Big Brians Disney Podcast
Episode 2006-05 Show Notes
If you want to download the show manually (instead of using a podcast aggregater such as Itunes) then follow this... Link to the shows libsyn page OR right-click on this link and choose SAVE TARGET AS to save the file to your hard drive.
This audio is , once again from the Dismeets meet in Allentown in July, this episode you can hear Steve Barrett, who literally wrote the book on hidden Mickeys, talk about Hiddden Mickeys, if you enjoy this episode take a look at his web site www.hiddenmickeysguide.com, also a "hidden Mickey" on a Disneyland postcard, and an "audio hidden Mickey" enjoy!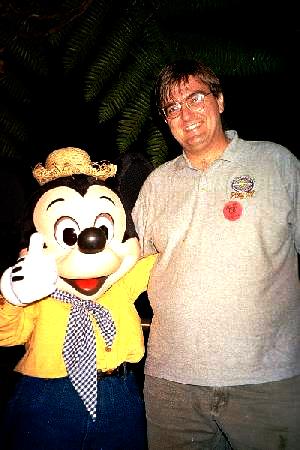 Above: Libsyn blog image, and Itunes image, I used the same for both this episode.

links
The main page for all fan meet reports on this site... http://www.bigbrian-nc.com/mtindex.htm
Dismeets.com Dismeets.com
Steve Barrett's Hidden Mickey's Site http://www.hiddenmickeysguide.com/home.php
The opening version of Minnies Yoo Hoo was from the now defunct Walt Disney World Forever CD on Demand system
Allentown 2006 trip/meet pages
Hidden Mickey postcard E-16
Now if I saw Mickey riding the monorail when I was in the park I wouldn't call that a Hidden Mickey, but, when I see a photo of a very large scene with Mickey tucked away in a place most folks looking at the image won't likely see him at first glance, that I would call a hidden Mickey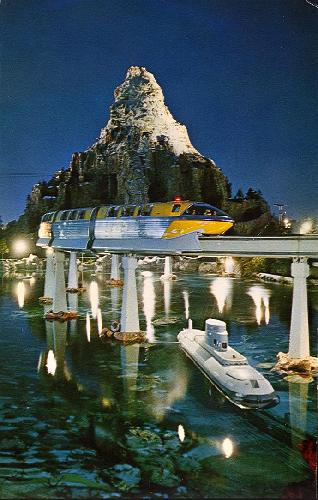 feedback? Questions? Please.... E-mail Me martsolf@mindspring.com
Back to Big Brians Disney Podcast main page (podcast index)
Back to bigBrians Disney page (main web site index)
Last modified by Brian K Martsolf at 12-July-2006 08:35 AM