Thursday December 1, 2005
G0IN2WDW
The day before we drove down Carlene got quite sick, so I ended up doing all the driving on the overnight trip down making this first day of the trip quite a long one. In 2005 Mousefest was right at the beggining of December, in fact the first day of Mousefest was actually November 30, but we arrived on Dec. 1 driving down overnight, stopping at the charachter Warehouse in the Belz outlet mall in St. Augustine on the way down where I picked up a few postcards.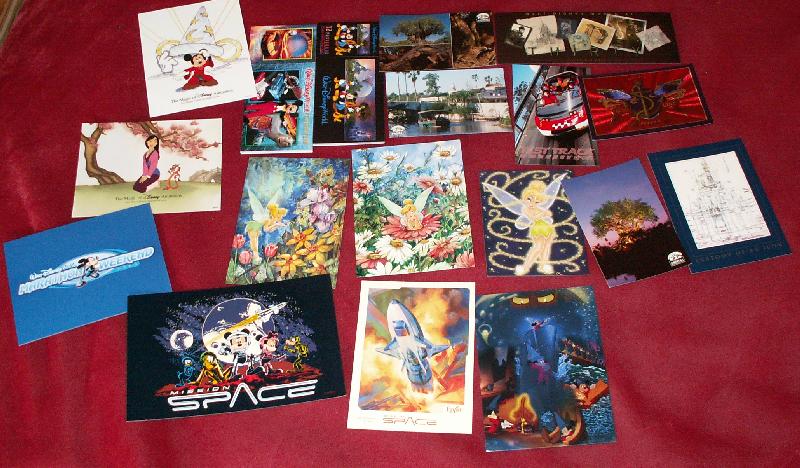 In a couple of ways this trip was really a follow up to our Mousefest 2004 trip,. when we went to WDW for Mousefest in 2004 it must have seemed quite odd to my wife. Here we were going to Walt Disney World, yet not going into any of the parks, you see we went through a few years thaer where my wife was first unemployed and later underemployed (in 2007 as of this writing she has been in a job she very much enjoys, and feels is a good use of her talents for some months now, so for mousefest 2004 our funds were low, in part this was because we were saving up for Disneyland for its 50th anniversary in 2005 a trip I had commited to (in my mind at least) back before the turn of the century. Still she saw how much enjoyment I got out of that trip even though we kept costs to a bare minnimum by doing things like staying "off site" in a priceline "name your own price service" room, not buying park tickets, driving down (which is normal for us anyhow), and eating from places like Mc Donalds on 192 rather than anywhere "on site". Anyhow, seeing how much I got out of that trip she came as close as she could to saying we could come to Mousefest each year (I believe a "we'll try" was in there). I think she was impressed by how inexpensive our trip was and yet it was still fun just to get away, she also saw how important it was to me. So in December of 2005 with our fantastic Disneyland trip behind us here we were, once again we were on a tight budget, but the previous year I had kept from using a park hopper with one day left on it (from our Honeymoon in 2002) so I had that to use, and I figured I would use it, since, with no other trips planned for 2006, I figured the next years Mousefest would have a better budget (I ended up being correct on that point too!). Another way in which this trip was a follow up to that trip was the way it started, this trip started with me trying to take photos of that former location of the Carolando Hotel that I took pictures of at the end of the 2004 trip. Trying to take photos of it across I-4 at high speed dosen't produce very good results though as the first two photos below show, it also turns out that the intersection of I-4 and US 192 was under refurbrishment which resulted in the third picture below which has the "Mickey power Pole" in it as we had to go beyond the normal exit for 192 to the one beyond which was a road that also intersects with US 192 (or Irlo Bronson Memorial parkway if you prefer the name to the number). After checking in to the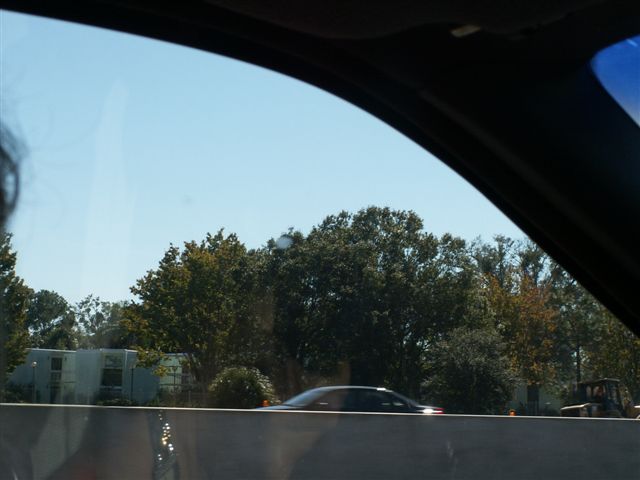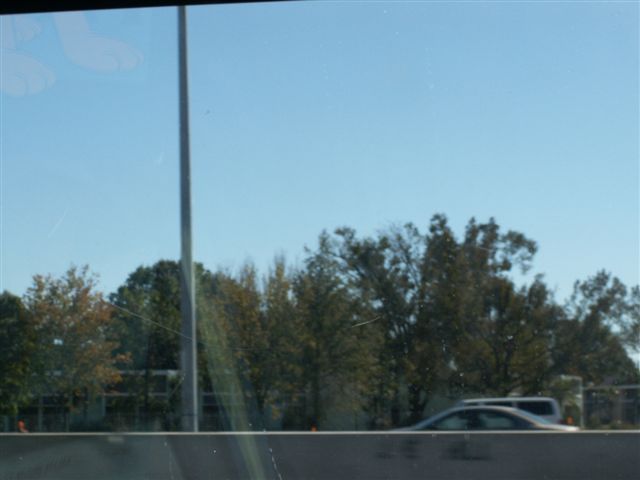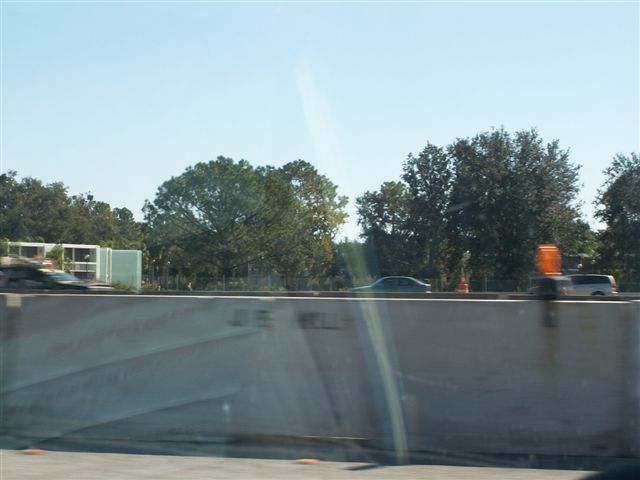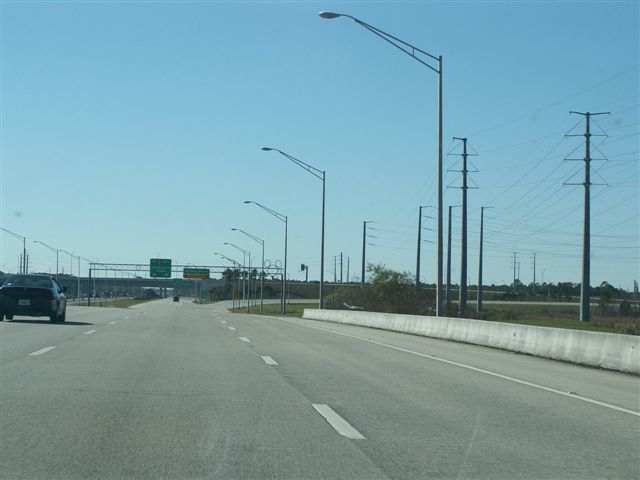 Above: this was the detour exit for 192, it's also the shot with the Mickey Power pole in it.
Below: once we got off at the detour this is what it looked like headed back towards us 192.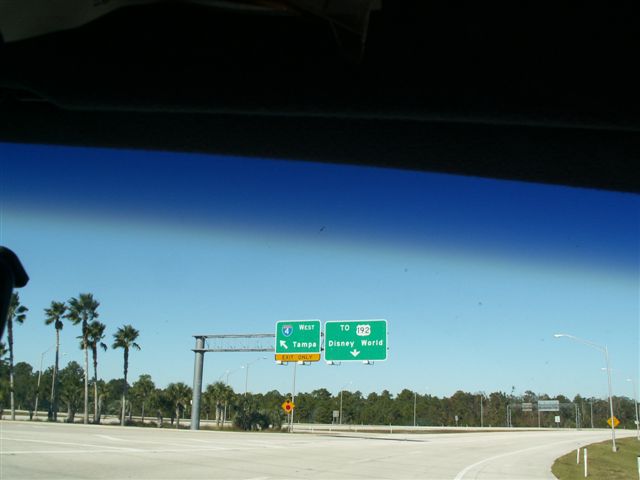 Above and Below: more poor quality shots of the former Carolando hotel.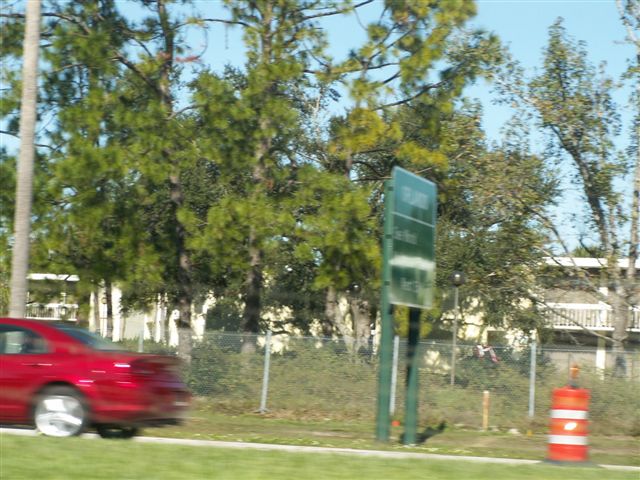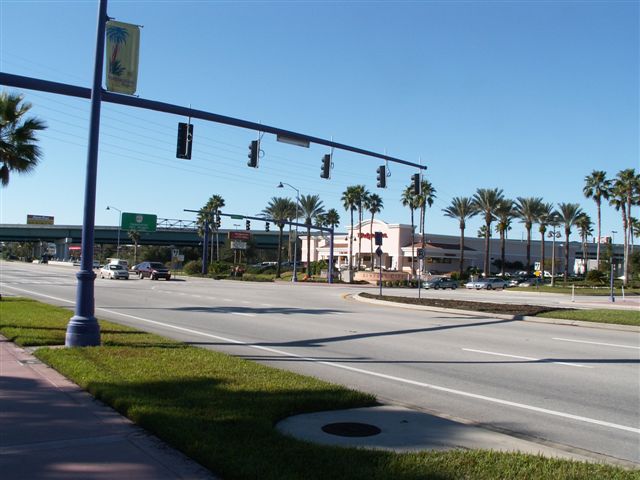 Our hotel was the Days Inn on 192 (there are a few photos of it on the last page) it's near the Walgreens that's in the photo above, and although we didn't know it at the time the Rodeway Inn we would stay at for Mousefest 2006 is just beyond the RaceTrack gas station you can see the sign for on the other side of the overpass in that picture. Just across 192 from the Walgreens in the phot above is a drainage canal, that I suspect from all the signs on the gate is part of the origianl Walt Disney World land purchase back in the 1960's (and therefore one of General Potters first projects since drainage for the property was the first thing worked on).
Above and Below: yes this gate sits right out there facing 192 right there at the Greenway and the Walgreens. The signs in the three photos below leave little doubt as to wjust who owns this property, the Blue and Green insignia on the newer sign (which looks a bit like a tree over water in an oval) is the insignia of the Reedy Creek Improvement District which is Walt Disney Worlds own local government agency in charge of just this type of infrastructure.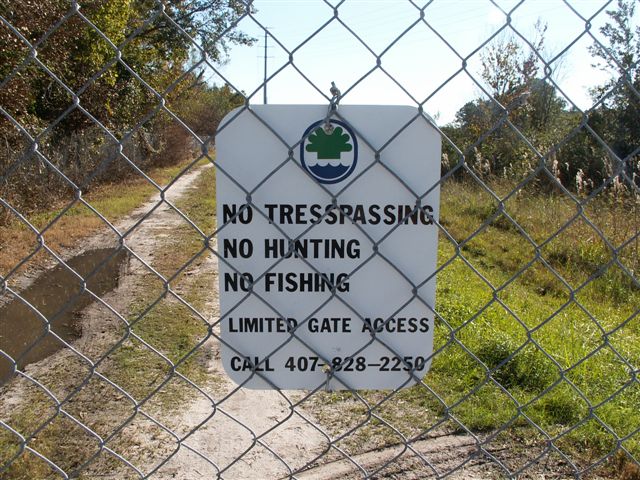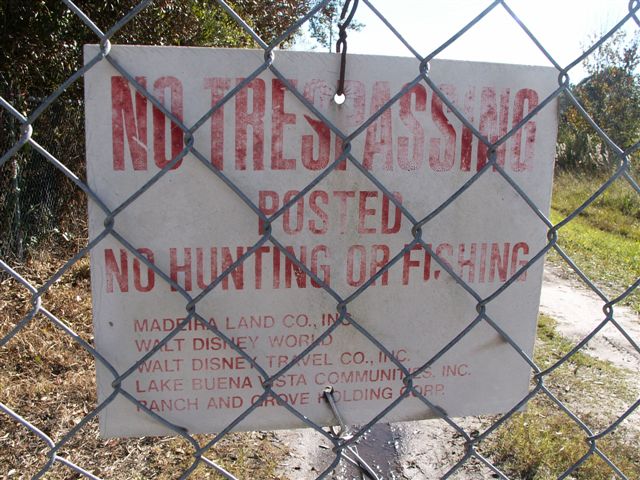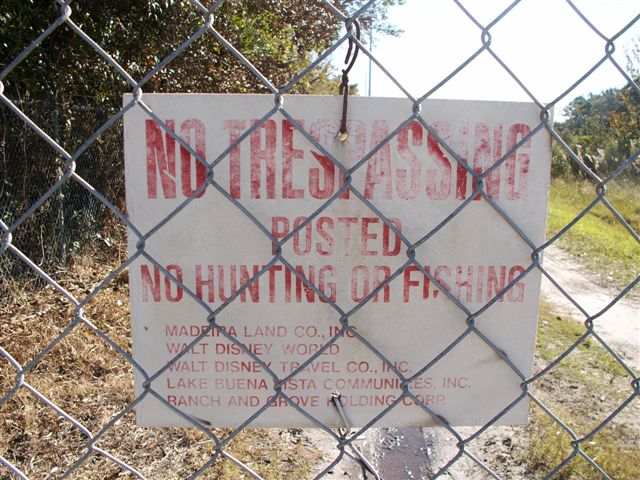 Thursday December 1, 2005 was actually the second day of Mousefest, although we were trying to keep it a low cost trip the one thing we DID actually buy tickets for was. We had tickets for Mickey's Very Merry Christmas Party, this got us into the park at 4PM, just in time for me to meet a group of All Ears Folks who were having a dinner together, on the way in I saw the coolest thing I saw the Dapper Dans singing with a group of four saxaphonists backing them up, at the time I didn't know the name of the Sax Quartet, though I later figured out it is a group that has a couple of names currently as well as a name almost no one seems to use for them anymore except Steve soares site. Since the Fantasyland Woodwind Society was the original name of this group it makes a sort of sense to call them by that name (as Steve does) I'm guessing he gets it from his source for the show times, or perhaps they still use that name sometimes. Now that name The Fantasyland Woodwind Society can be sort of confusing since they don't play woodwinds, it's a sort of joke name, anyhow when I have seen this group in Fantasyland they were known as Cinderellas Royal Sxaphonists, but when they are on Main Street and dressed like this they are the Toontown Tuners (Though you get the same kind of contradiction/joke with that name since the name makes a lie of the location).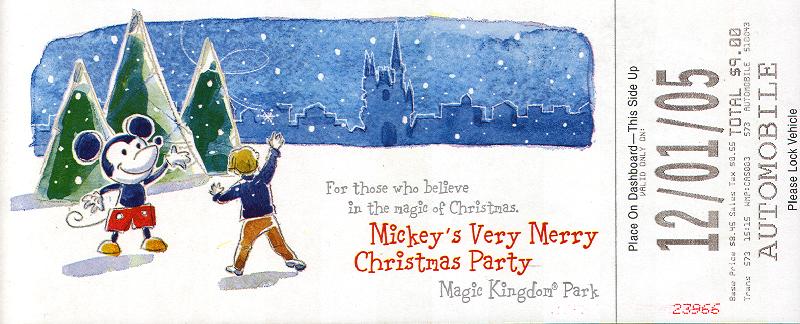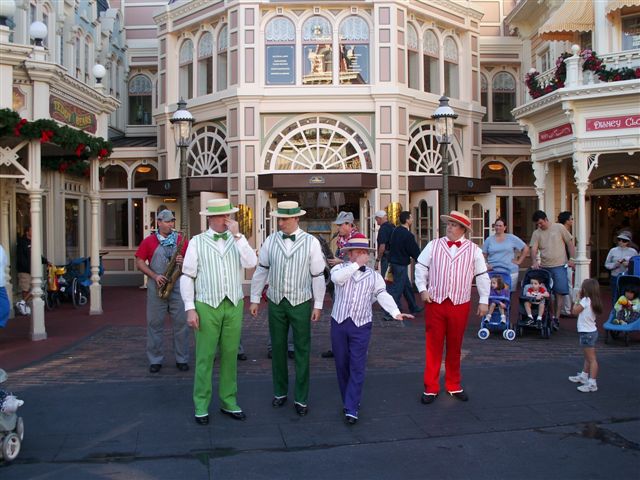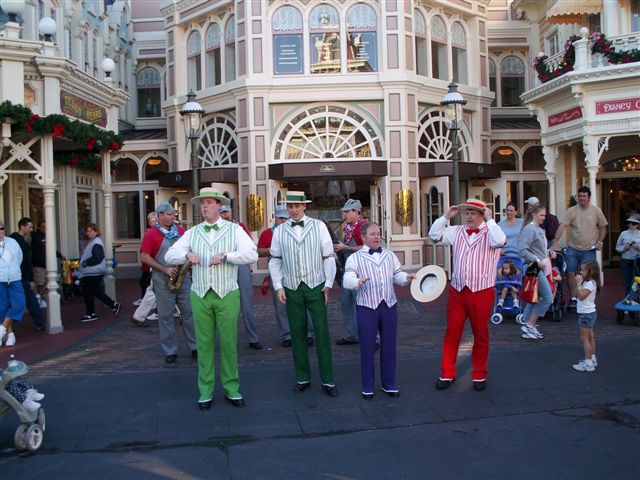 Above: I think I have the Dans pictured here figured out Left to right; in Light Green Chad, Dark Green (Marshall U.) Aaron, Purple Ken, and in Red Drew (he's the one I'm least sure of).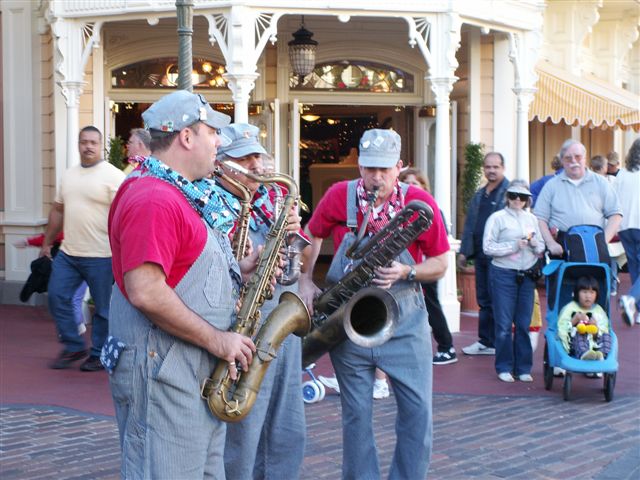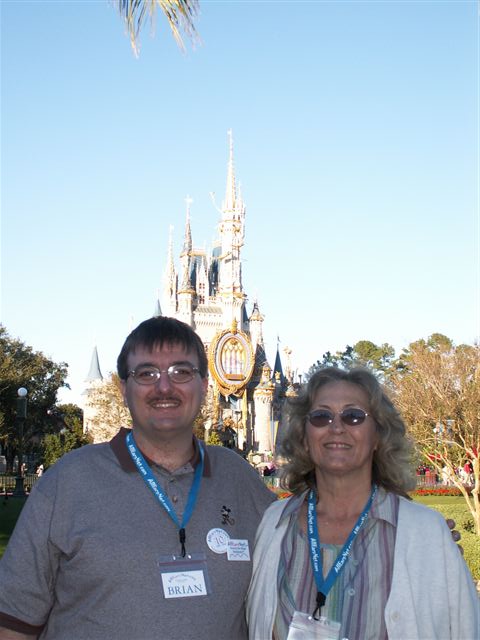 When I got to the Crystal Palace not all of our group had arrived yet so I got someone (probably Linda Mac since she's a photographer) to take a couple shots of Carlene and I
Below L to R: Linda Mac, Jack, Dotti, Deb K.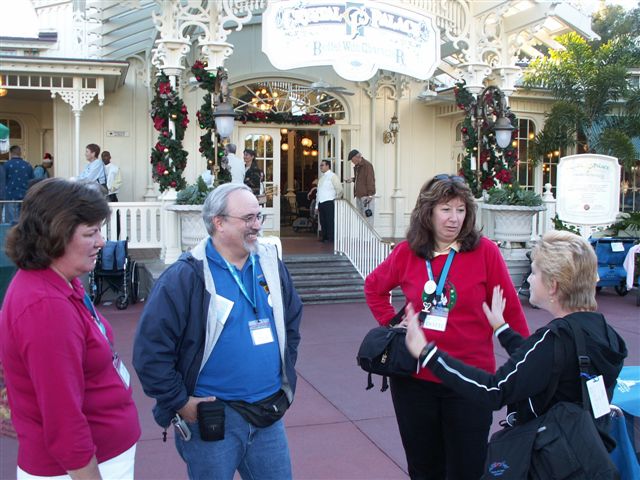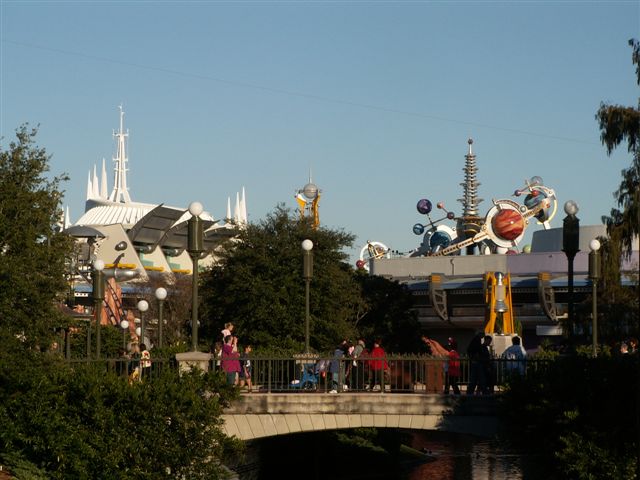 Above and Below: a few more photos taken while waiting for our group to finish forming up.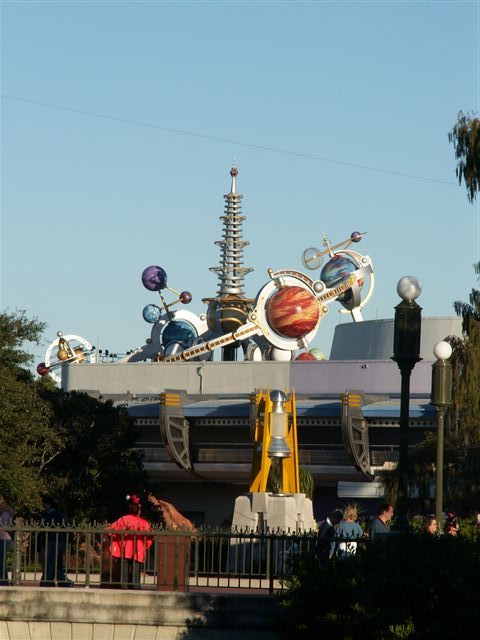 Next Page

E-mail the webmaster Brian Martsolf martsolf@mindspring.com

Trip Reports Index Page

Big Brian's Disney Page - Main index

last updated 30-Aug-2007 03:43 PM