Mousefest 2006 - Magic Kingdom
One more set, then out of the park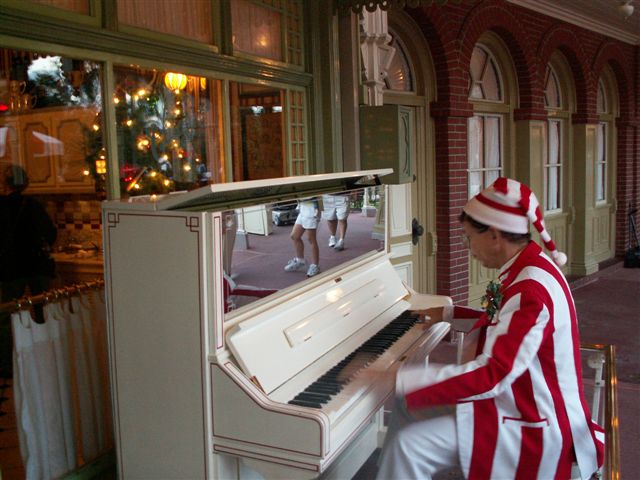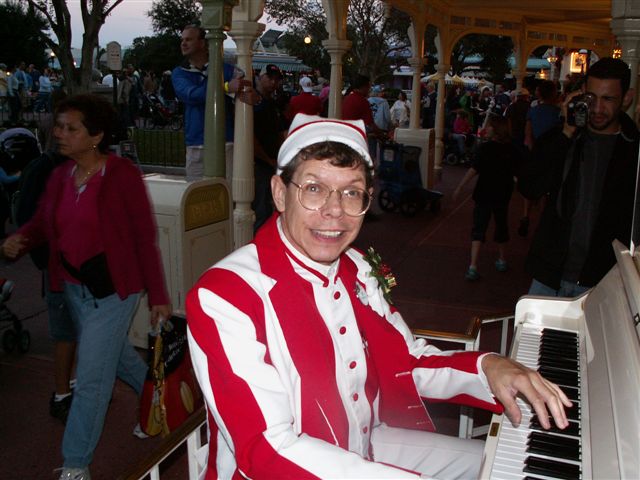 Above: Once Again Jim is dressed in his Holiday garb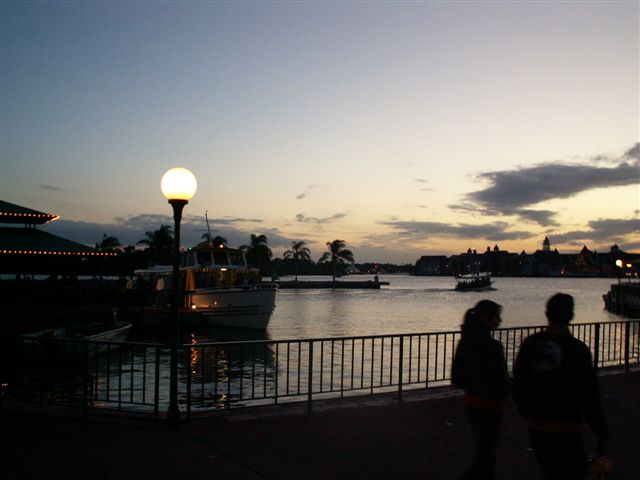 Above: Nice Evening shot of the Bonnie
Below: The General Joe Potter.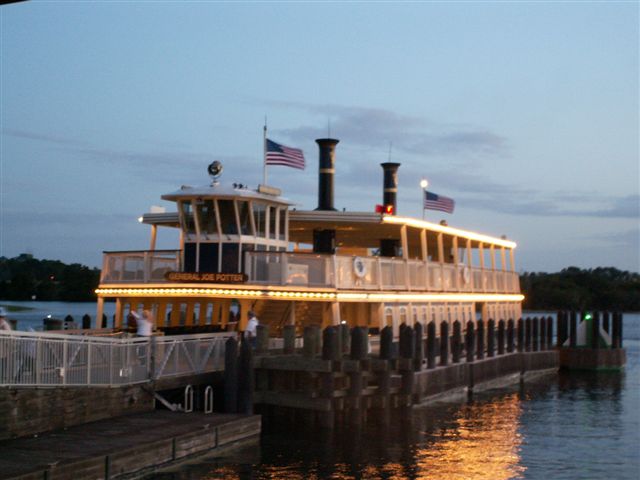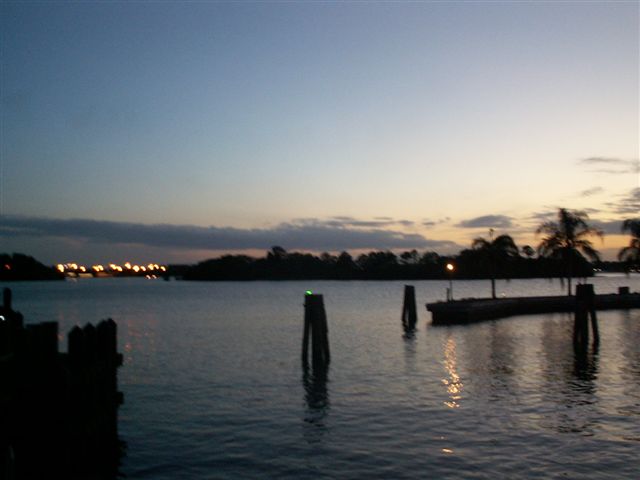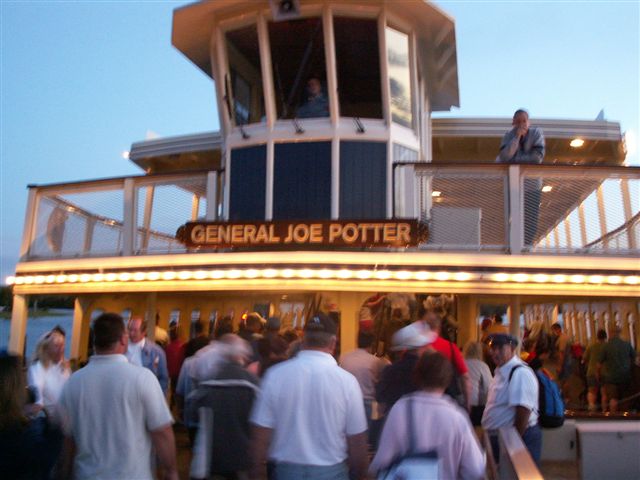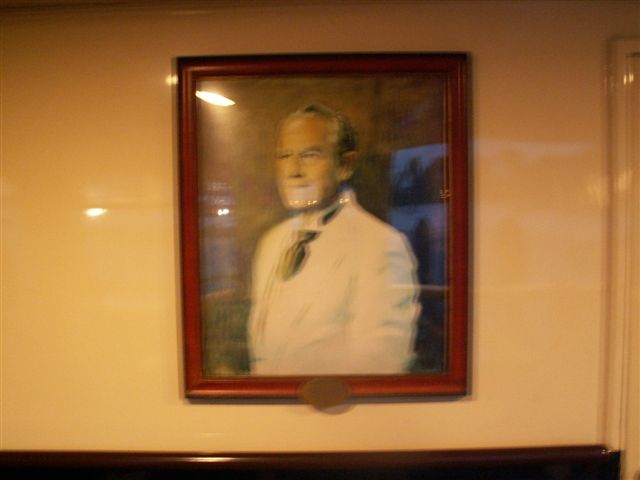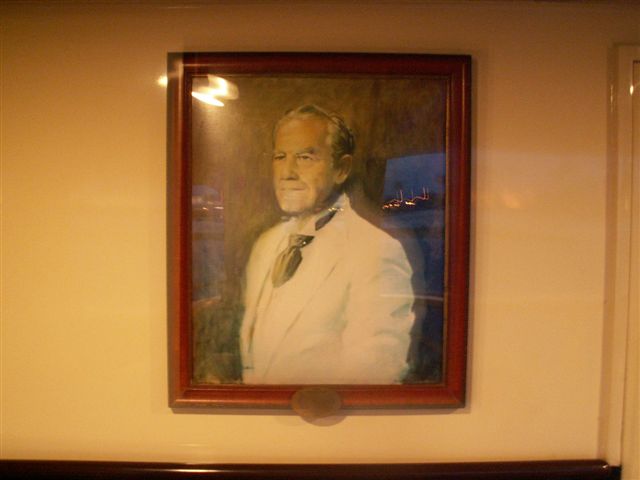 Above: text on the medallion at the bottom of the picture reads as Follows:
Major General William E. "Joe" Potter had already spent 38 years with the U.S. Army and served ad the Panama Canal Zone governor when Walt Disney hired him in 1965 to direct the construction of the infrastructure of Walt Disney World. He used techniques that were considered at that time revolutionary. Following the opening of Walt Disney World he (remaining text illegible in my photos).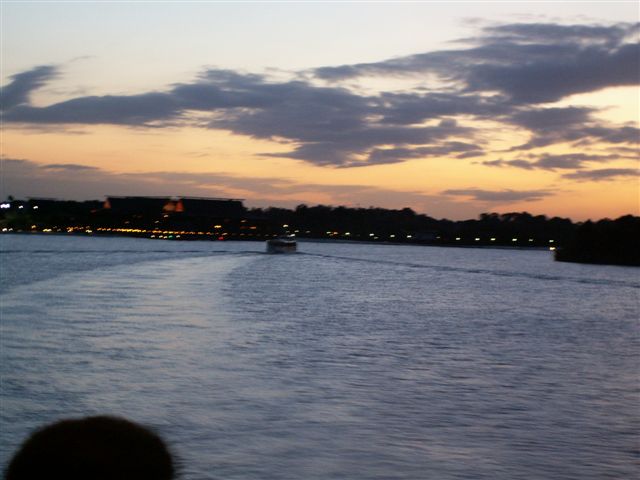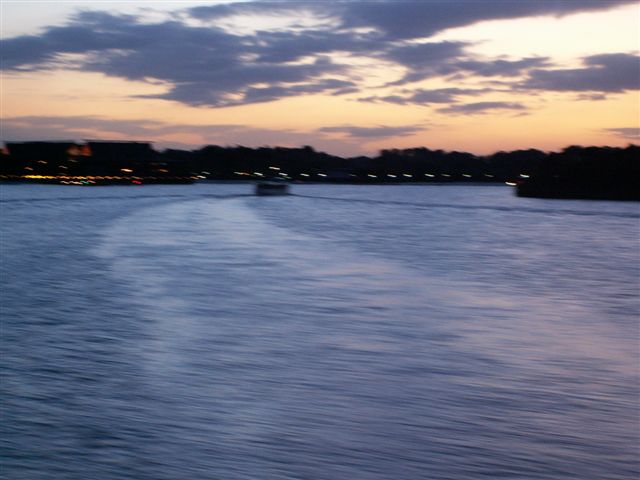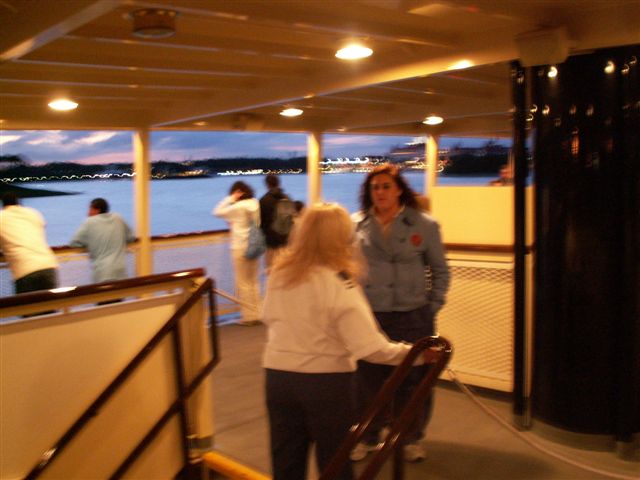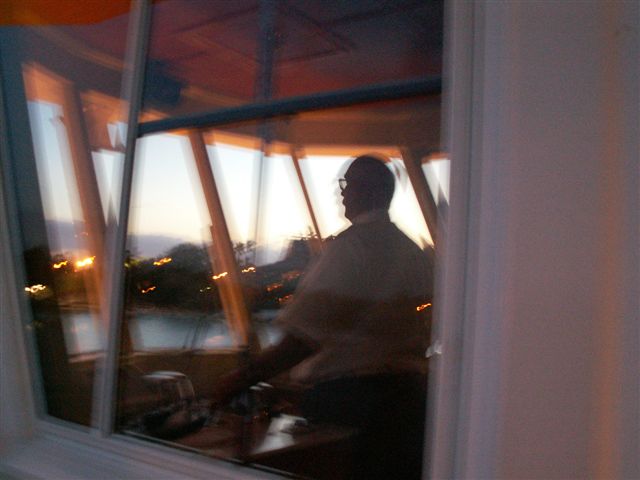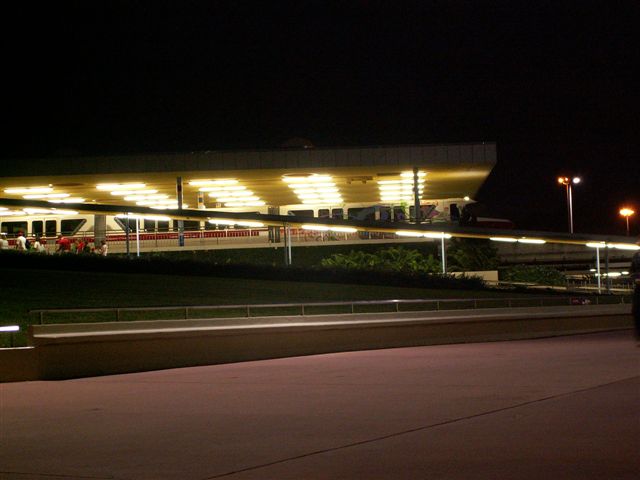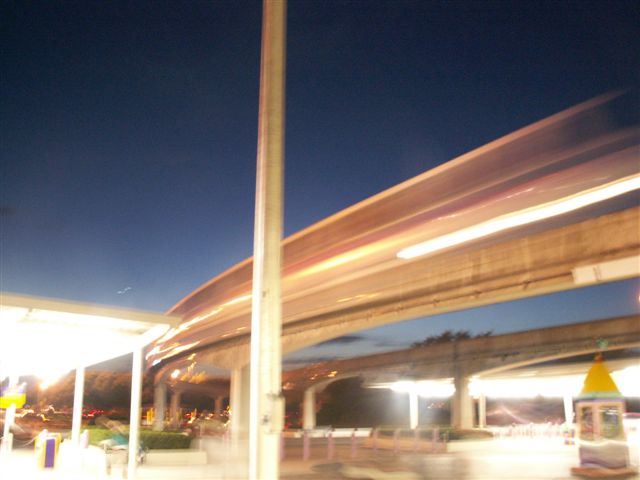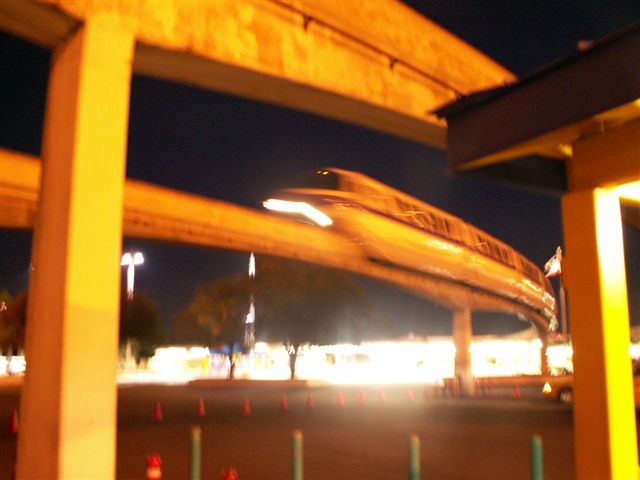 Big Brian's Disney Page - Main index

last updated 24-Jul-2007 12:33 AM