Walt Disney World
A History in Postcards
The First Chromes Page 3 : Fantasyland

FANTASYLAND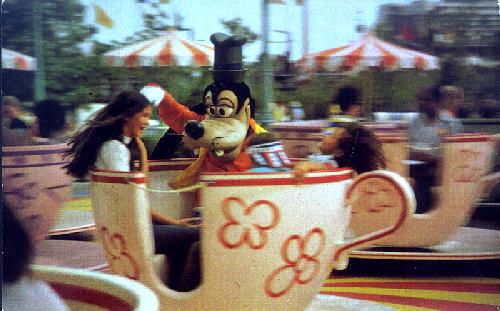 For some reason one Fantasyland card was published in with the lower numbered cards. That card, 01110215 GOOFY GOES FOR A SPIN has a view that no longer exists for two reasons. Sure the tea cups are still there but, they now have a nice shady canopy over them also you can't see the Contemporary from them as Space Mountain would be in the way!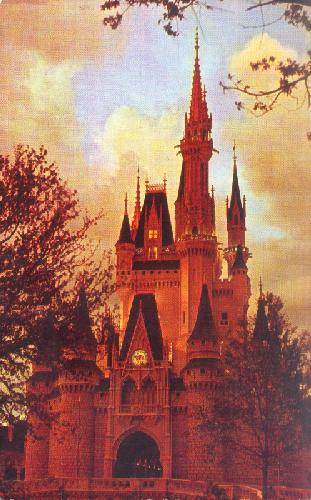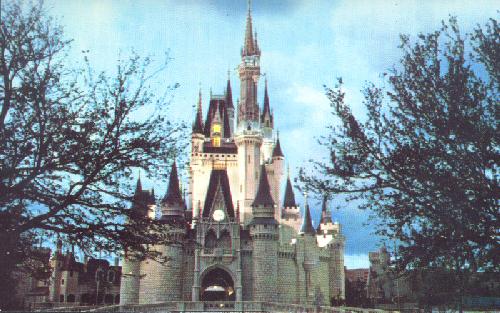 With the castle views on cards 01110232 and 01110233, both titled CINDERELLA CASTLE - FANTASYLAND, we begin the main Fantasyland series of cards.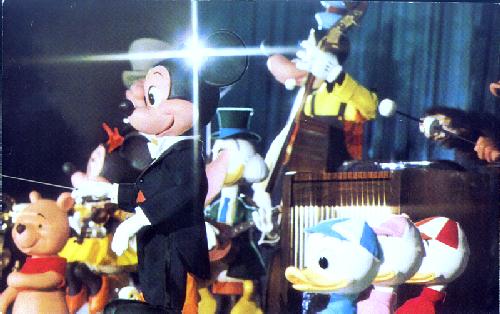 01110235 and 01110240 both titled THE MICKEY MOUSE REVUE feature this attraction which ran for many tears at the Magic Kingdom until it was removed in the early 80's and moved to Tokyo Disneyland where it still shows today.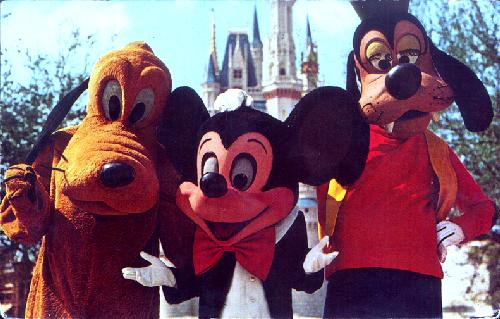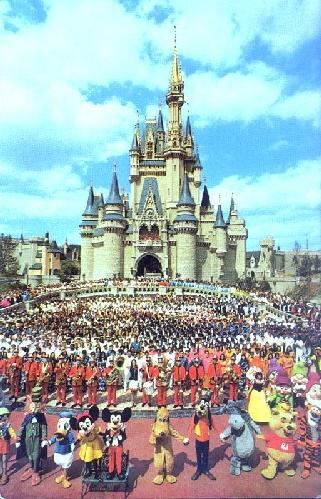 01110234 WELCOME TO FANTASYLAND, 01110236 WELCOME TO THE MAGIC KINGDOM , and 01110238 WELCOME TO WALT DISNEY WORLD are all character views. The image on 01110238 is a well known image by many people as it also adorned the cover of Life Magazine the week WDW opened with the words DISNEY WORLD OPENS displayed prominently on the cover.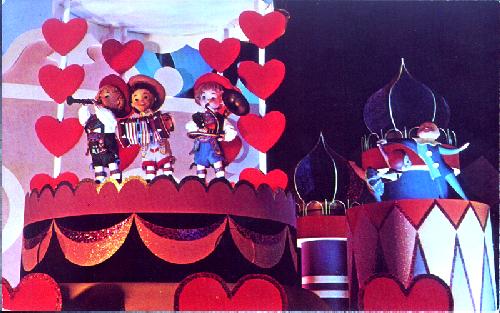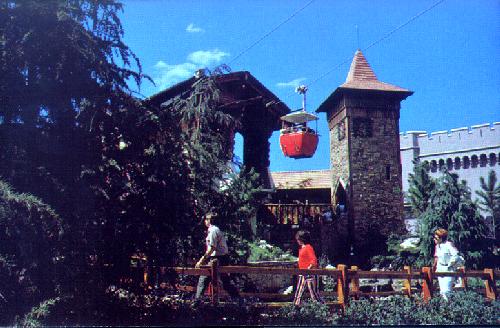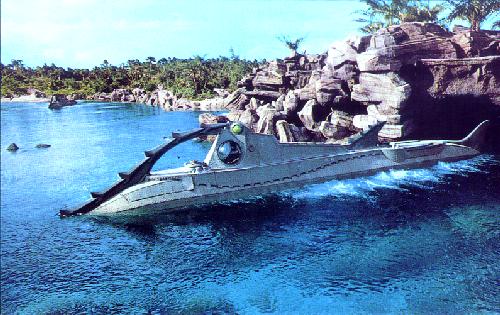 01110237 IT'S A SMALL WORLD, 0111241 SKYWAY OVER THE MAGIC KINGDOM, and 01110243 20,000 LEAGUES UNDER THE SEA round out the tour of Fantasyland.


E-mail Me martsolf@mindspring.com


Back to the Table of Contents


Onward to : Walt Disney World : The first chromes - page 4 the Resorts and... are We Forgetting Something?


Back to bigBrians Disney page


Last modified by Brian K Martsolf at 12:06 PM on 7/28/2002