Saturday December 3, 2005
A Long (but fun) day
We were going to meet some friends for dinner, but since it wasn't yet time for that we decided to resort hop a little bit more, I went to the Grand Floridian in search of a new postcard there and was quite pleased to find one. We also just walked around the grounds a little and took in the views.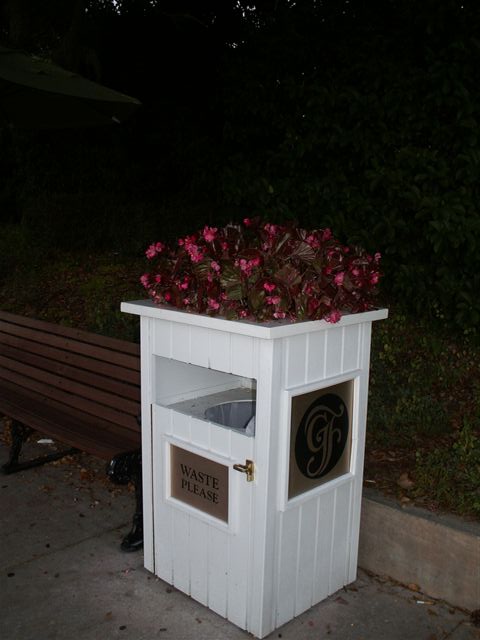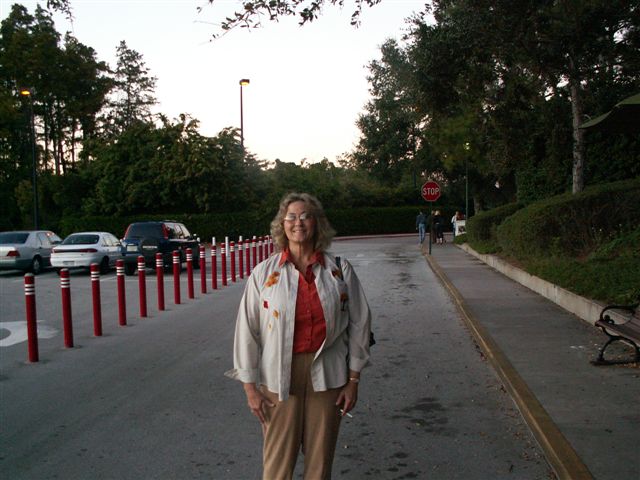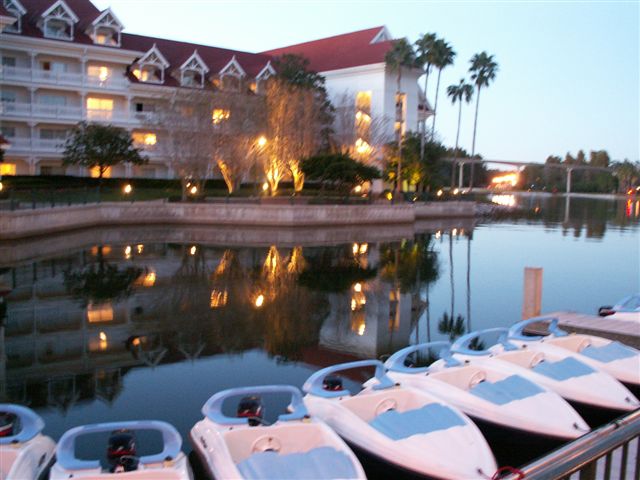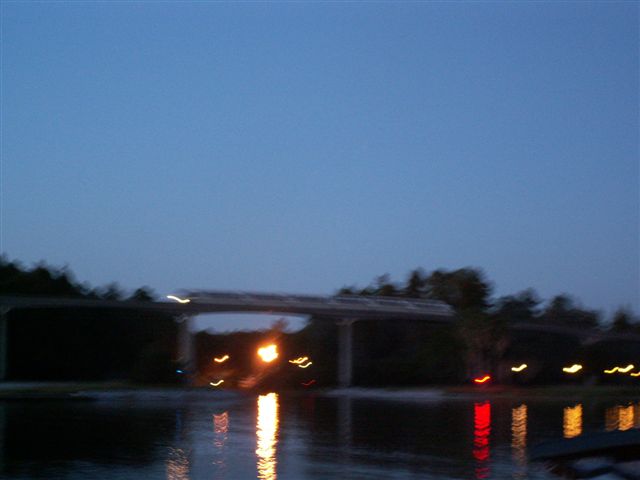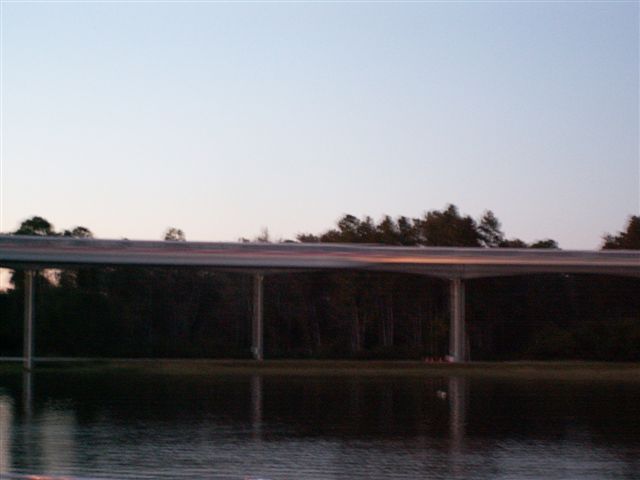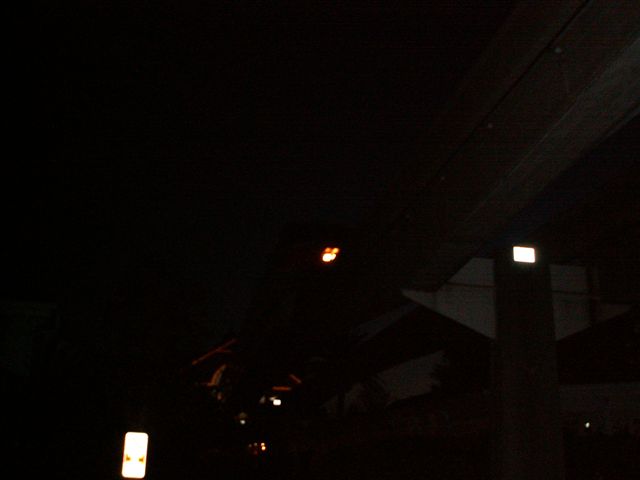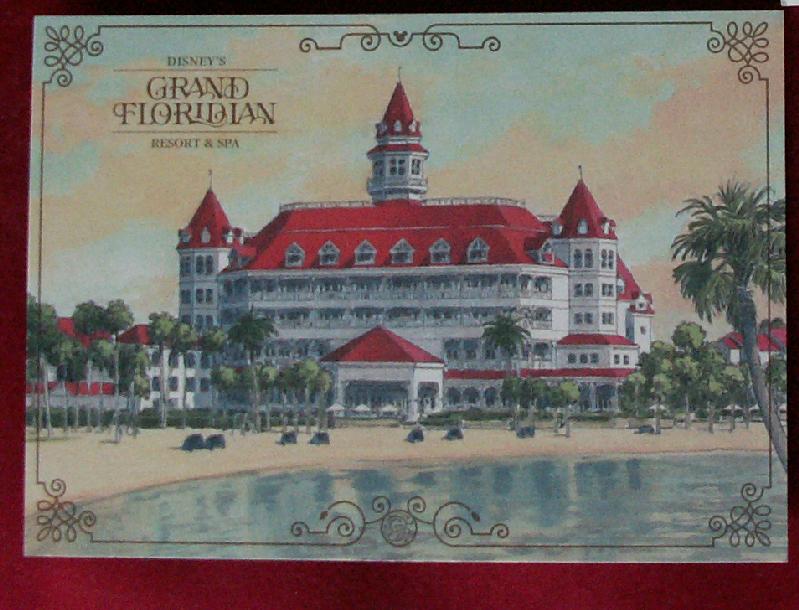 Above: This was the card I got at the Grand Floridian.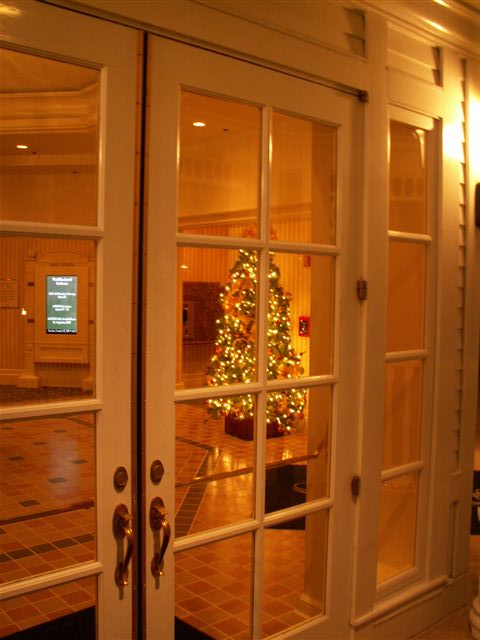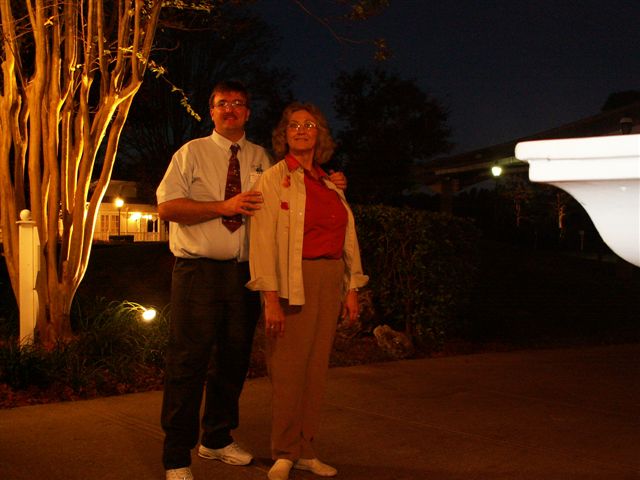 Above: This was the last picture taken at the Grand Floridian
We had a dinner to attend with some friends (other members of the All Ears Team) at the Swan hotel, I think I had a very good pasta dish, but the highlight of the meal was a tiramasu that they assembled right there at the table, oh man that was good. i think this was also the very first use of the term non-mouse spouse that Carlene uses to describe herself sometimes as she was comparing notes with Glorias husband on this (as Glo is the bigger mousefan in thier family of course!). The restaurant (I think it was named either palio or palo) has since closed, too bad we since we had grreat service and great food, and since we had great company too, all around the table, it was probably as close to a perfect meal as any meal could be.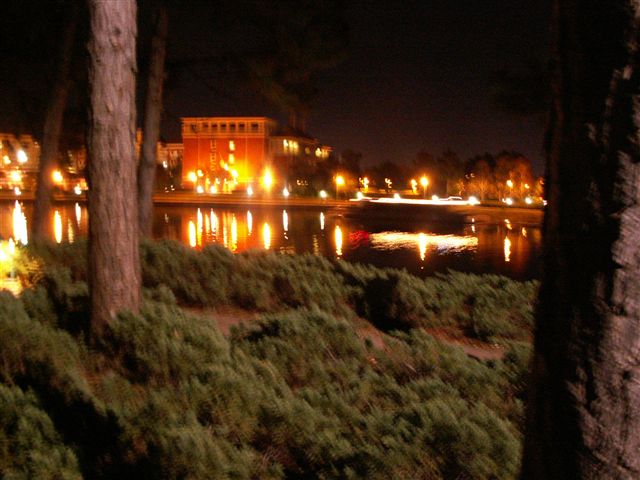 Above: this picture was taken on the way into the Swan this canal is the one Friendshps use to travel from the resorts to the studios.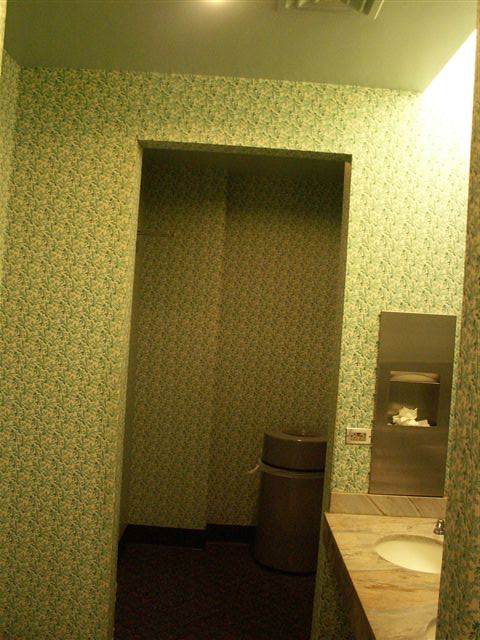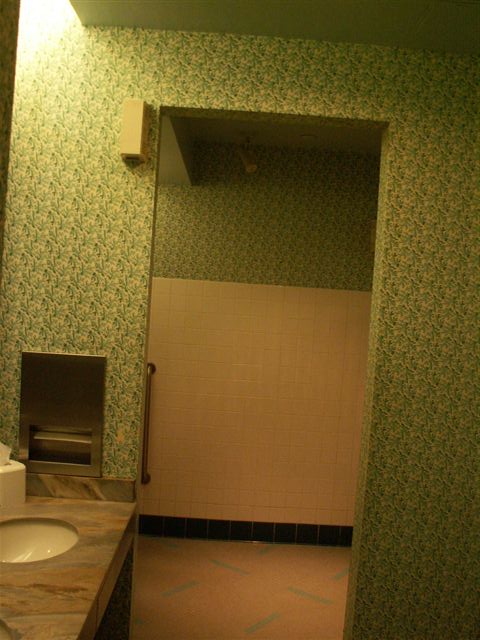 above and below: yes this is a bathroom at the Swan.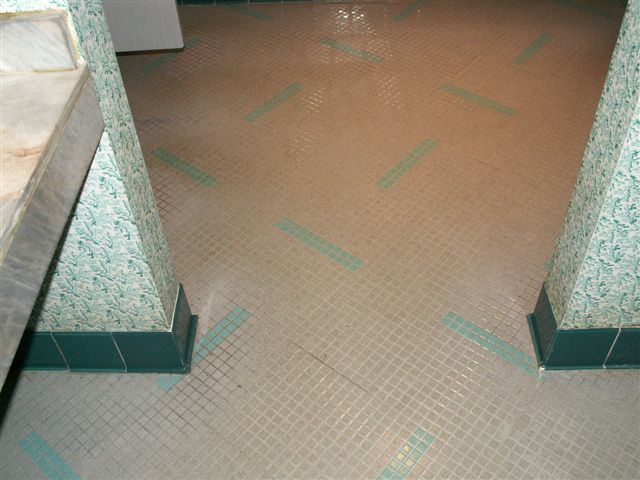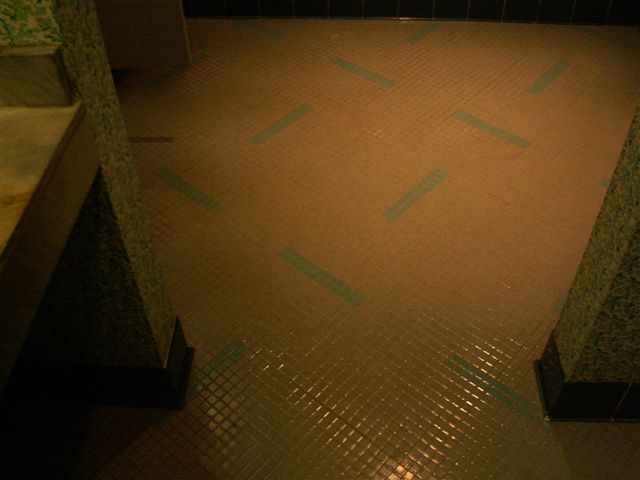 Above: On the way out of the hotel I couldn't help but try my hand at getting a shot of this fountain.
Sunday December 4, 2005
Homeward Bound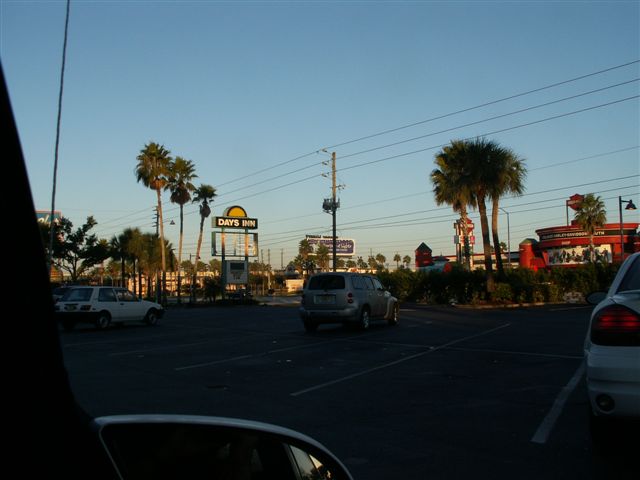 above and below: The next morning it was time to get up and head for home, the hotel was ok, nothing fantastic of course but I don't recall any problems, as for the messed up sign remember there had been quite a few Hurricanes in the previous few years so this wasn't the only place on 192 that still needed some signage replaced around this time. By the time we were heading home Carlene was feeling much better and we had a pleasant enough drive home already looking at the pictures on the camera and thinking of "next year".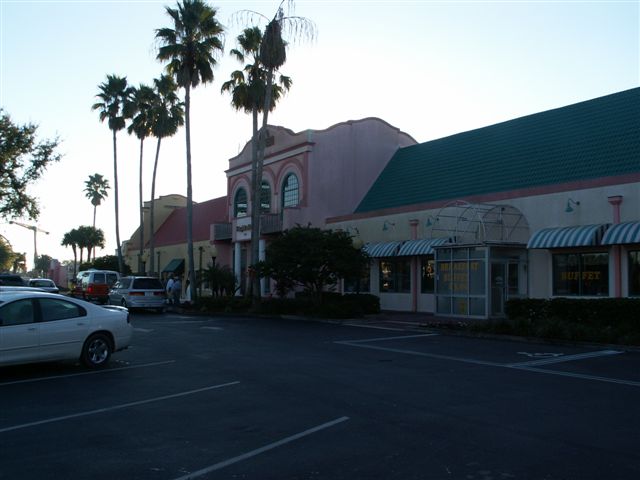 E-mail the webmaster Brian Martsolf martsolf@mindspring.com

Trip Reports Index Page

Big Brian's Disney Page - Main index

last updated 29-Aug-2007 10:20 AM