Friday, December 2, 2005
Kilamanjaro Continued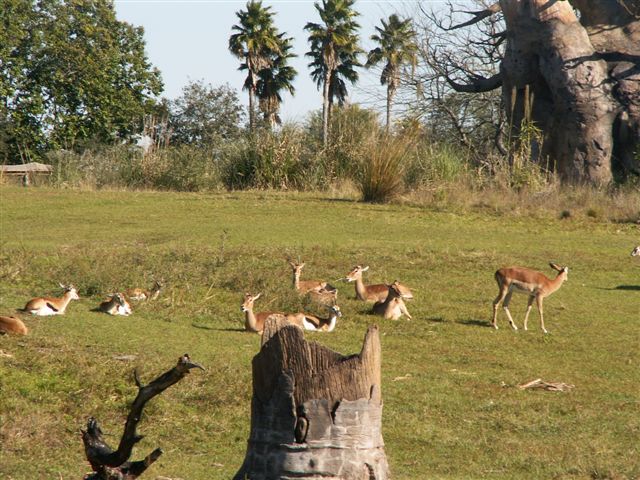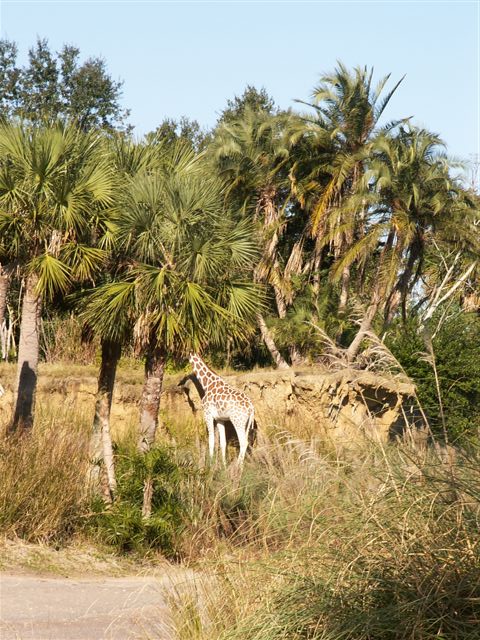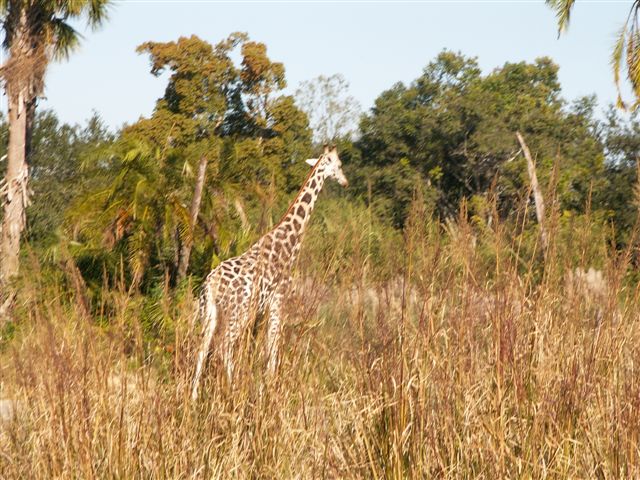 Above and Below some of my best Giraffe shots.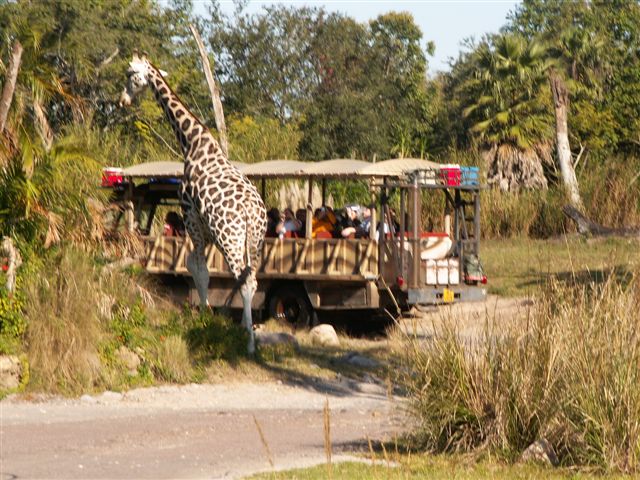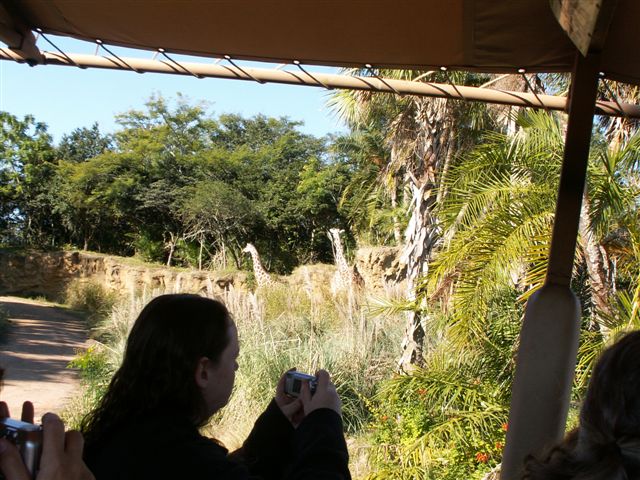 Above: Earlier I mentioned that i made it into Julies Mousefest 2005 photos, well here you can see she amde it into mine too.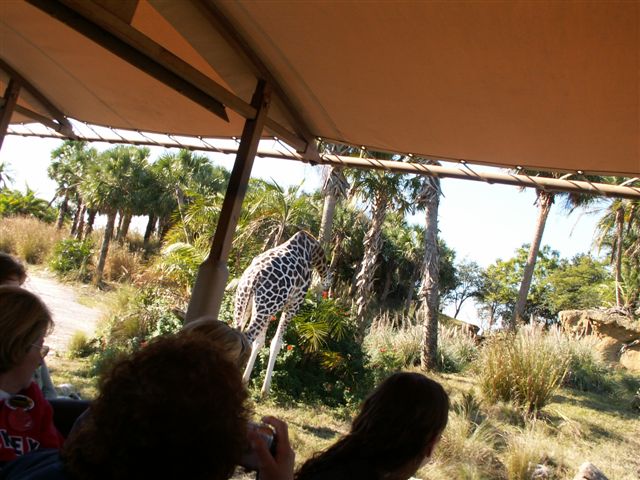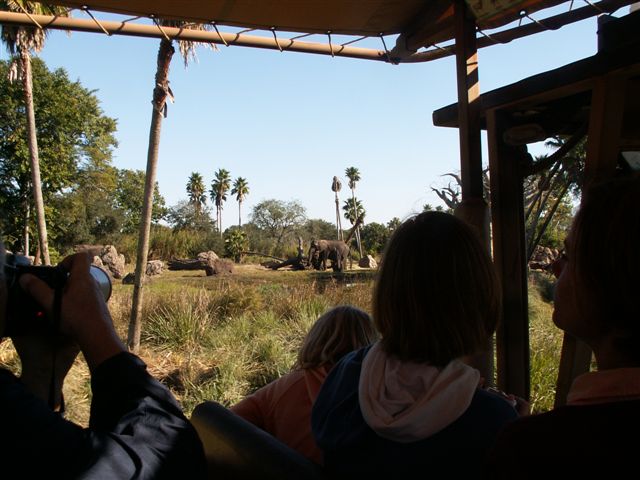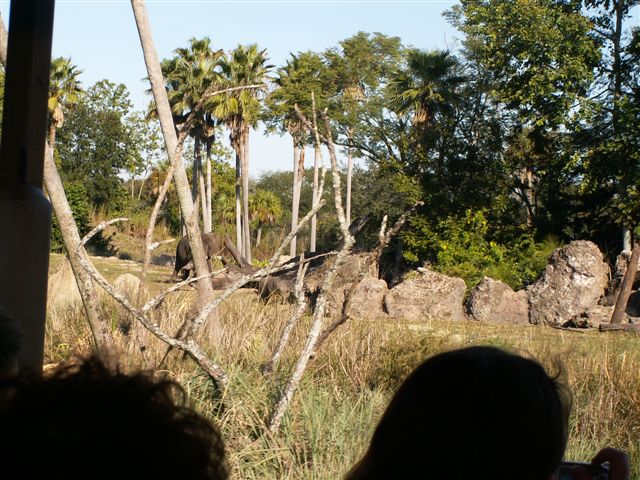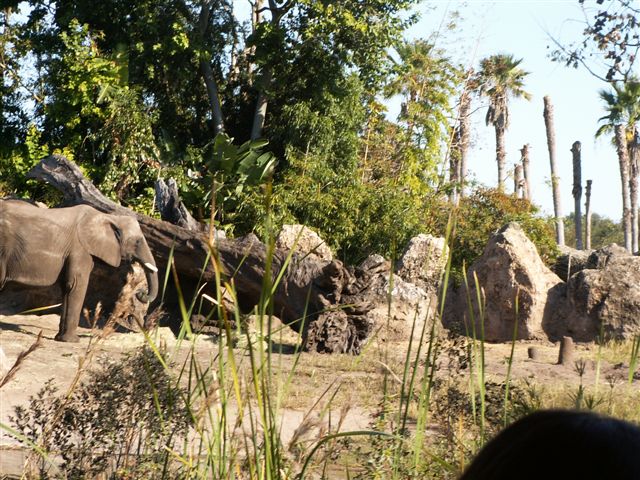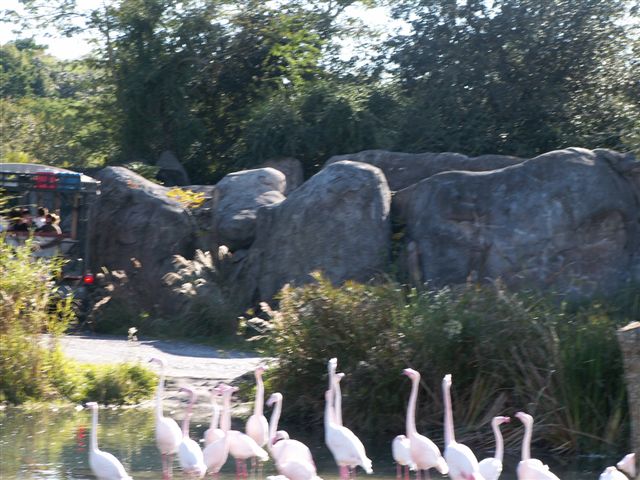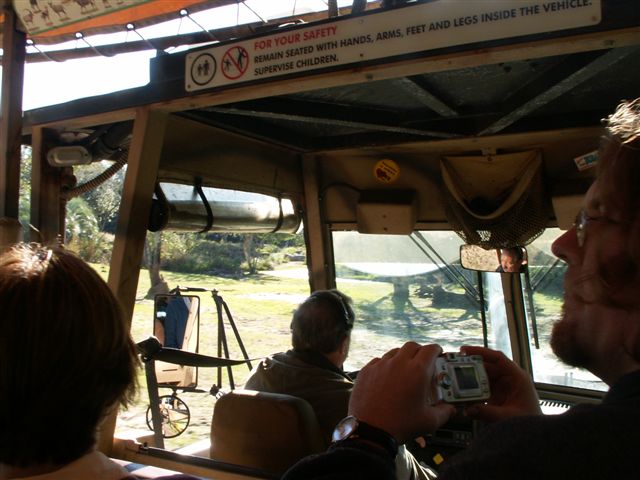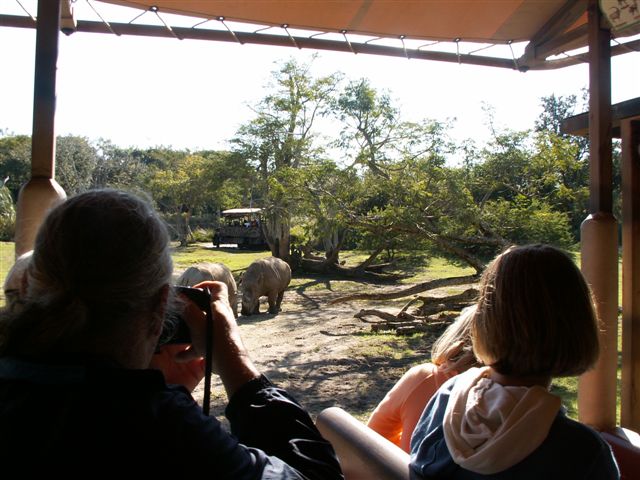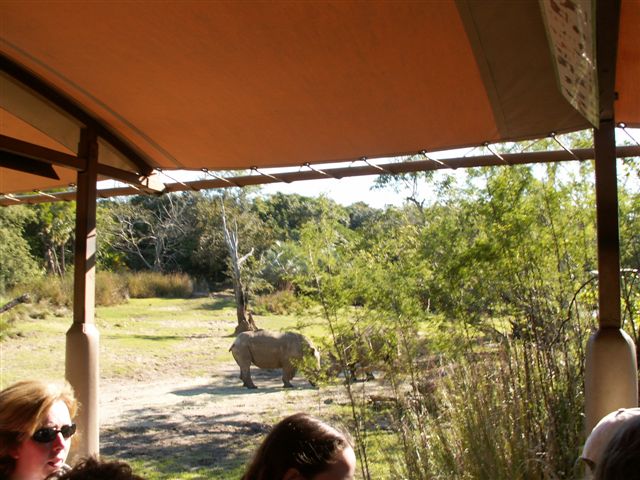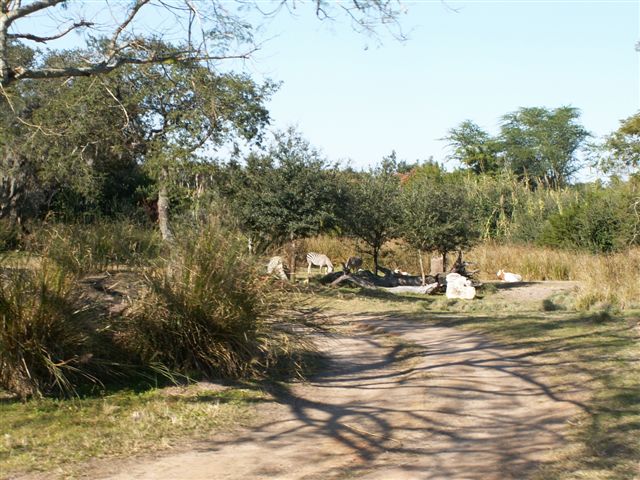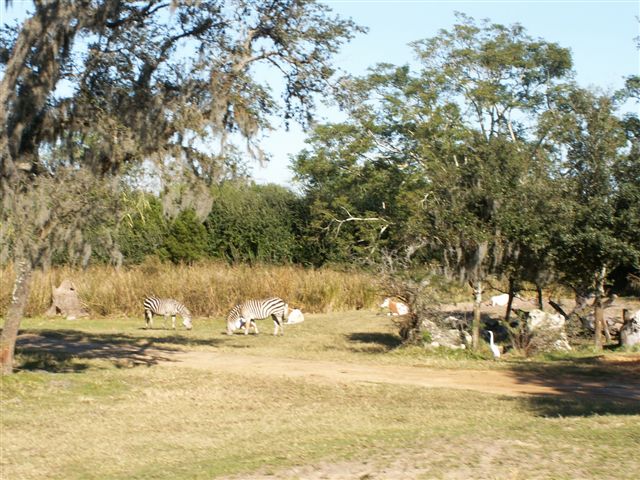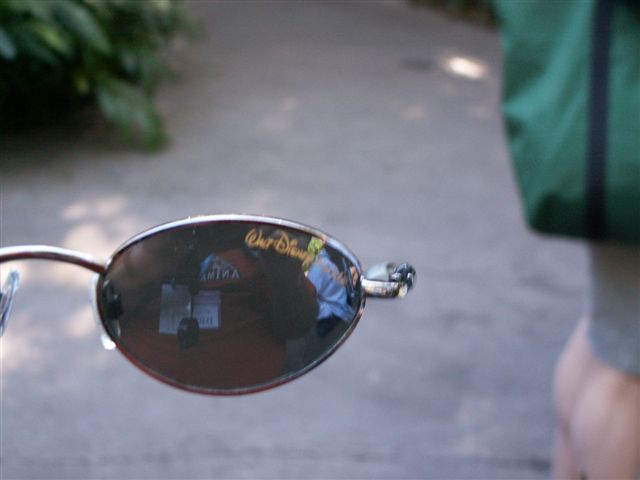 Above and below: When Deb K pulled out her sunglasses after the safari I saw the Walt Disney World logo on them commented and then took the opportunity to play with my cameras Macro mode a little (looks like I need more practice though), not to be outdone Andrea pulled out her Disneyland pair and so I got a little more practice (and it also makes a better story with two photos).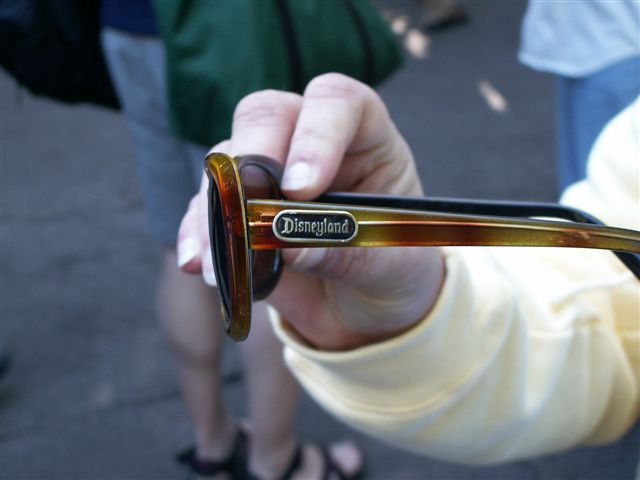 Next Page

E-mail the webmaster Brian Martsolf martsolf@mindspring.com

Trip Reports Index Page

Big Brian's Disney Page - Main index

last updated 29-Aug-2007 10:20 AM