Honeymoon - November 1, 2002 - Animal Kingdom
Brians Photos - Roll 12
As we left camp Minnie-Mickey the call of lunch was becoming undeniable, so we stopped at Pizzafari, now I had eaten at Pizzafari once before, back in 1998 but that had been for breakfast, so accordingly, I had a breakfast Pizza, which is basically a crust toped with an omelet, all foods involved are things I like so I enjoyed it, but I'm no food critic and, I really don't think I've ever met a pizza I didn't like. While the various dining room in Pizzafari were nicely decorated what caught my attention while we were eating were some items attached to the ceiling, like the Dragonfly and playing card in this shot...
Below: Name that bathroom...well since this one is in Pizzafari, I'm guessing that earlier one (previous page) was the one near Tamu Tamu.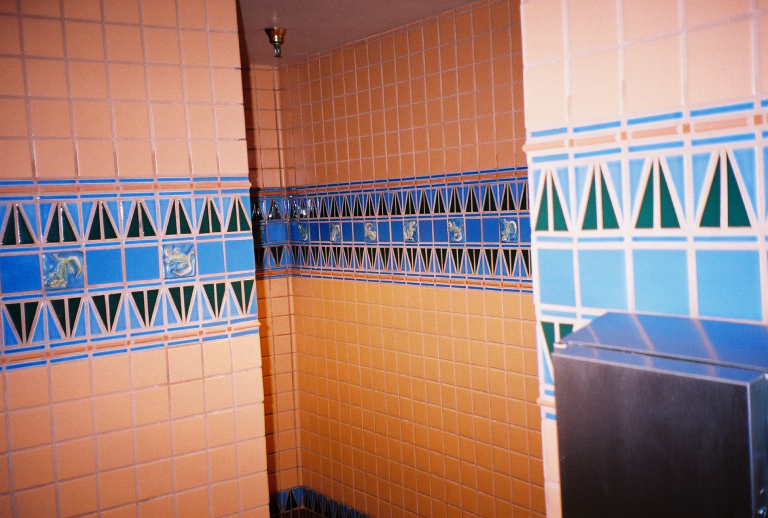 After a short but satisfying meal we headed off across Discovery Island to the corner of Animal Kingdom farthest from where we were, we headed to Asia,where we walked the trails of the Maharajah Jungle Trek, and took a look at the BIG Kitties!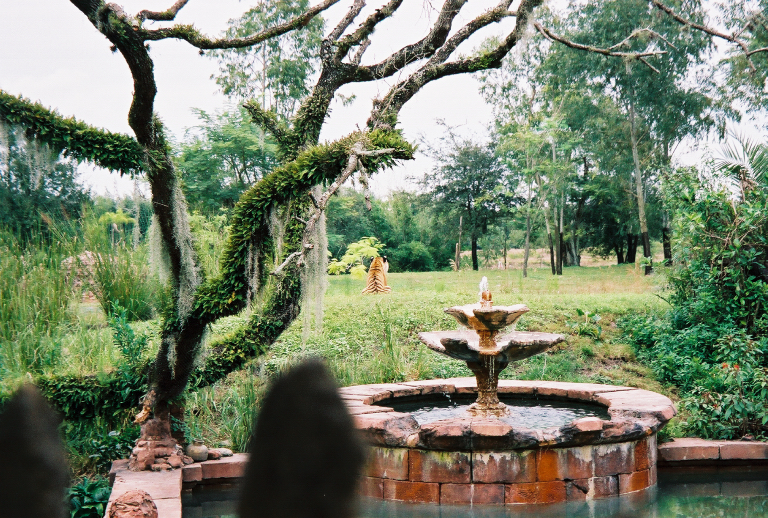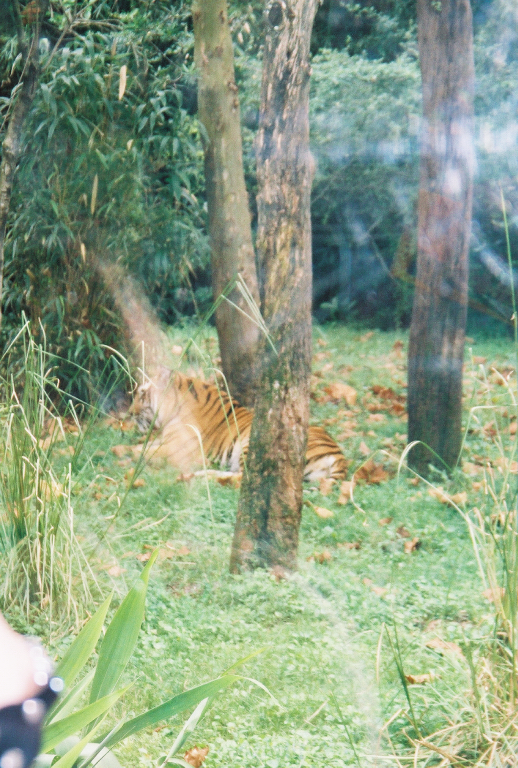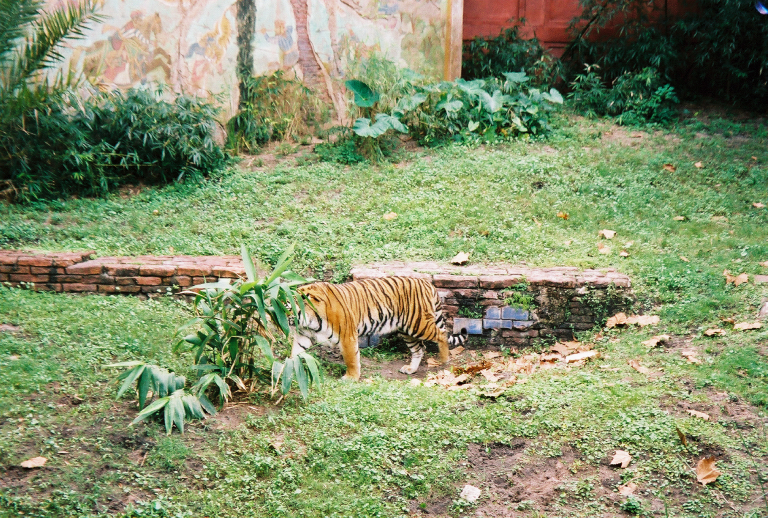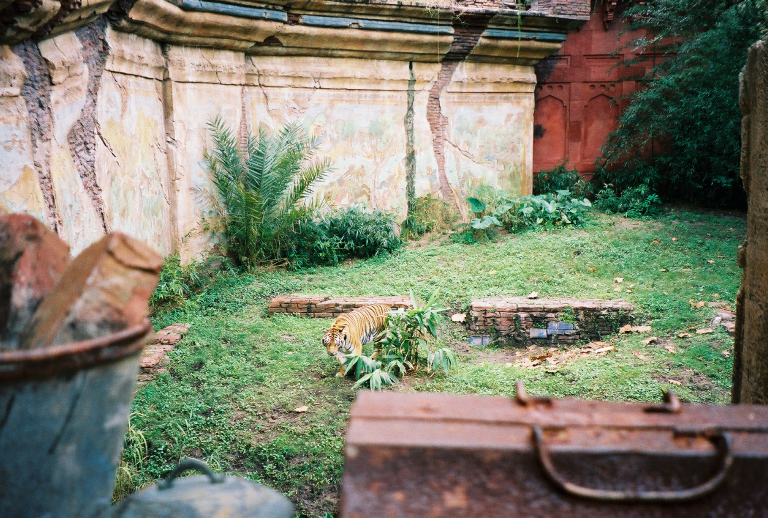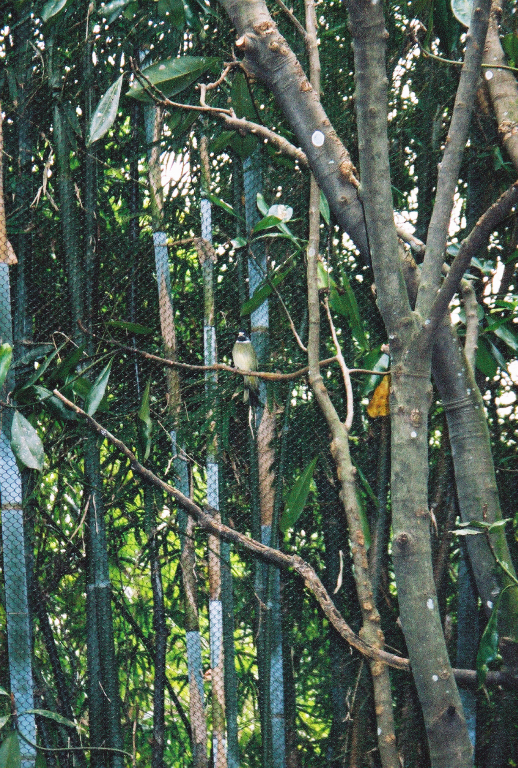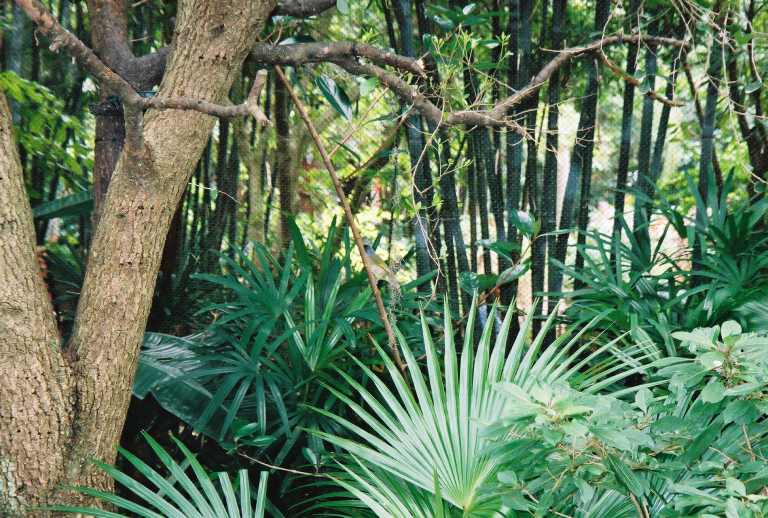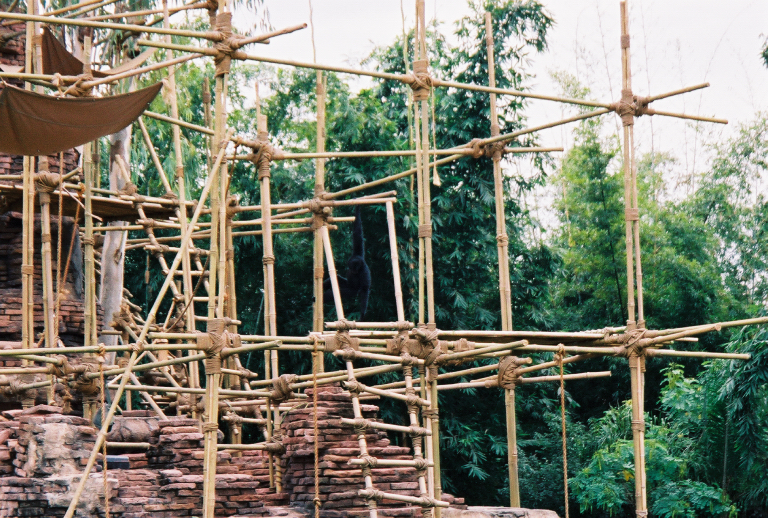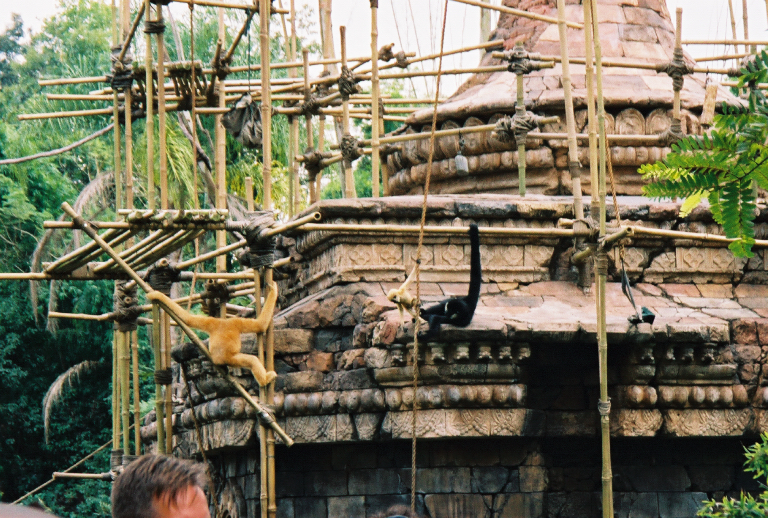 The Siamang habitat is a really nifty setting, it's one of the neatest things to just sit back and watch for a while, and since there's plenty of seating along side of it it's a great place to take a break.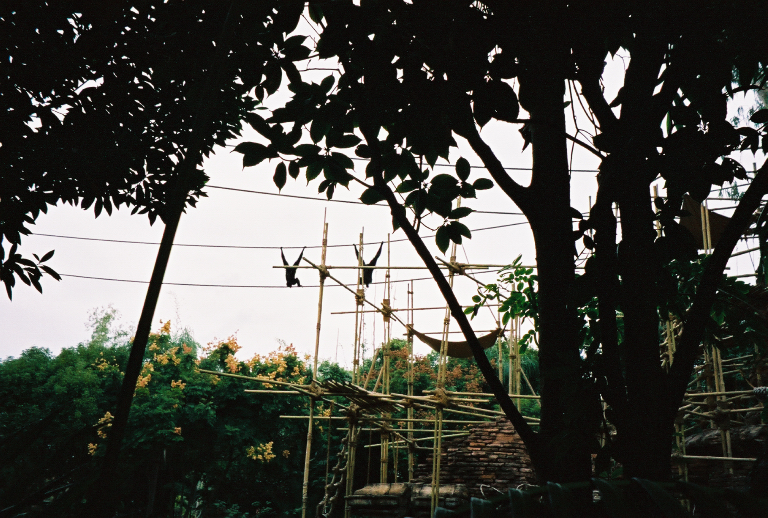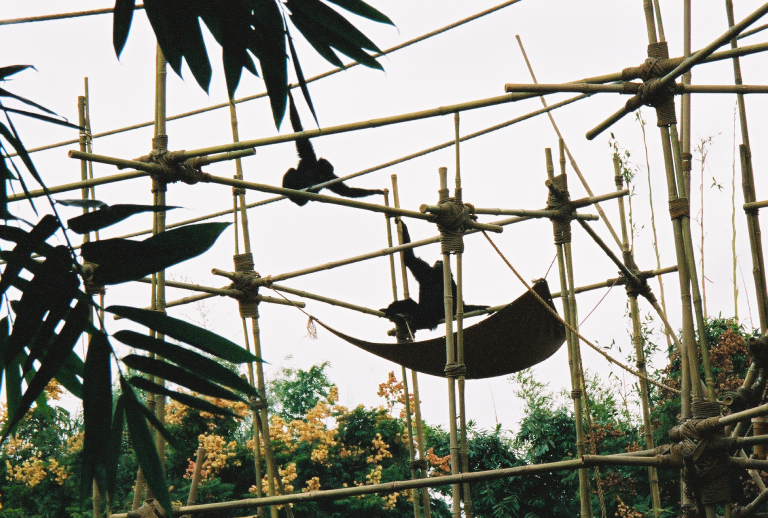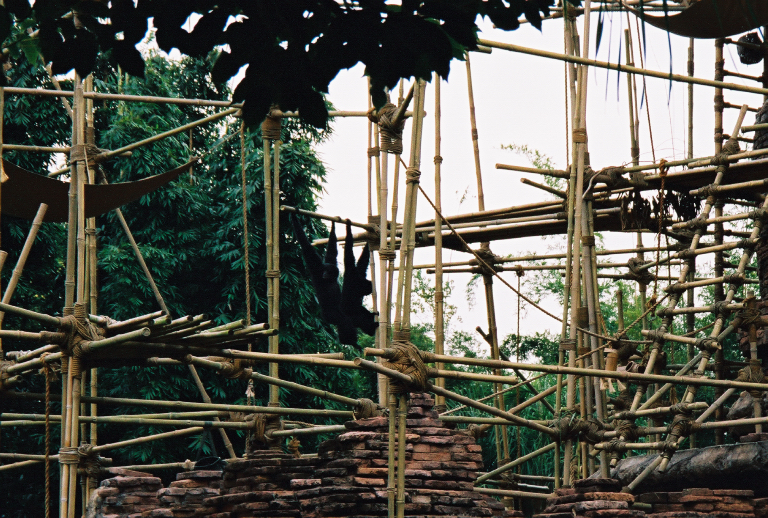 Carlenes Asia Photos
Carlene took pictures in this part of Animal Kingdom too, not too many, I think the long park days and early mornings may have left her a bit tired. The first shot below is of those giant fruit bats.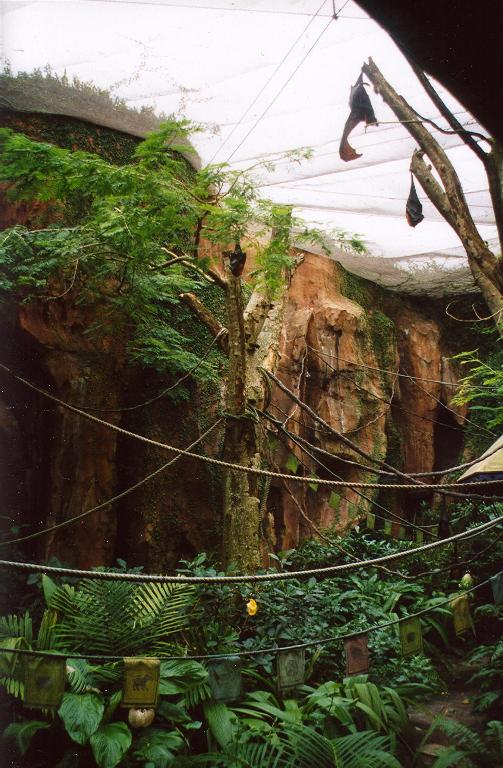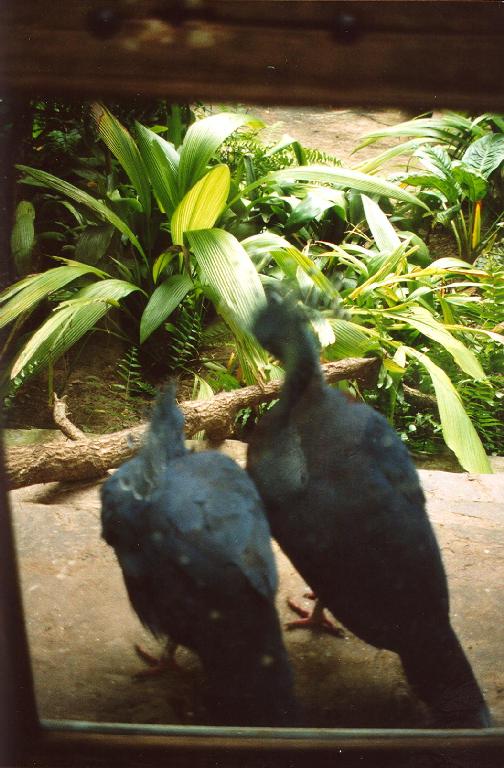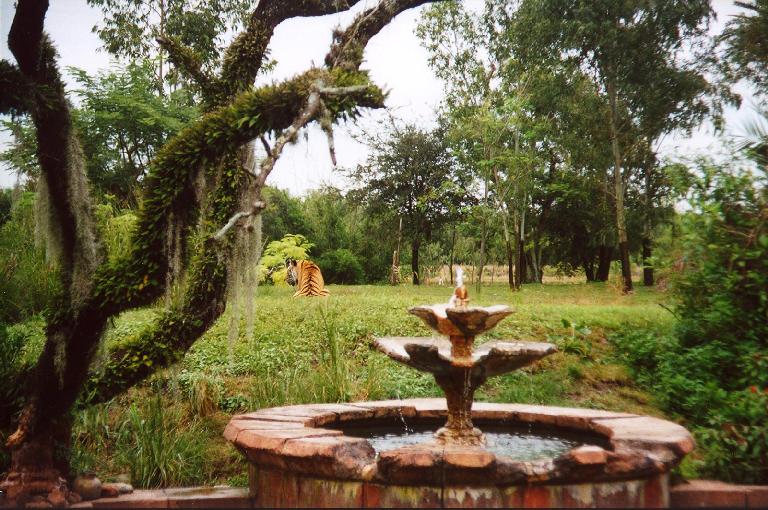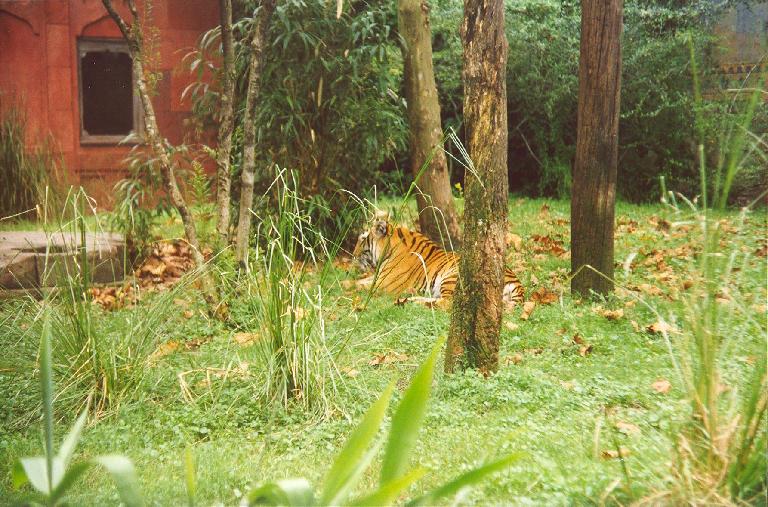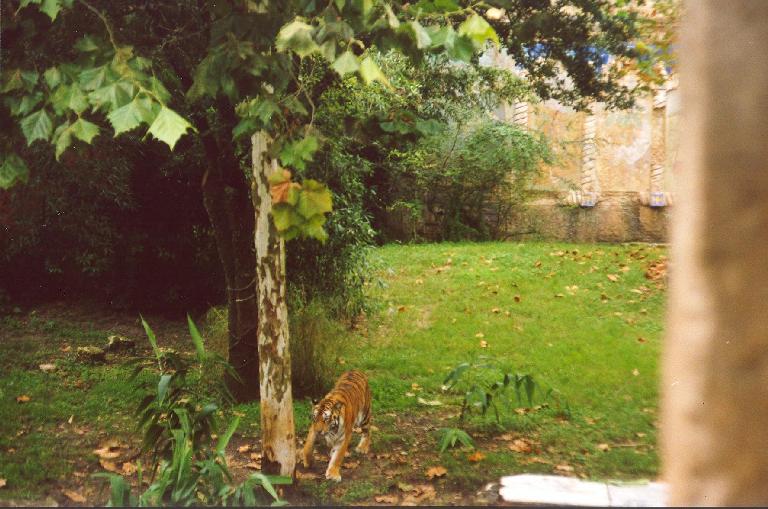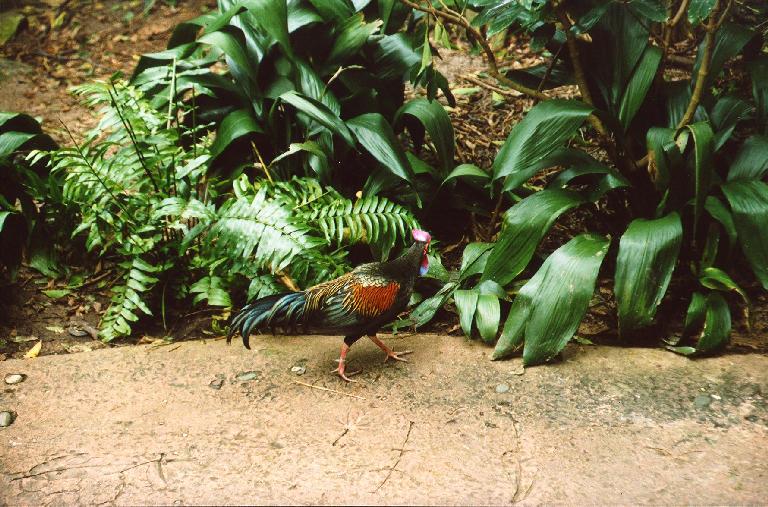 Big Brian's Disney Page - Main index

last updated 26-Oct-2006 06:27 PM