Mousefest 2006 - Going Home
This Car Brakes for Disney Discount Shopping!
The next morning we packed up from our room and started to hit the road, I mentioned something about the Disney discount stores but got no reaction from Carlene (I think she was still processing her morning coffee), however when we passed the Premium outlets mall on I-4 Carlene said something along the lines of "ooh that looks neat can we get over there" to which I happily obliged, now since we had already passed the easiest exit it was sort of a new experience from me and I soon realized that we would also pass near the Lake Buena Vista Factory stores shopping center so I suggested that we visit there first to which Carlene was also agreeable. Now it may seem redundant to hit two different stores that both sell Walt Disney World overstock and discontinued items but they are two different kinds of stores, the Florida character warehouse stores are owned by Disney and is their own in-house clearance arm, however there's another Character Warehouse that handles most of Disneylands Overstock items and it is owned by an outside company (AMS). Anyhow the store at the Lake Buena Vista Factory outlets is not part of either of those operations it's called Character outlet and in fact it appears to me that they take the stuff that Disney's in-house clearance arm doesn't want (sometimes I think it may be in batches smaller than they like to handle), in the pictures below you may notice some merchandise from the recently concluded (at that time) Happiest celebration on earth, but there is also much OLDER dated merchandise, 10 month old merchandise from the Marathon weekend Jackets with 2005 on them (remember this is the end of 06) and even some 2004 dated merchandise.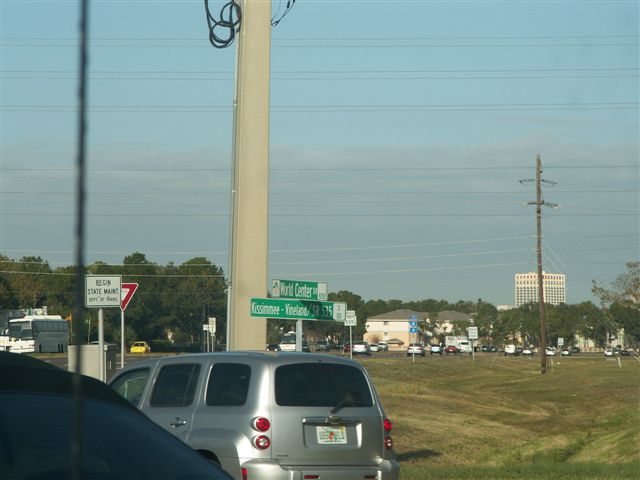 Above: after getting off and making a couple of rights we made it back to 535, from here we made a left to make the short jaunt to LBV factory outlets.
directions: http://www.lbvfs.com/Orlando-Outlet-Directions.cfm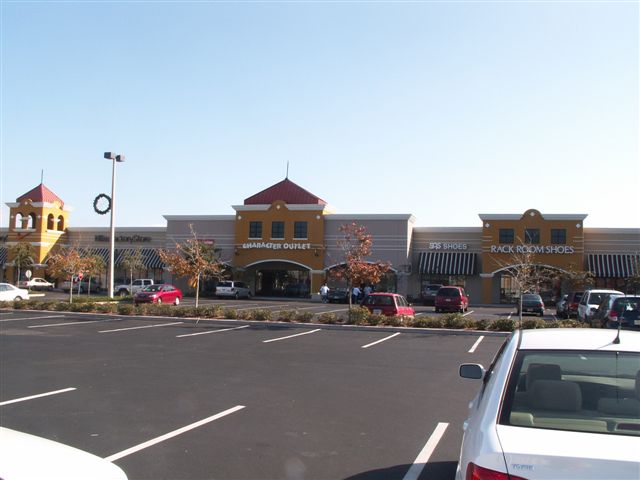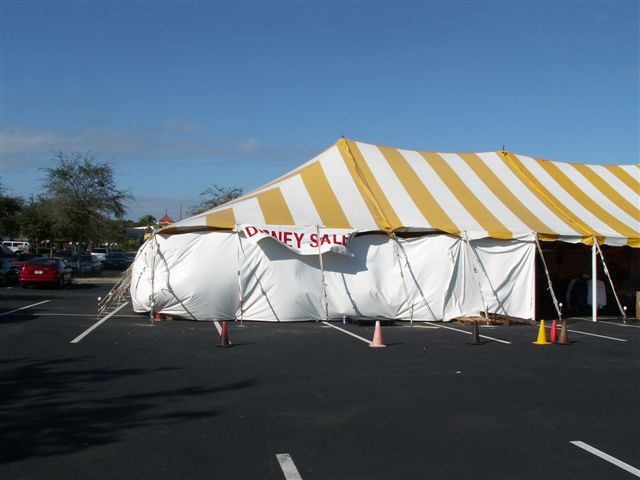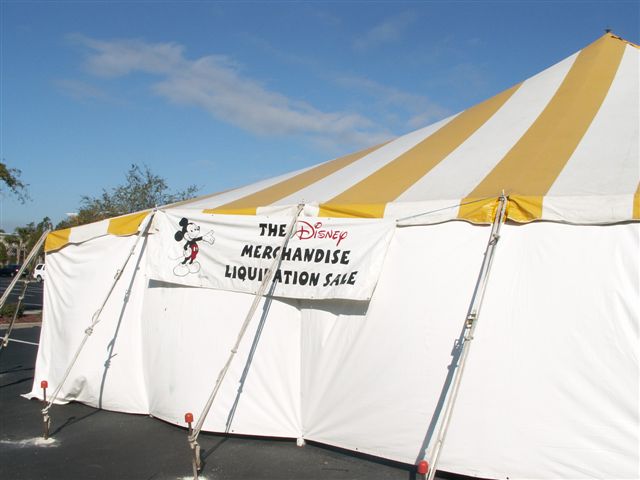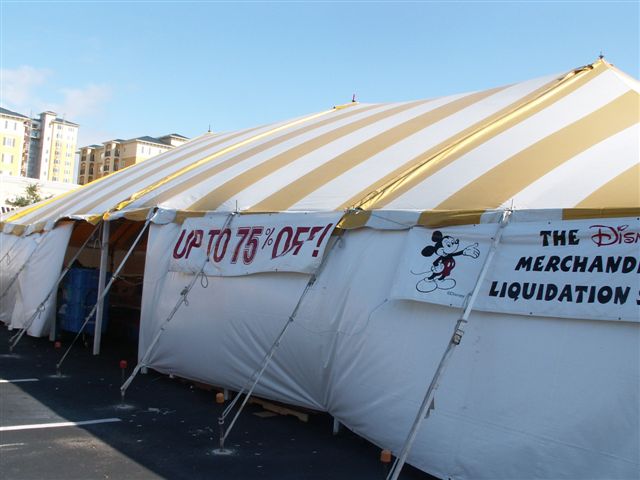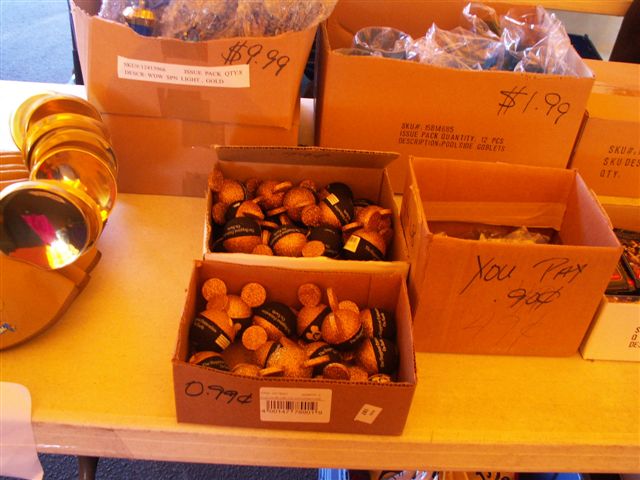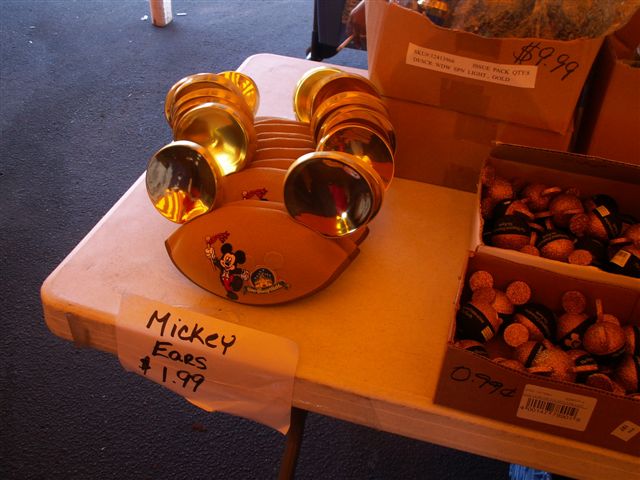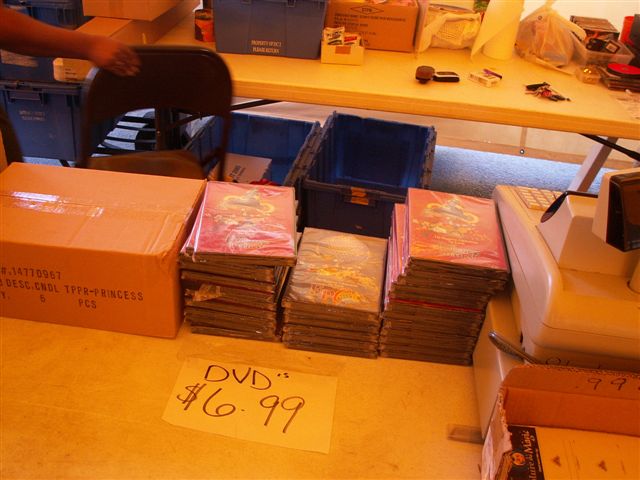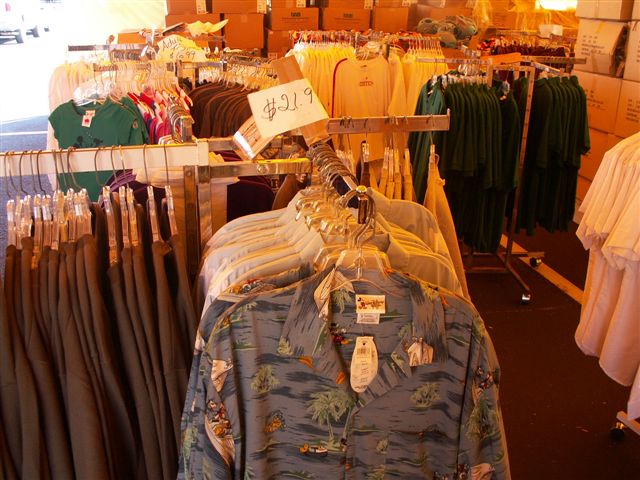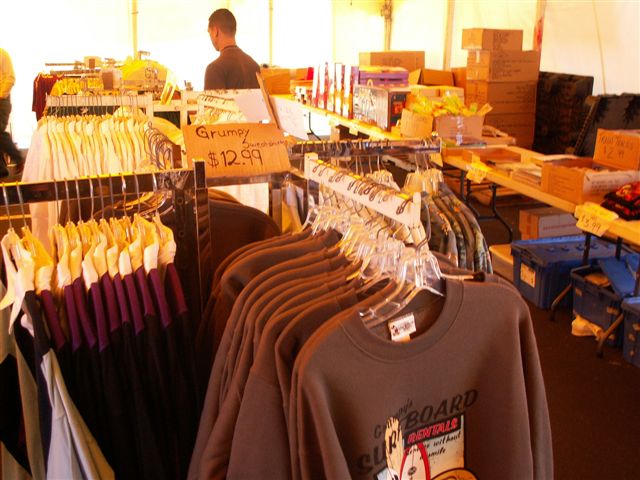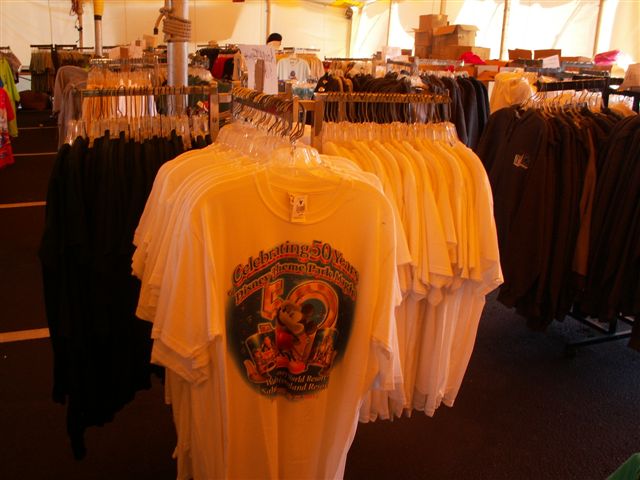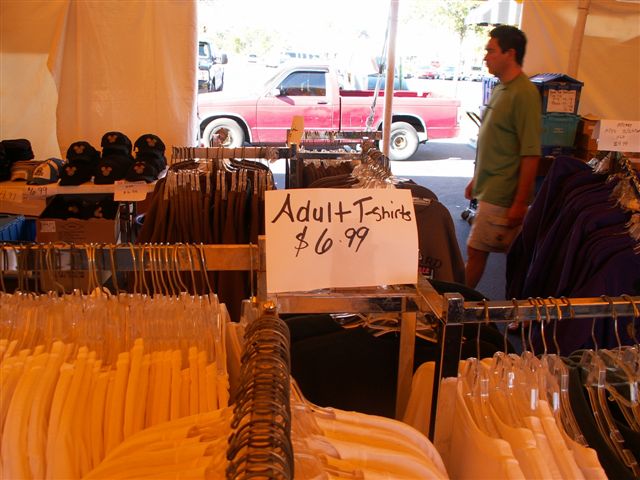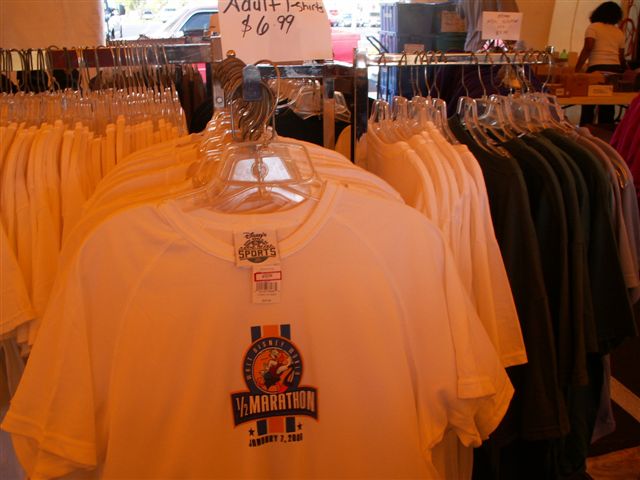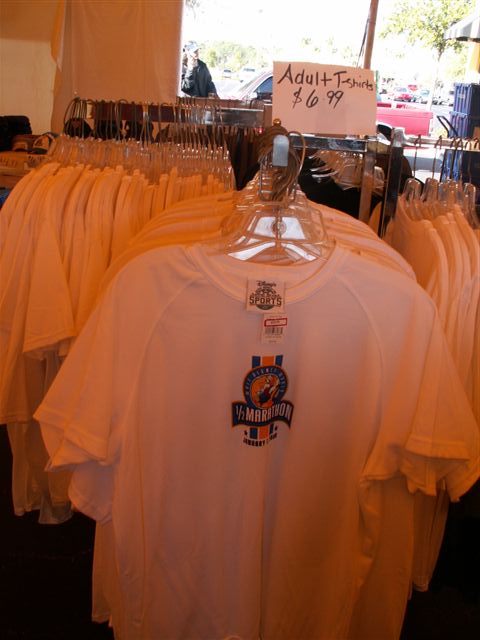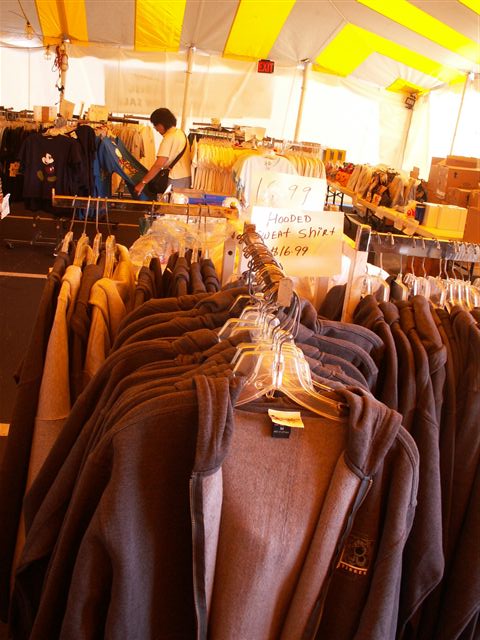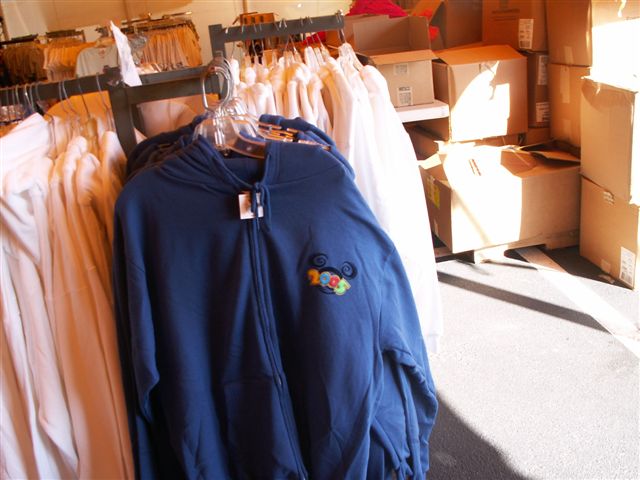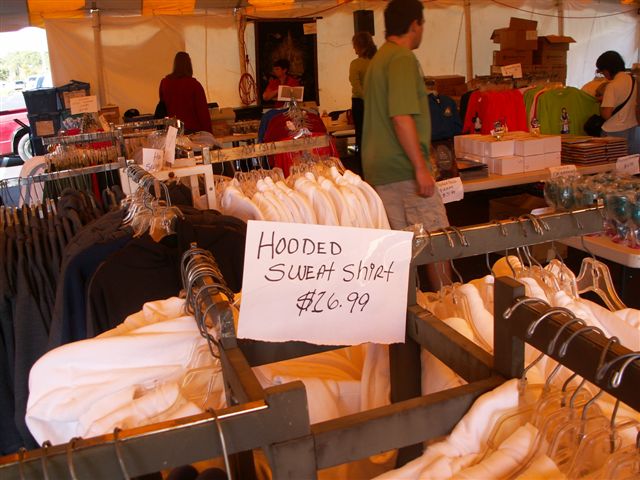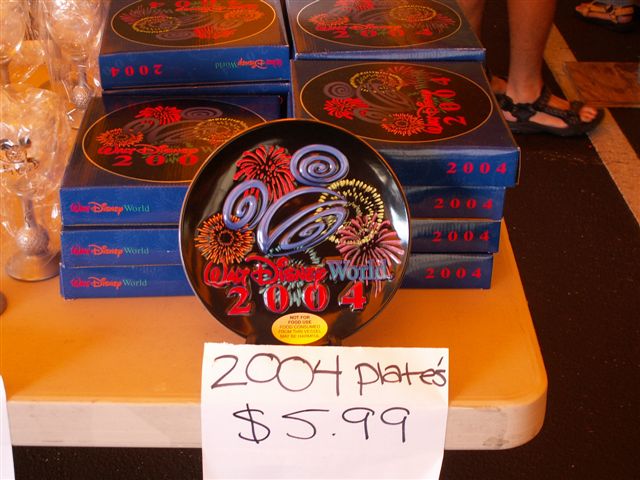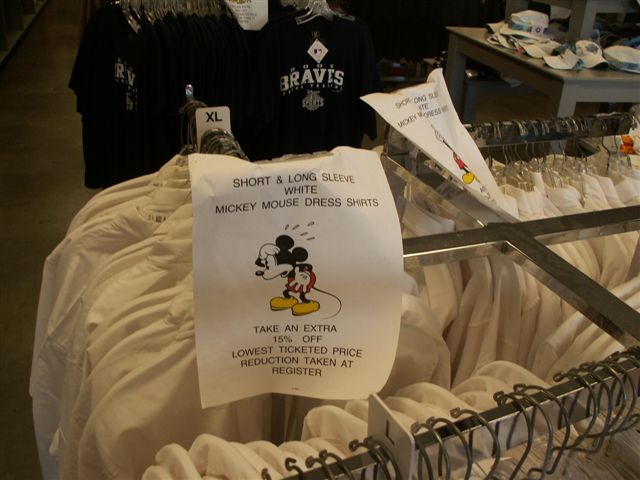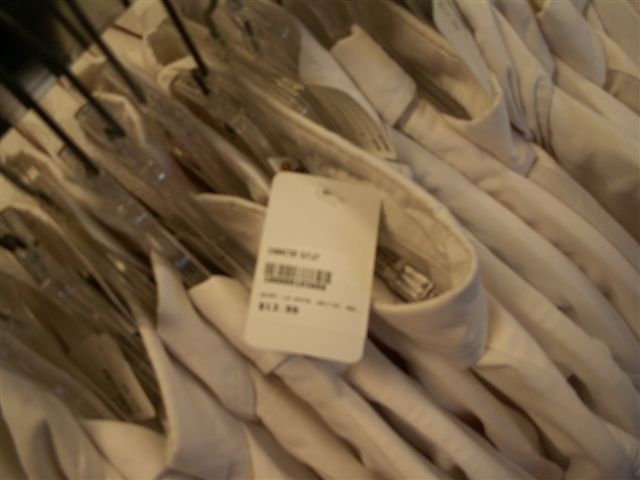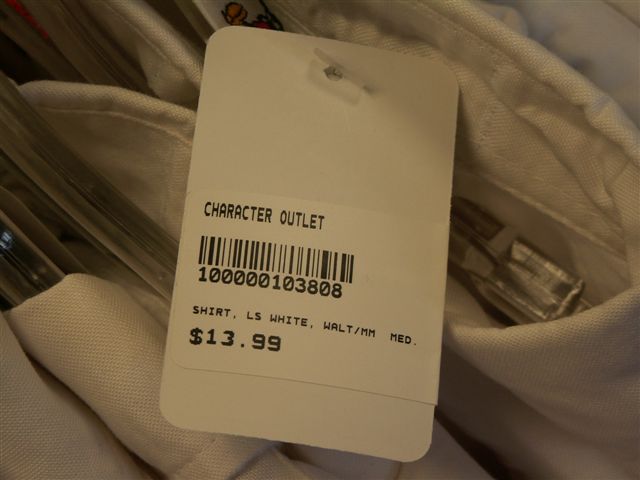 Big Brian's Disney Page - Main index

last updated 24-Jul-2007 12:46 AM