Mousefest 2006 - Epcot with Carlene
Setting sail from the seas to go on a Mission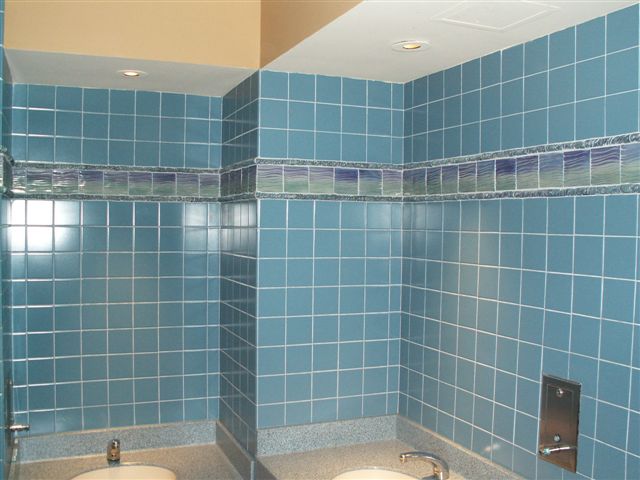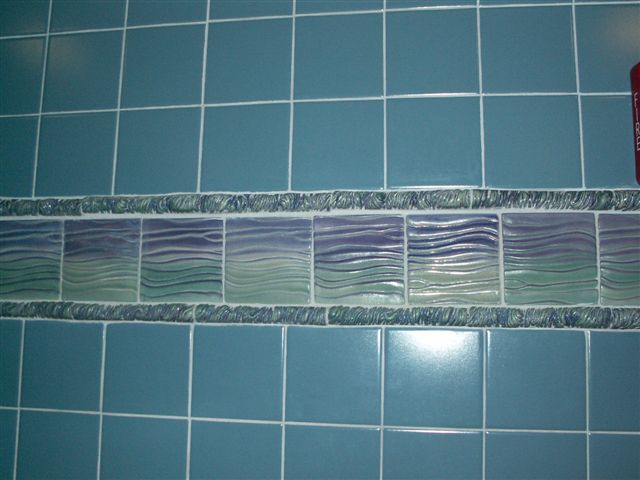 To the tune of "In the Big Blue World" from Nemo the musical.
In the big, Blue, bathroom,
I'll take a picture, yes
In the Big Blue Bathroom
I'm a mouse fan I Guess
So much blue tile here
all surrounding me
In the big blue bathroom
The de-cor reminds of the Sea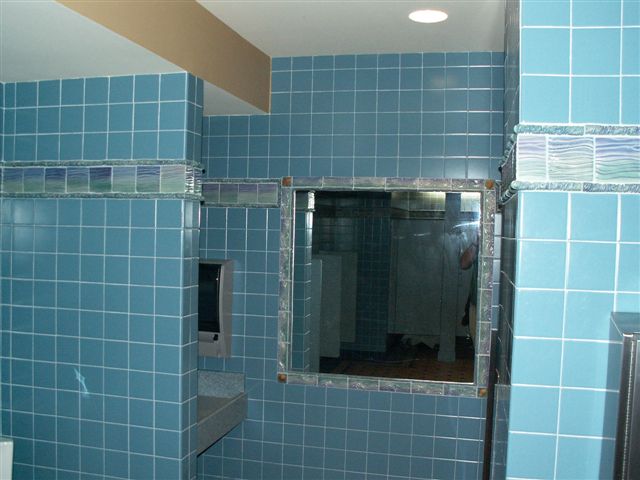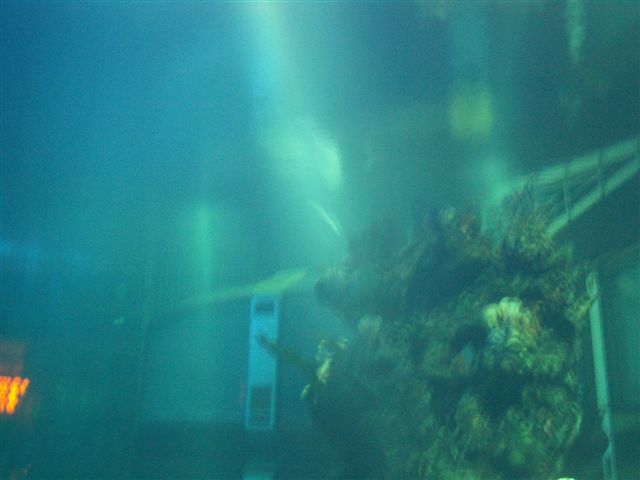 As I mentioned on the title of this page we were going on a Mission, Mission: Space that is, I had ridden the Orange (spinny) version before, but this time, so we could both enjoy it, we were headed for the Green (non-spinning) team.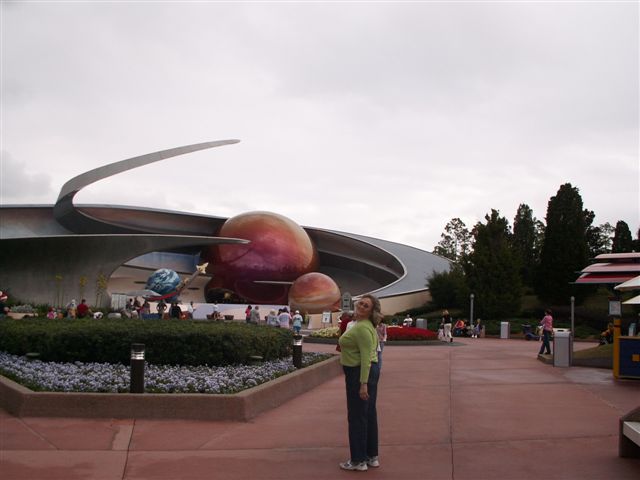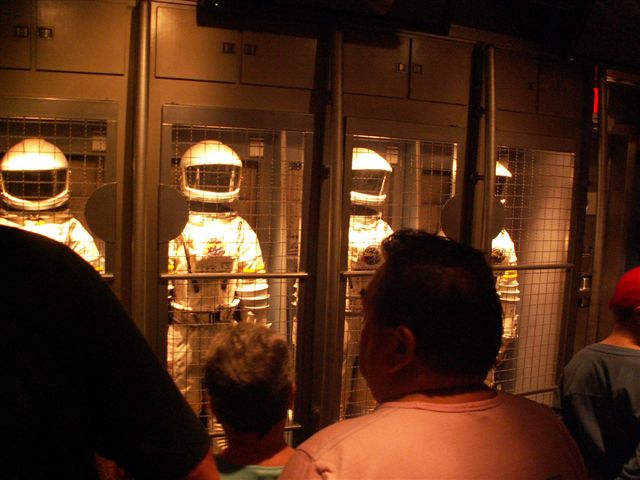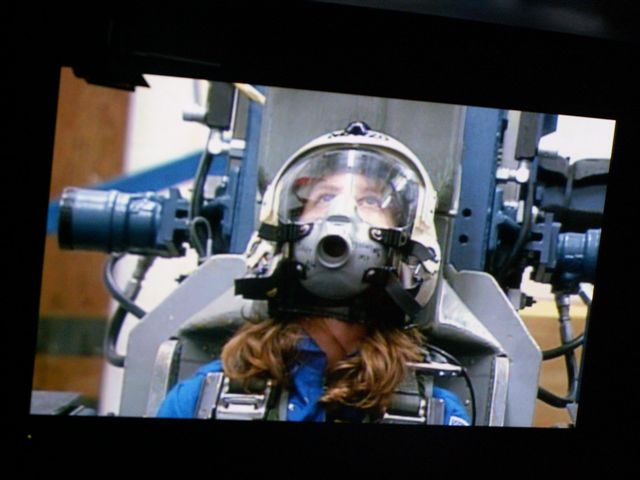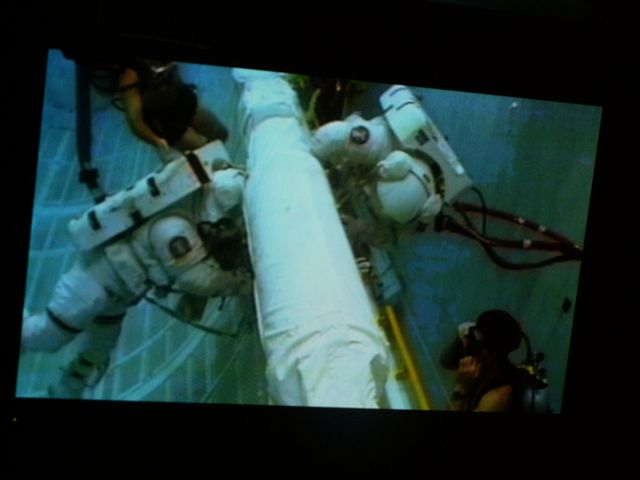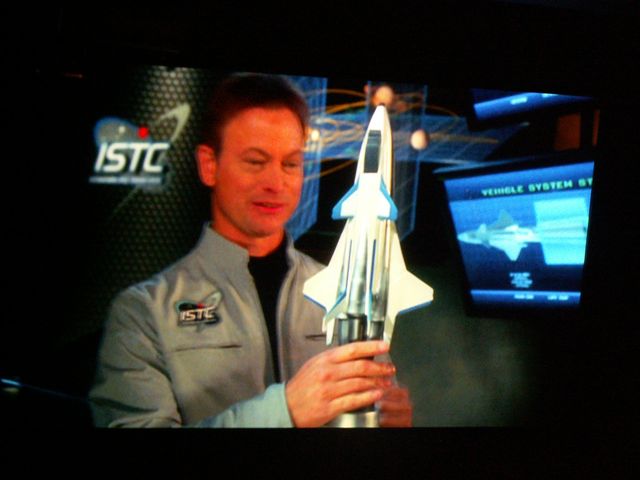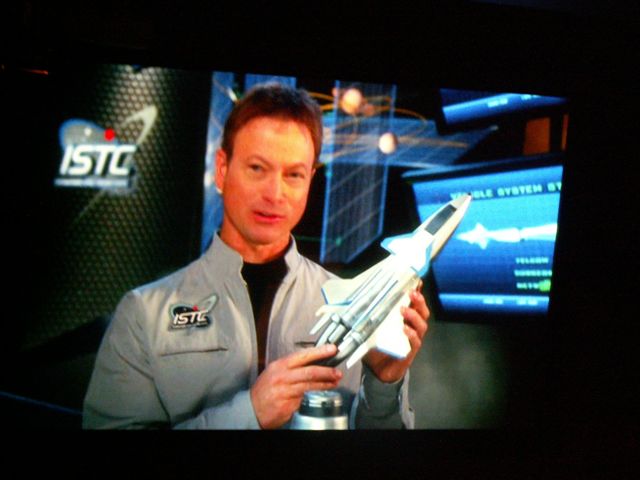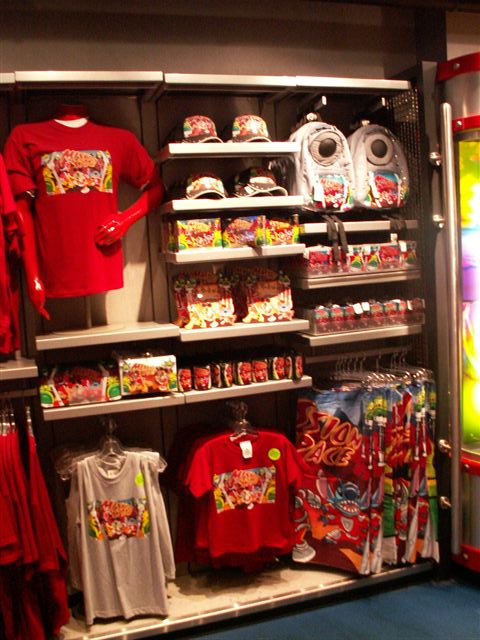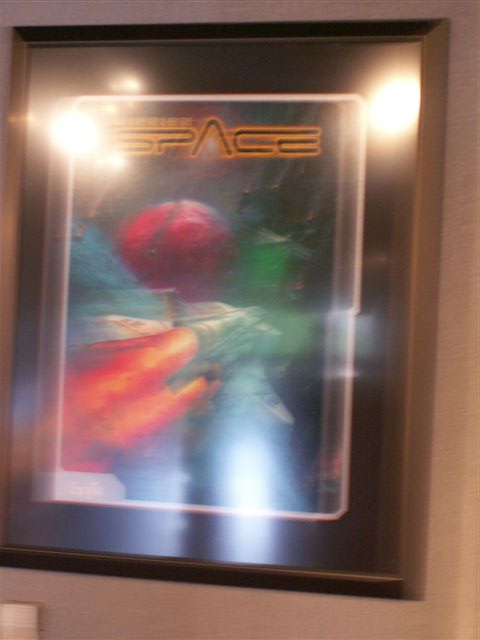 Above and below: Both the art print above, and the big mural on the wall below feature art that also appeared on postcards.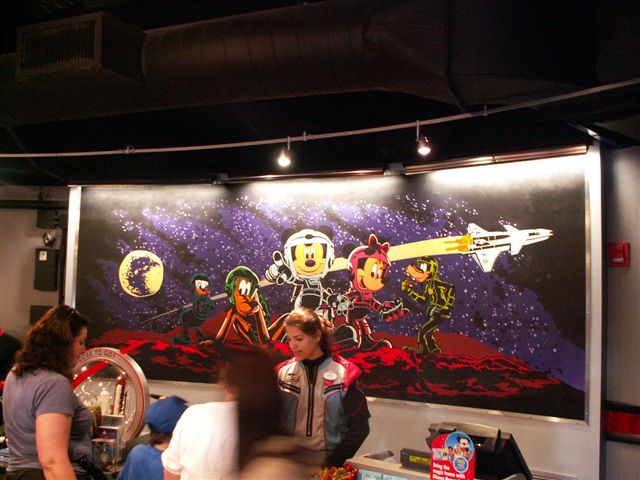 Big Brian's Disney Page - Main index

last updated 24-Jul-2007 12:36 AM