Mousefest 2006 - Epcot with Carlene
Good Afternoon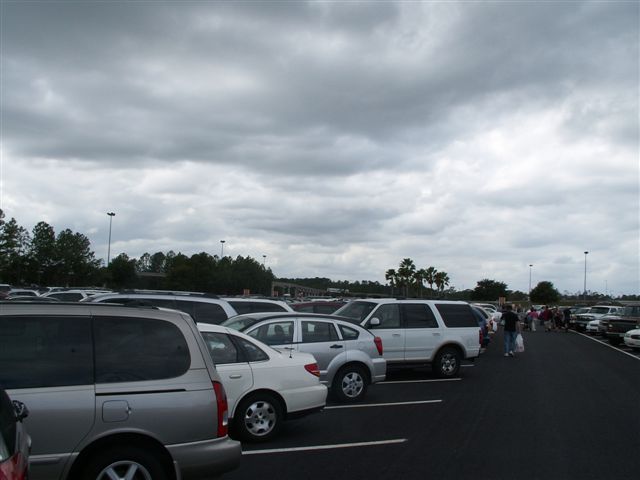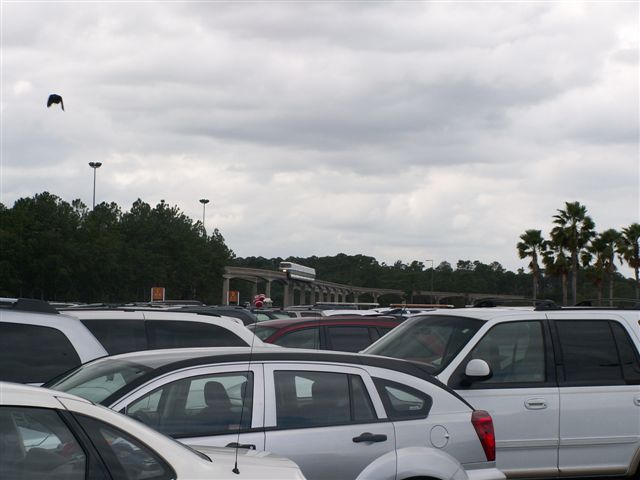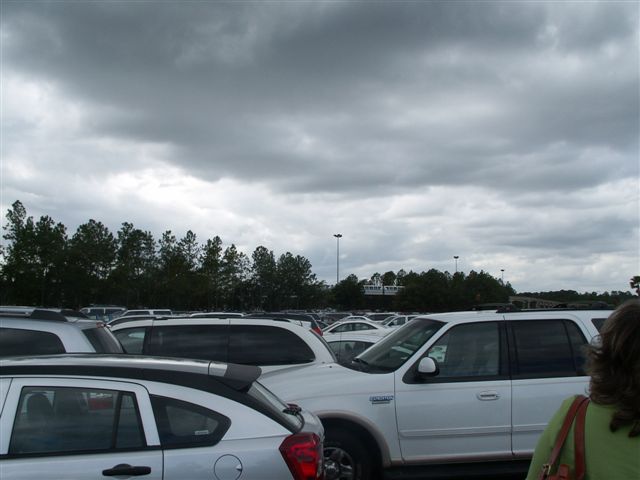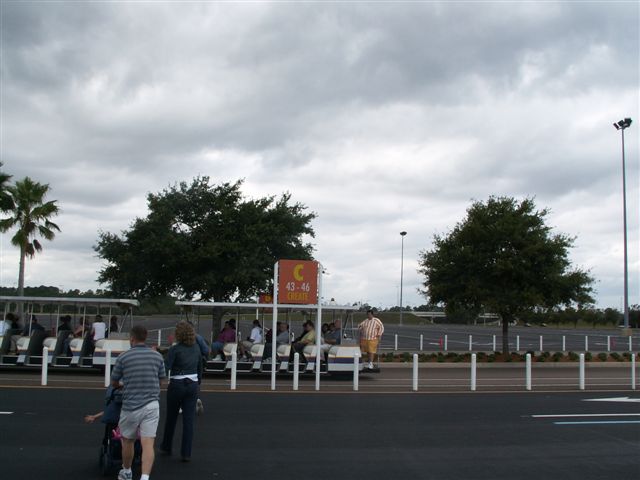 Barely out of the car and I'm already going snap happy with the camera, well I think the idea was to have pictures of where we parked (ok except for the monorail, that was just going snap-happy with the camera). Of Course once we got to the end of the aisle I realized there was a much simpler "one shot" solution to remembering where we parked DOH!.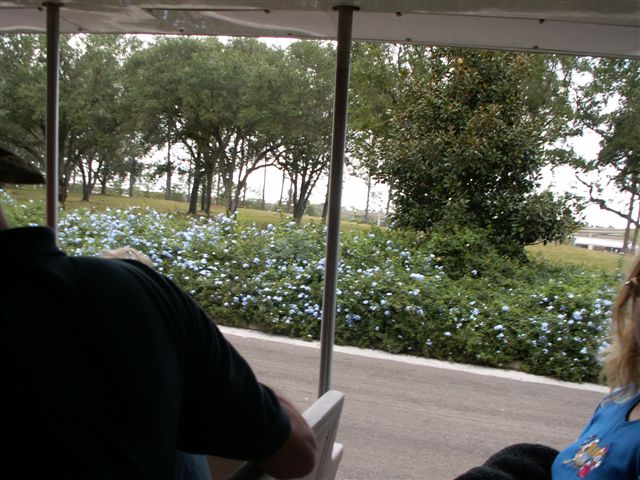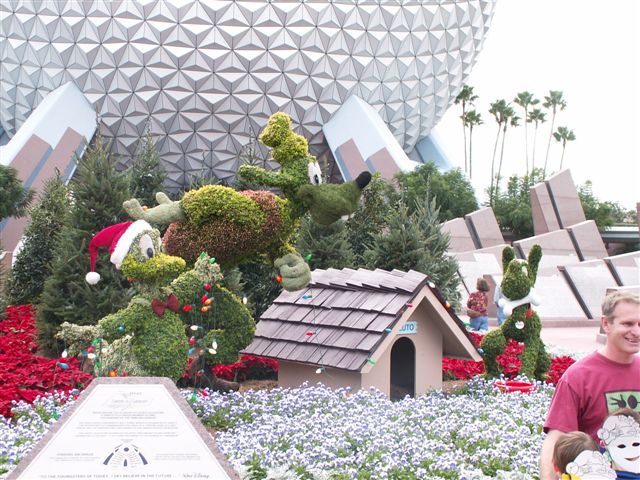 Having all these character topiaries out front, almost makes it seem more like time for FLower and Garden rather than the Christmas season. Of course the scenes the characters are in are more reminiscent of the Holidays, It makes me wonder though... does this front plaza ever go character topiary free? with just flowers in the beds, or do they rotate different topiaries through all year long?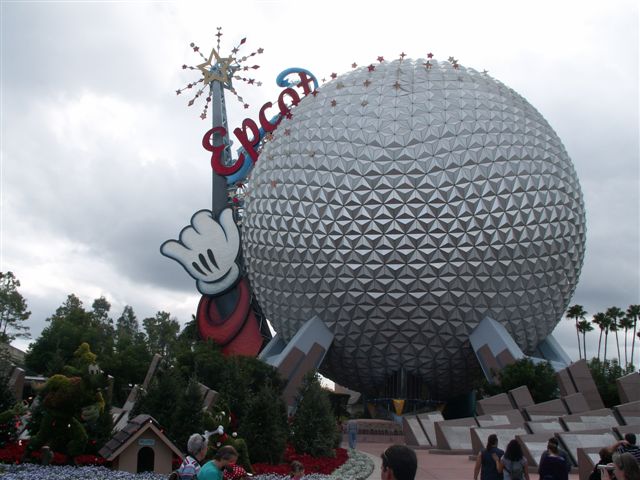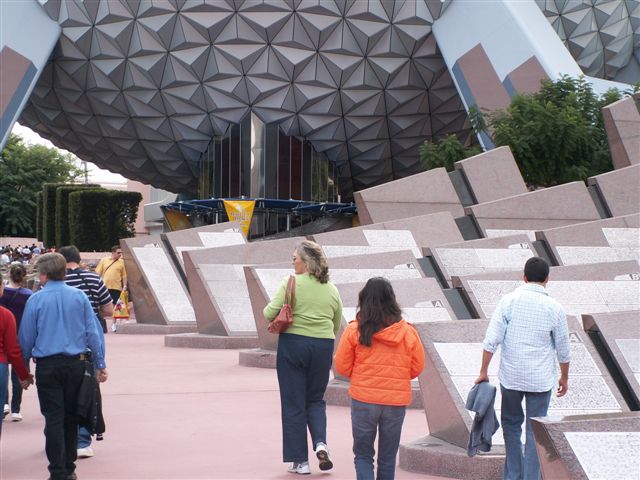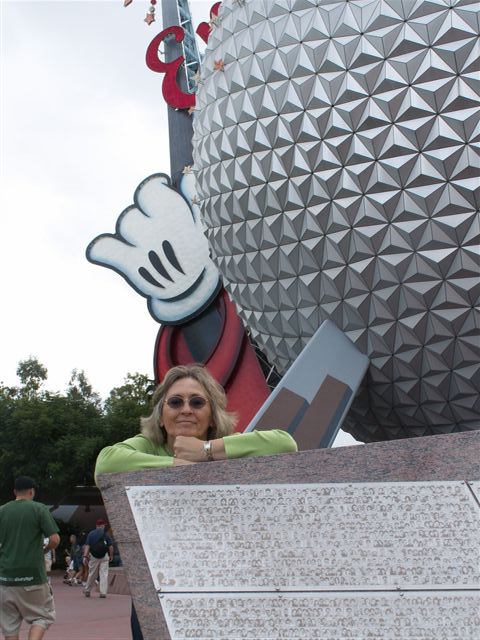 In one of the yahoo groups I'm a member of (It was either the Epcots Universe of Energy group, the Horizons Tribute, or (Long-shot) the everything Disney group (which has no relation to the Everything Disney podcast), there was a series of postings on pictures of guests in the flower beds at Epcot it ended up being one of those topics that surprisingly provoked some strong feelings on the part of some I never did chime in myself. I do notice that field does seem to be unfenced if it is a place where guests are not supposed to go they may need at least a few more signs (there are ways to do this without making the signs too obtrusive and tacky), or a rail of fence around the beds. I'll have to look for what kind of signs do exist next trip and take some photos of those.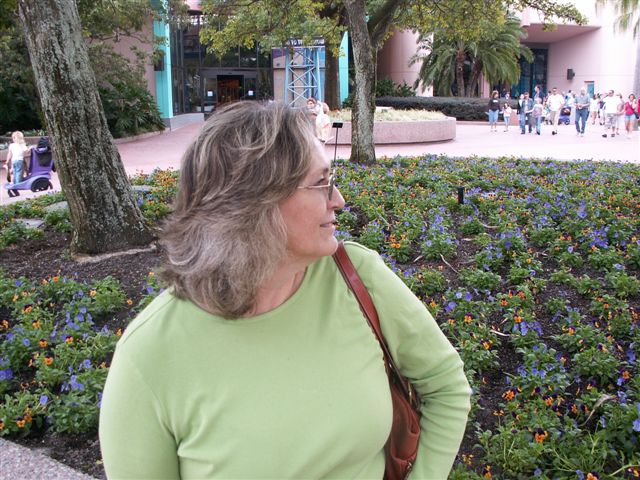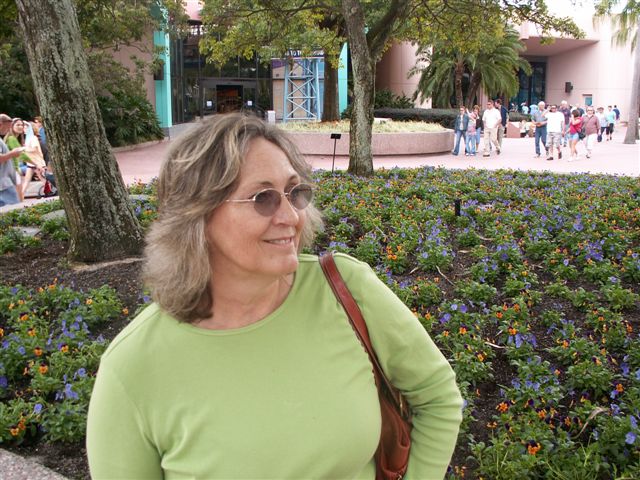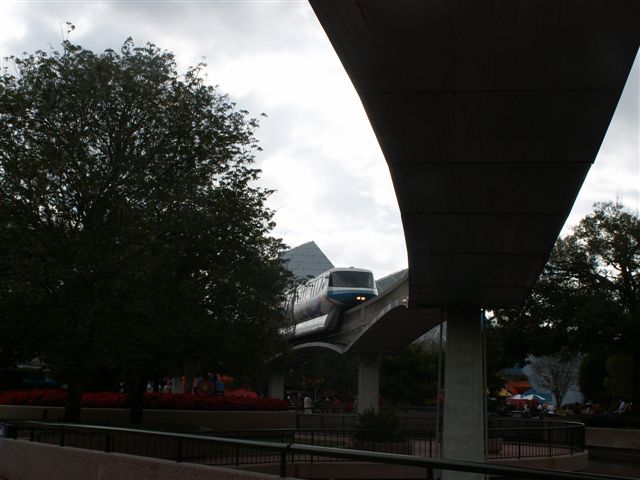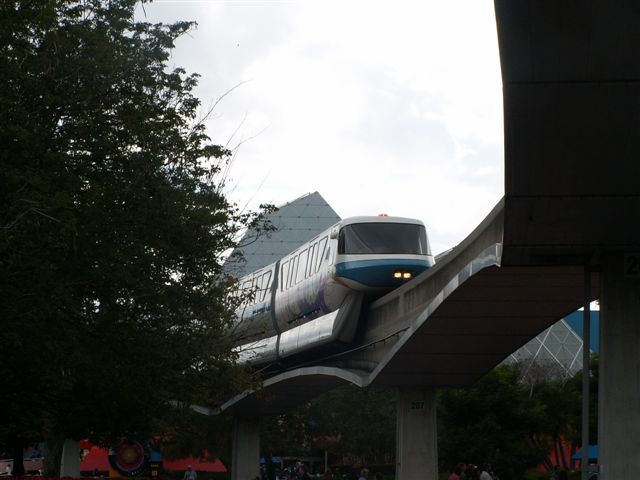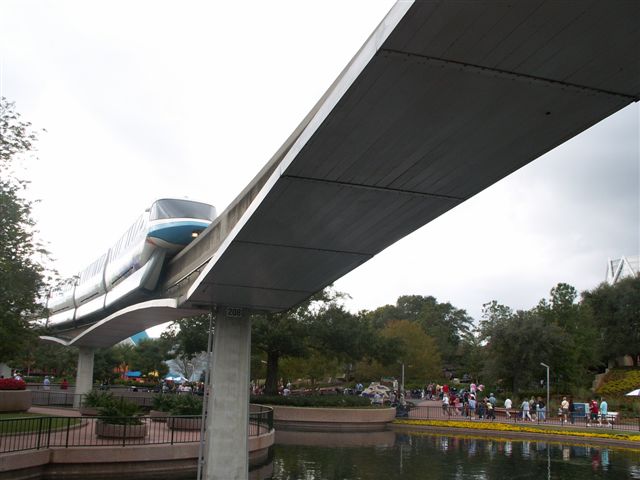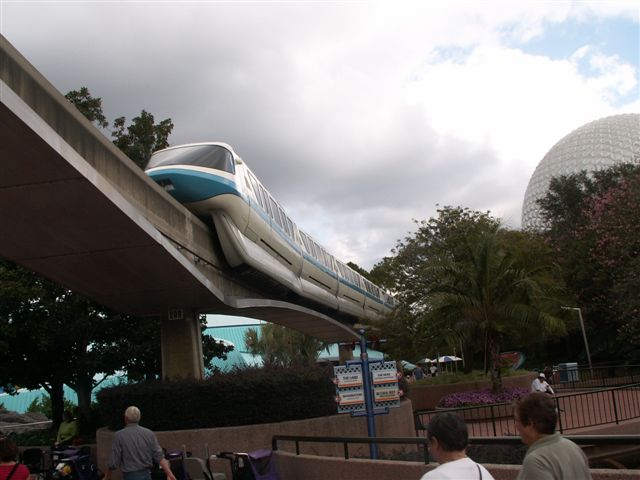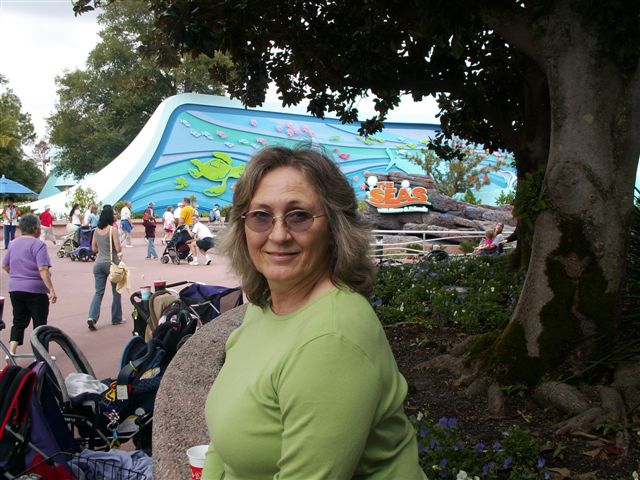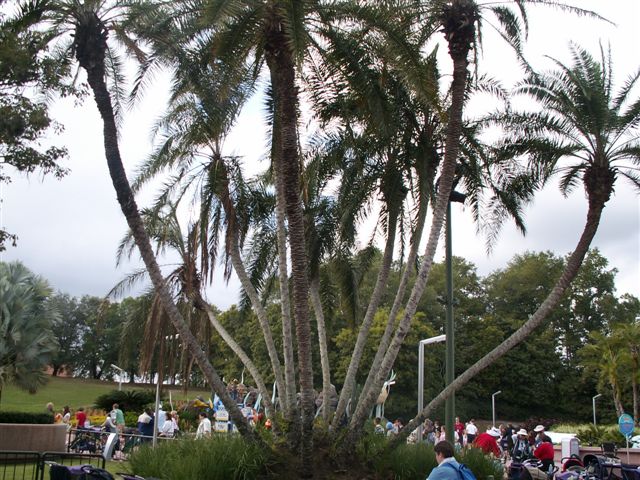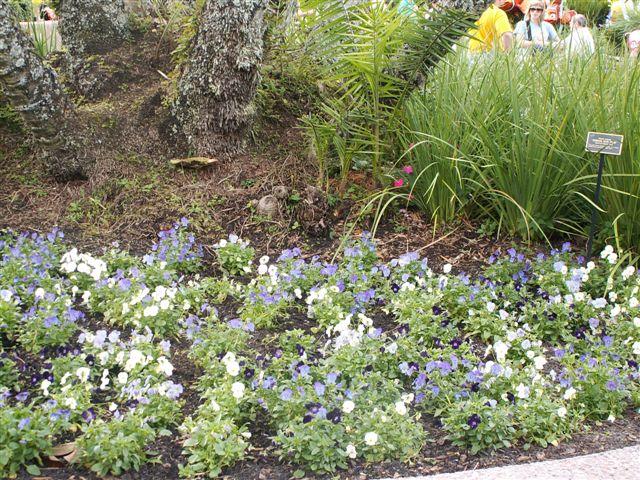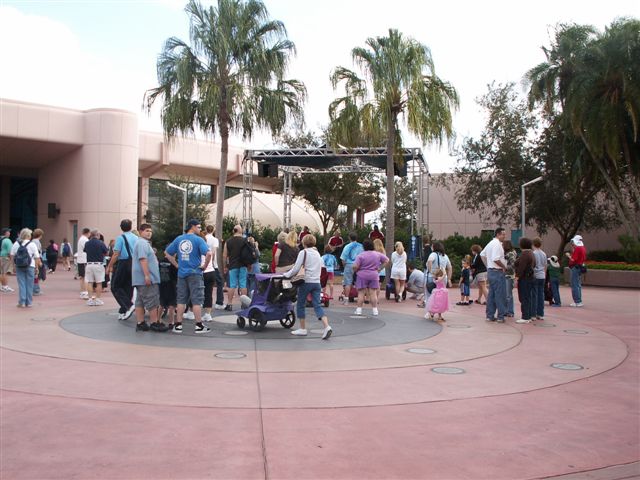 Above and Below: The Cyber Groove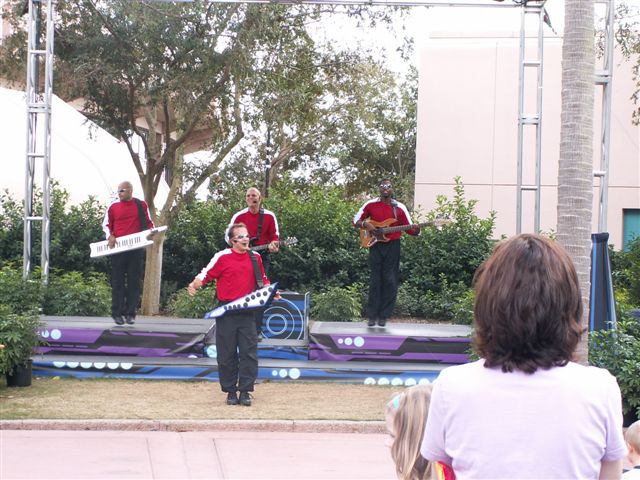 Big Brian's Disney Page - Main index

last updated 24-Jul-2007 12:35 AM