Mousefest 2006 - Animal Kingdom with Carlene
Oh what a Beautiful Morning!
Above Photos: Rainforest Cafe shop. Today was a gorgeous day and also the only full day of the trip that Carlene was going to join me in the parks. We got parked before park opening and proceeded to the gates where I then decided to show her the Rainforest entrance I had used earlier in the trip, by the time we got to that gate it was actually a few minutes past opening, and there was NOBODY waiting so we got to go right in, great timing! We wandered on in and took a look at some of the Animals in the Oasis entry area including this anteater curled up (photo below). Once we got to the Discovery Island intersection we took the more or less center path that goes towards Asia, stopping along the way to take the photos on this page.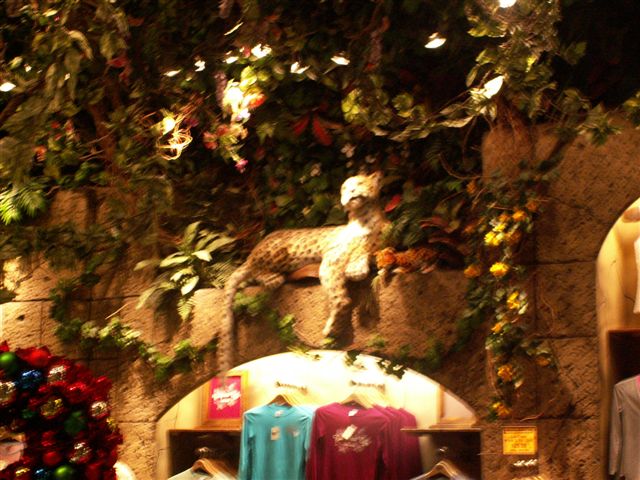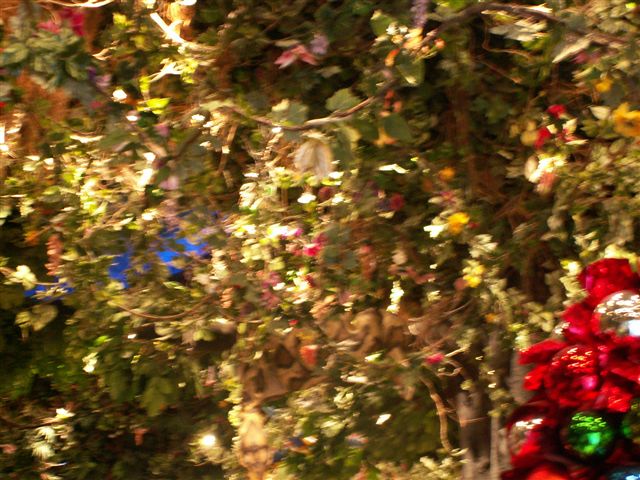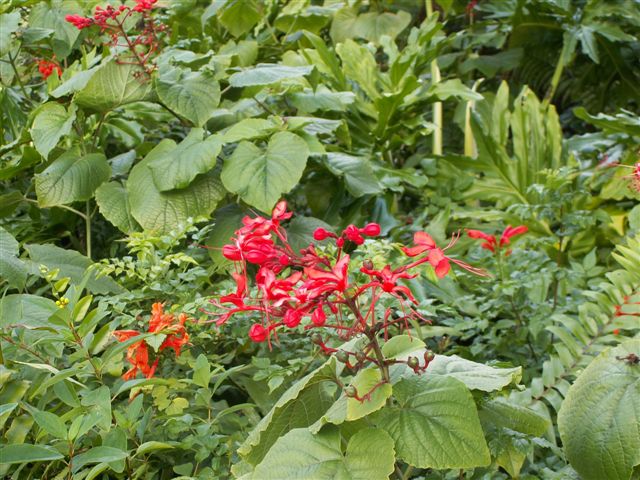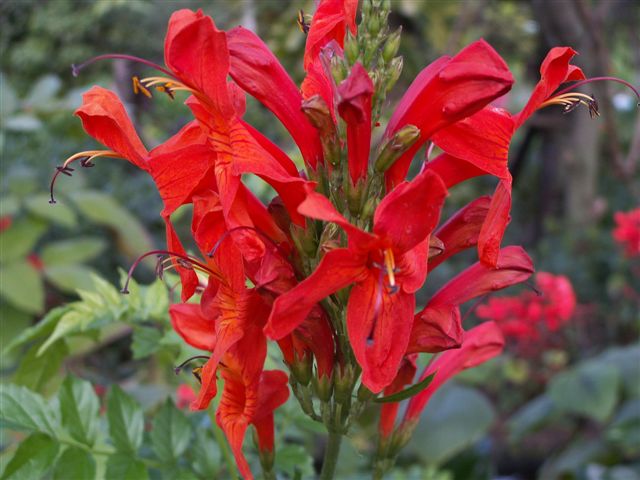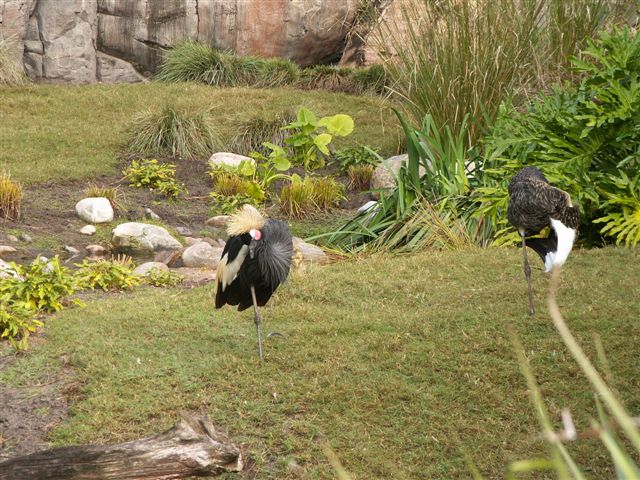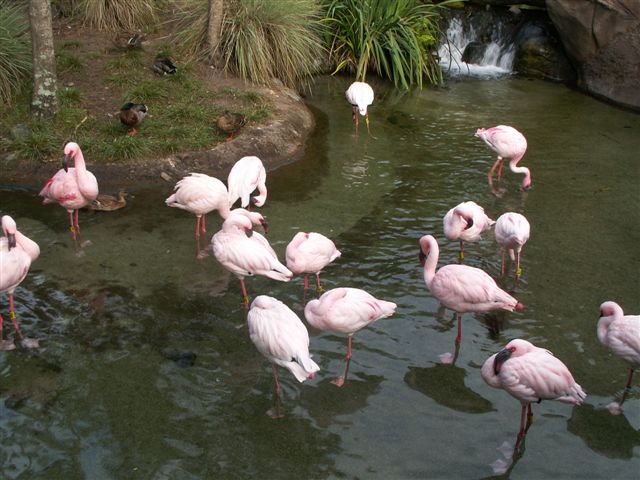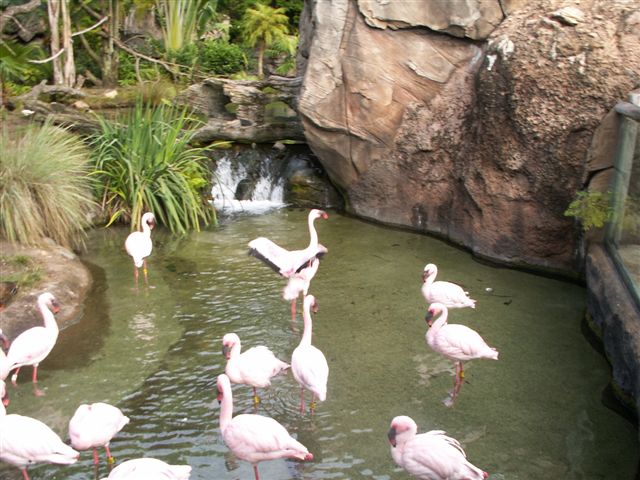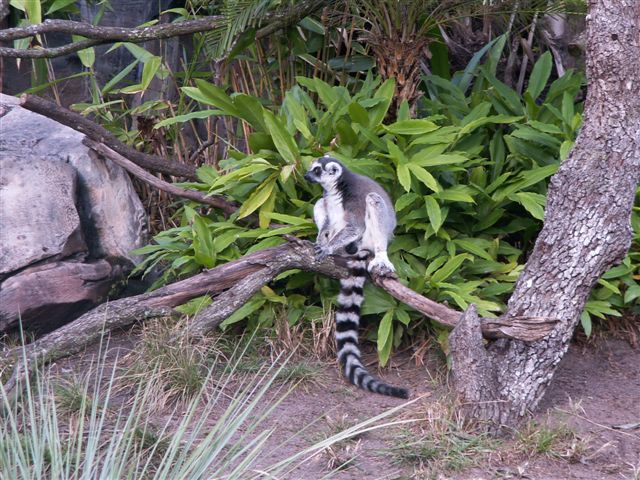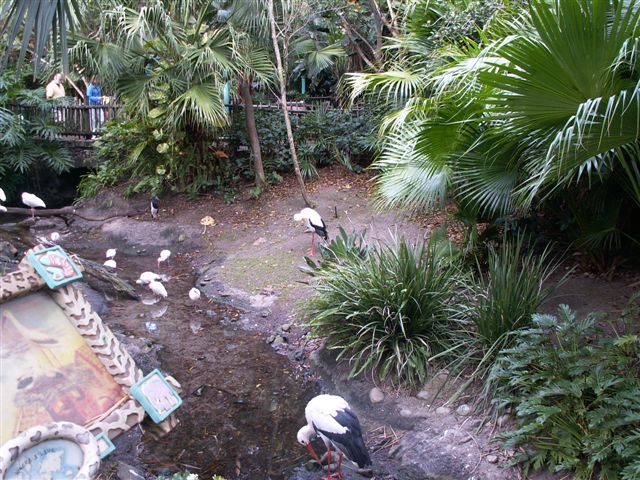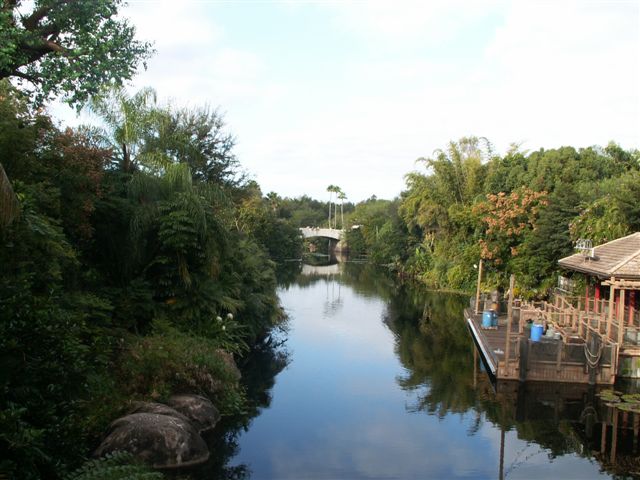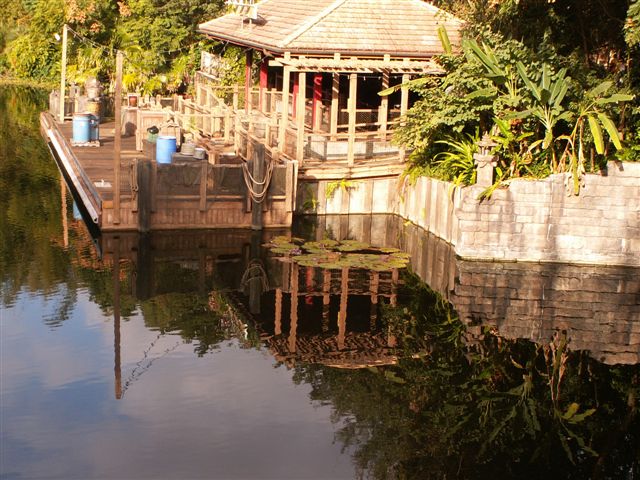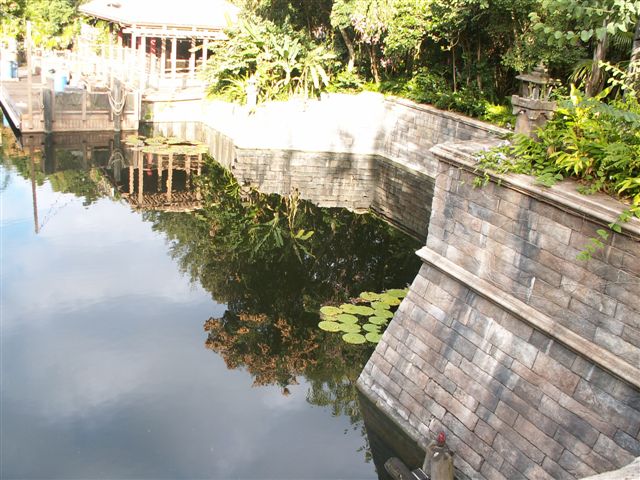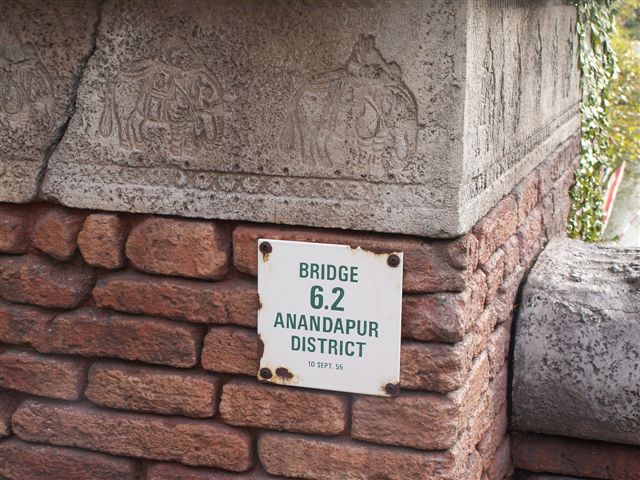 Next Page

E-mail the webmaster (Brian Martsolf martsolf@mindspring.com

Trip Reports Index Page

Big Brian's Disney Page - Main index

last updated 24-Jul-2007 12:44 AM