June 2007
Grand Floridian Jazz Orchestra
The music played during the time when the photos on this page were taken is in an episode of my podcast To open the sound file now,you can click on the following link OR right-click on the link and choose SAVE TARGET AS to save the file to your hard drive. http://media.libsyn.com/media/bbdp/bbdp29.mp3
SHOW NOTES Episode 29 A Grand Evening


NOTE: There is ALSO a second version of the sound file WITHOUT narration so if you just want to hear the music without my added naration, you can click on the following link OR right-click on the link and choose SAVE TARGET AS to save the file to your hard drive. http://media.libsyn.com/media/bbdp/bbdp29-no-naration.mp3
When Christians set ended at the Grand piano I had gotten the idea of what was going on here, so I headed back upstairs to see the jazz band start thier next set.
A. Under the Sea
B. Fernando's Hideaway
!
C. Unknown title
D. Blues in the Night
E. Baby Mine
F. Friend Like Me
G. Little Brown Jug
H. unknown title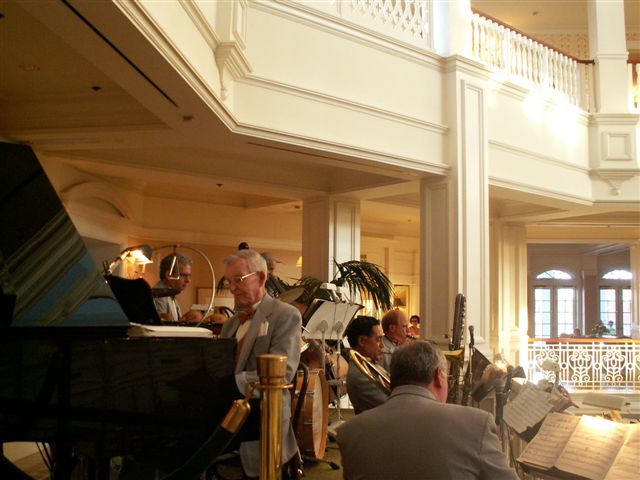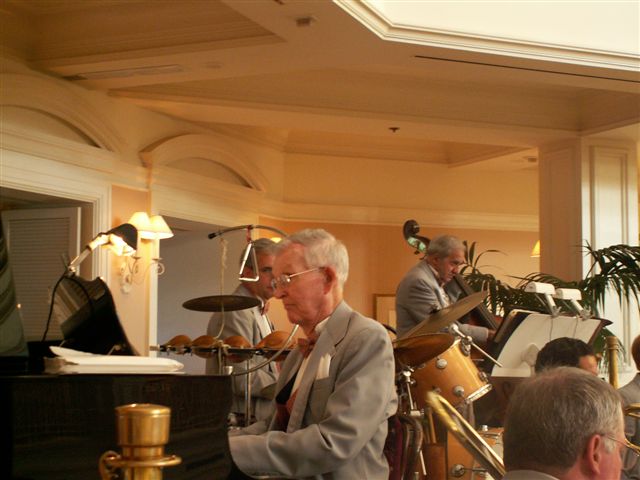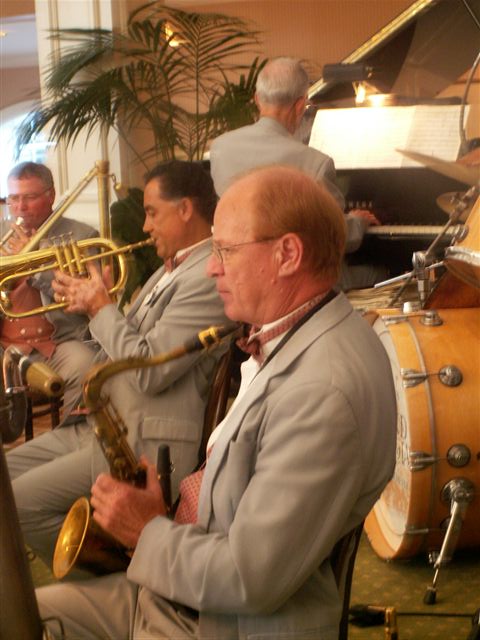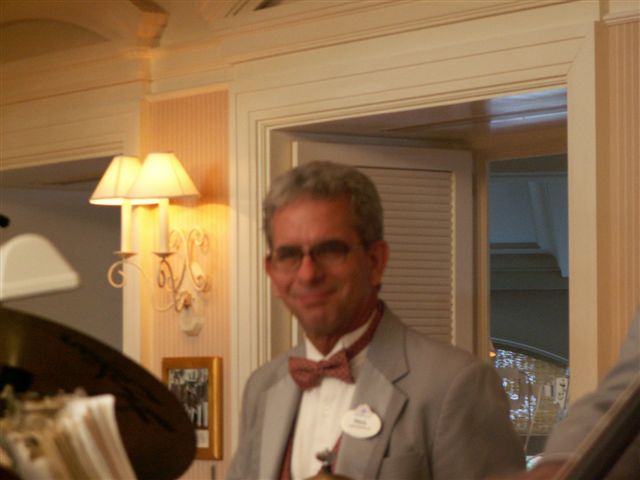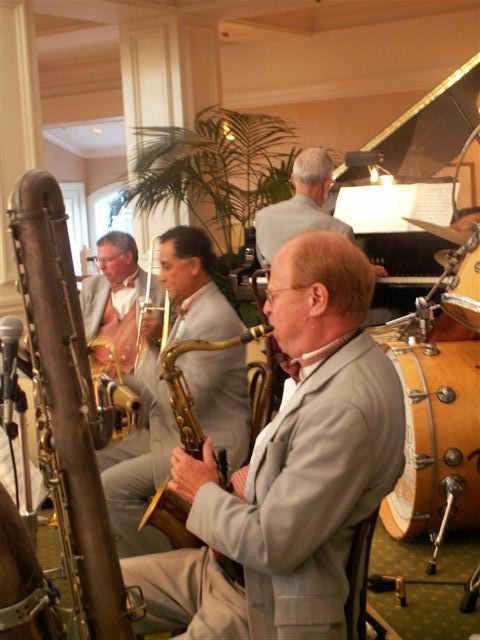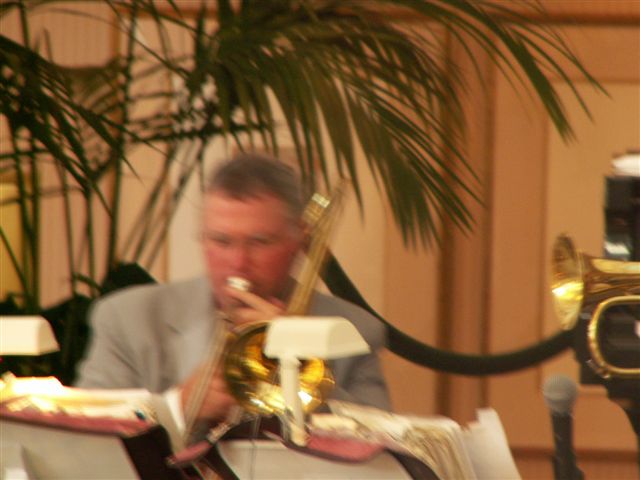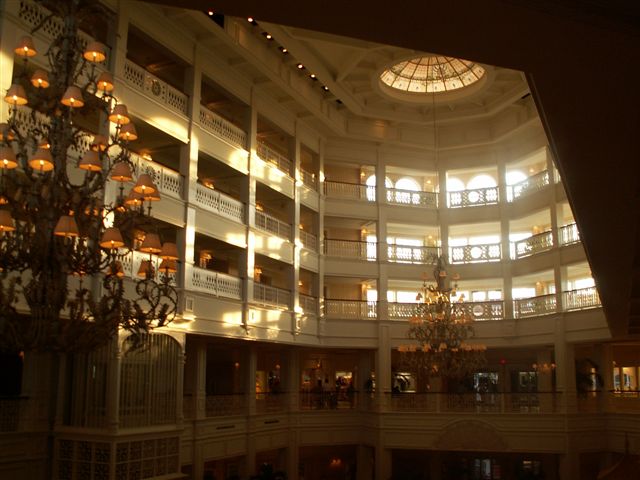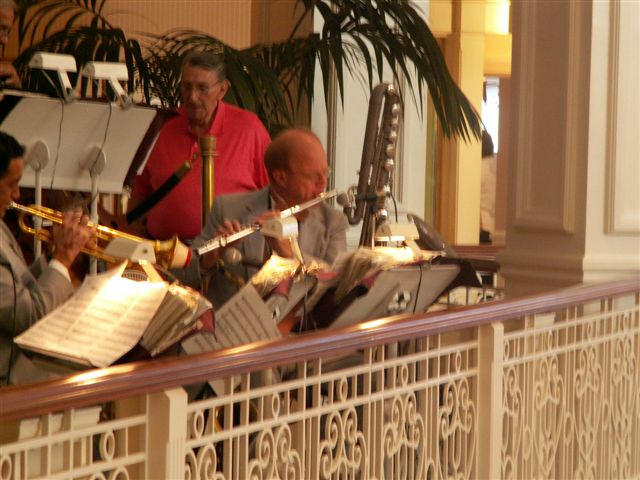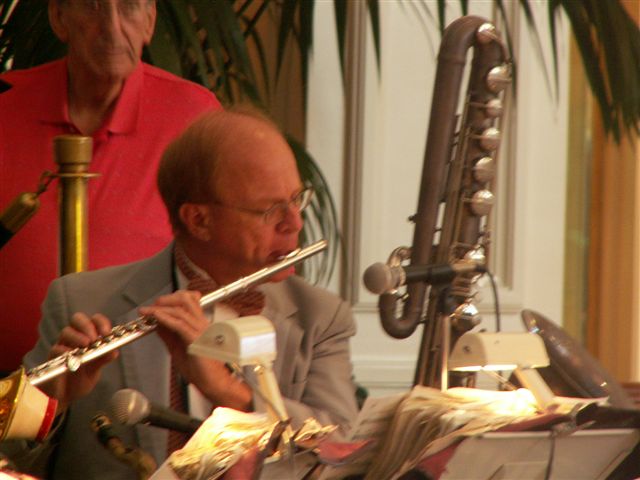 The band got almost all of the way through thier set before Carlene arrived, which worked out wonderfully, I got a full set of each group and she didn't have to wait long for me once arriving. We then went to Gasparillas Grill which is a combination counter service didning and video arcade for the Grand Floridian, we both really enjoyed the food there, to me it seemed like it might be a step up from some of the other couter service eateries in the parks, or perhaps it was just that the offerings there were a little bit different than the typical burgers and chicken strips, either way I'd gladly eat there again.
On the way back through the lobby I decided to stop at the restaurant where I had heard that the band organ "Big Bertha" was, 1900 Park Faire this band organ was featured on an early Grand Floridian postcard, I tried to ask the fellow at the podium and he refered me to the manager who was nearby. I almost said no, don't worry about it but just then the manager walked over and as soon as I told him what I was looking for he knew exactly what it was, and took me right to it.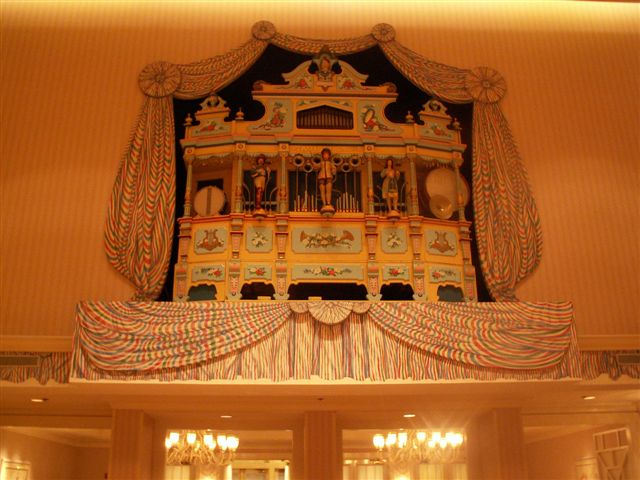 Above and Below: this is Big Bertha, she fits right in with the decor which is sort of antique amusement rides like some merry go round animals.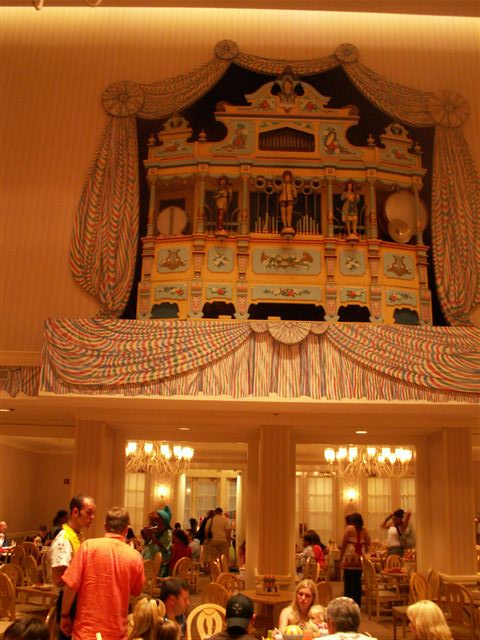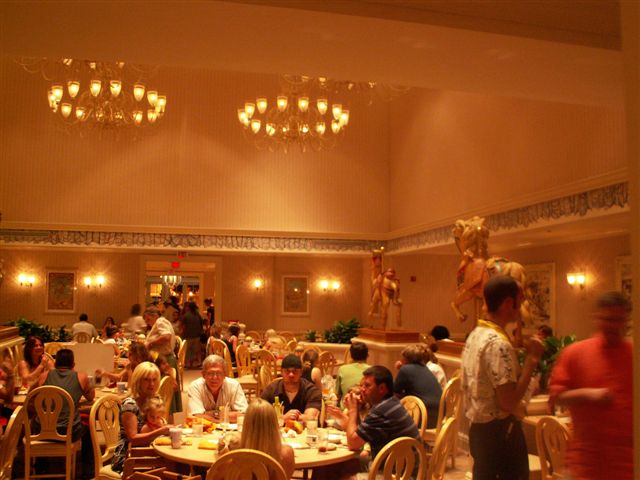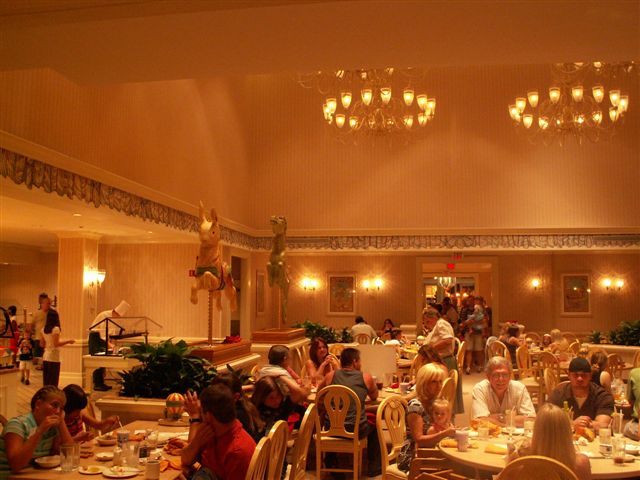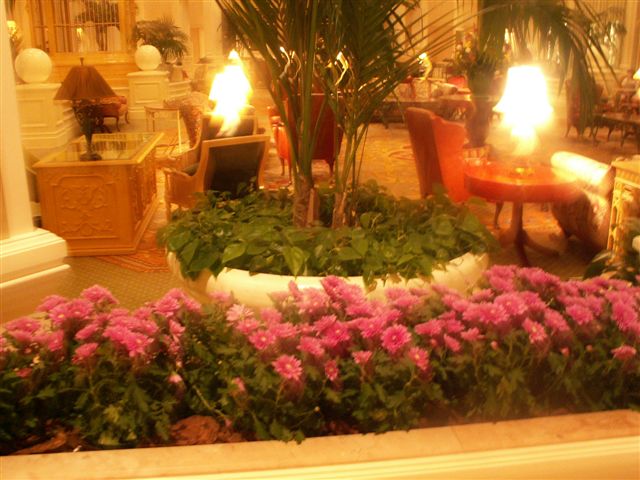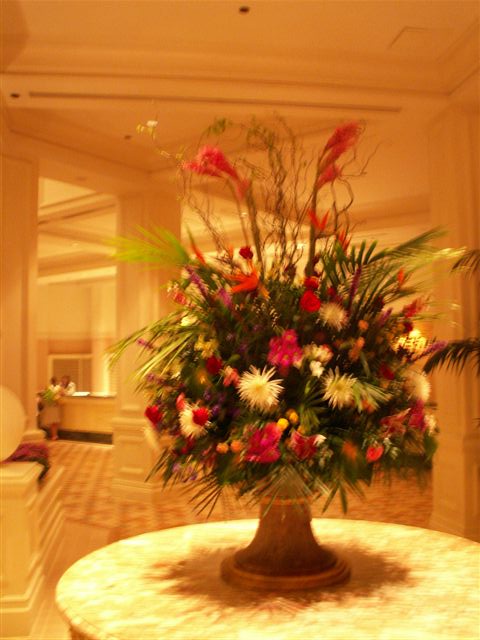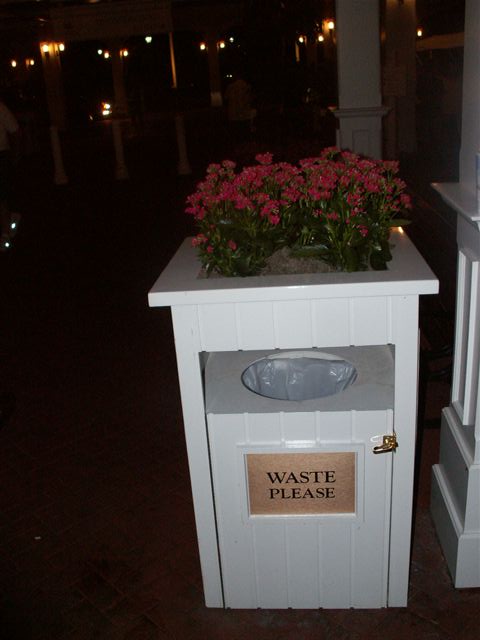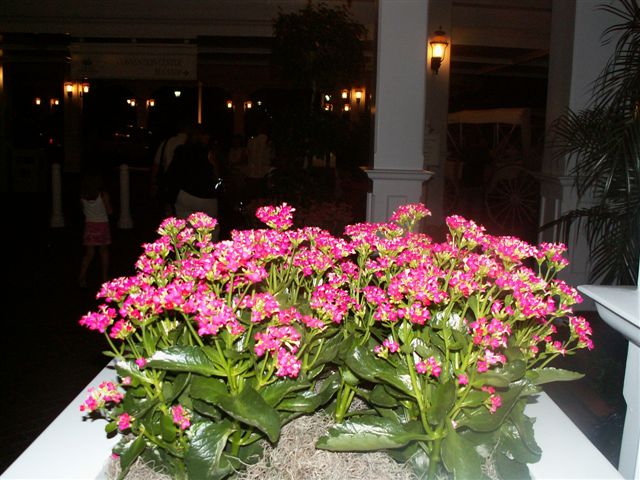 That was the end of our trip we had a great weekend, got a good nights sleep and the next day had a nice uneventful drive home.



E-mail the webmaster (Brian Martsolf martsolf@mindspring.com

Trip Reports Index Page

Big Brian's Disney Page - Main index

last updated 19-Jul-2007 12:43 AM