June 2007
Reflecting on the Day at Cape May Cafe
Much like the previous evening Carlene and I decided to meet for a meal outside the park I had called her a few times through the day, we planned to meet up at Beaches and Cream at the Beach Club, when she got there there was a rather long wait so we decided to check out some of the other dining options it was only then that I realized the nearby Cape May Cafe would be perfect it's a buffet and a large portion of it is seafood which I figured she would enjoy. I checked to see if how long it would be to seat us, they gave us some number that was under 30 minutes and about 15 seconds later summoned us, cool! Our booth was right near the buffet, the buffet has four sides, soup and salad, seafood, non seafood selections, and I think the fourth side was more non seafood stuff and bread, also not far away around the corner from where we were seated was the desert bar, very nice! We both enjoyed our meals very much I'm not big on seafood, so I dined mainly from the side of the buffet closest to us. The Decor is very "vacation/beachy" and I took a fair number of photos of it. We got caught up with each other I told Carlene a bit about my day and she told me about hers (spent mostly at the pool) we both agreed we'd had a wonderful day.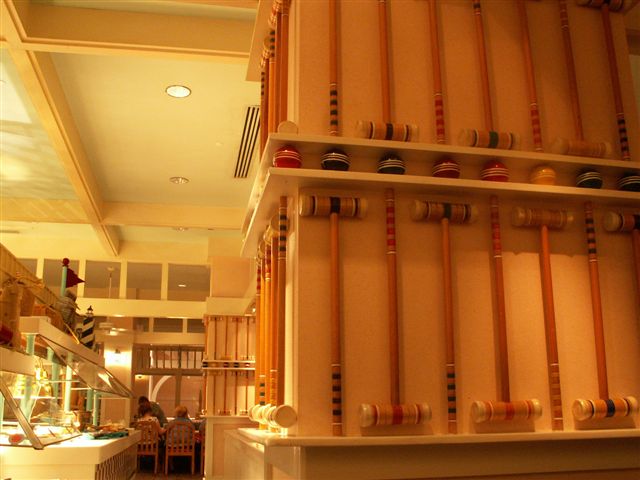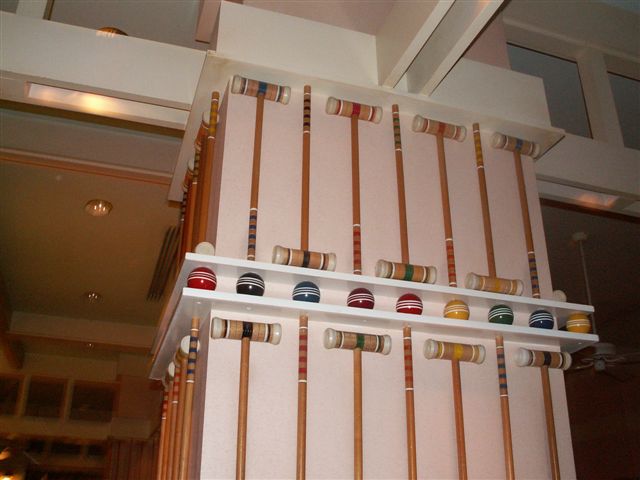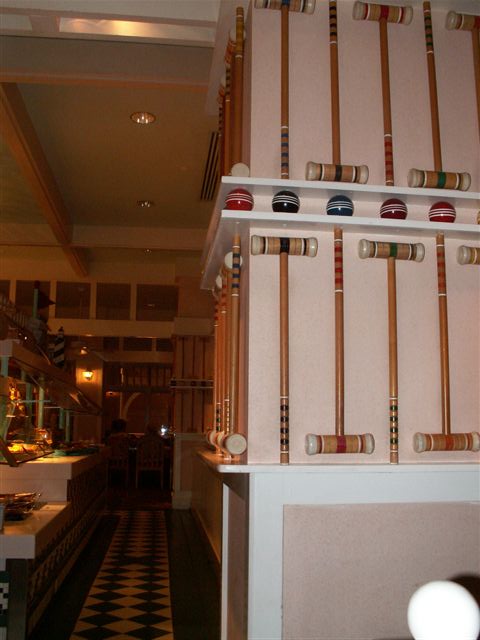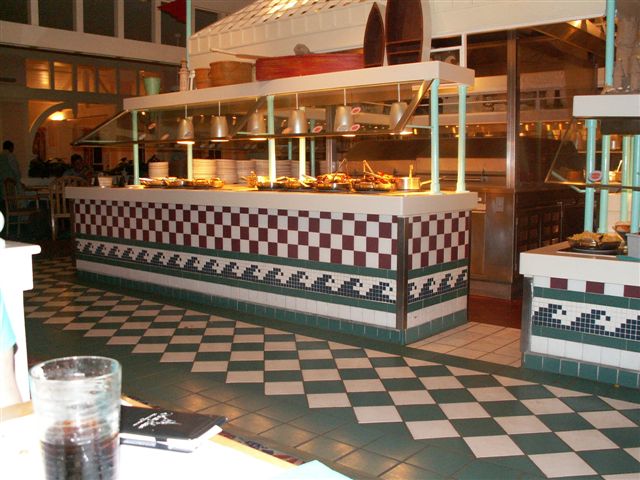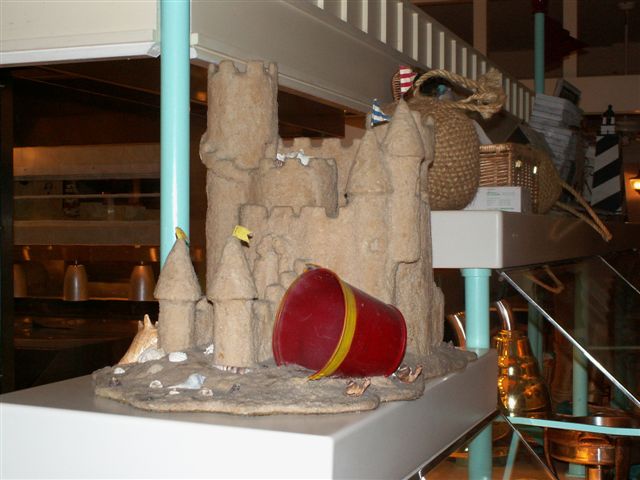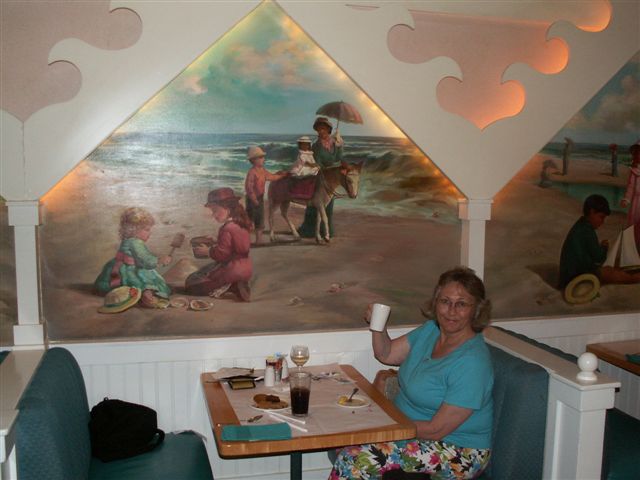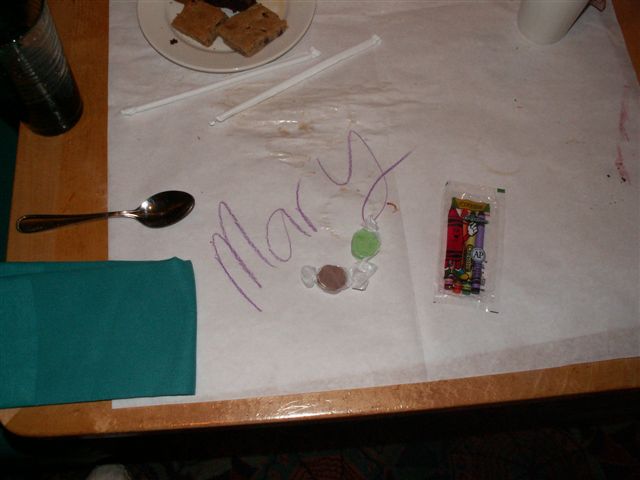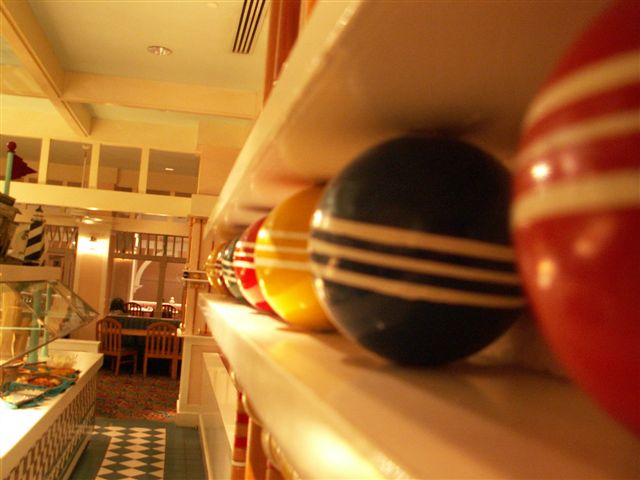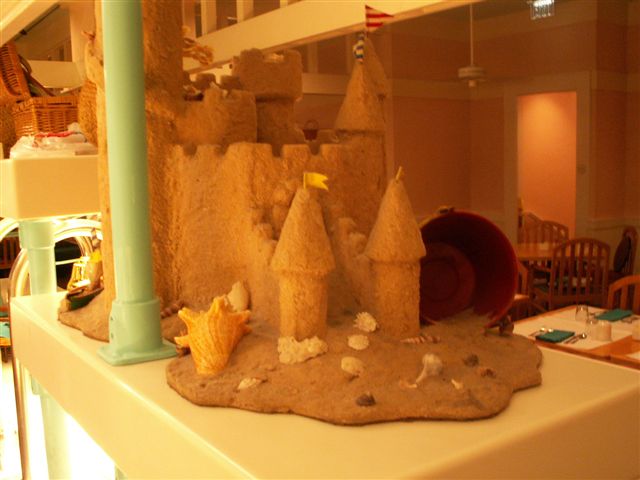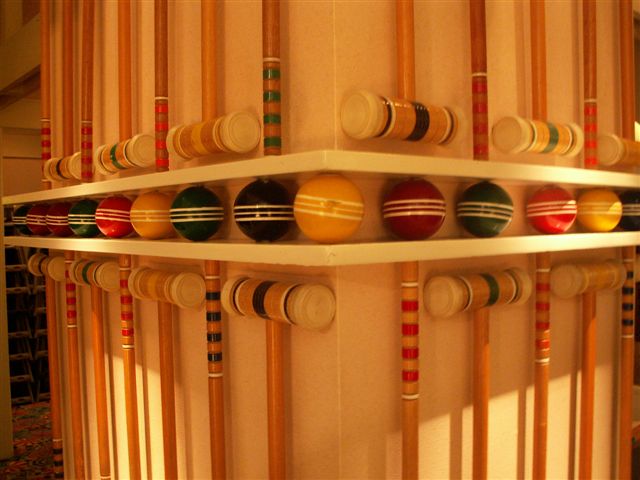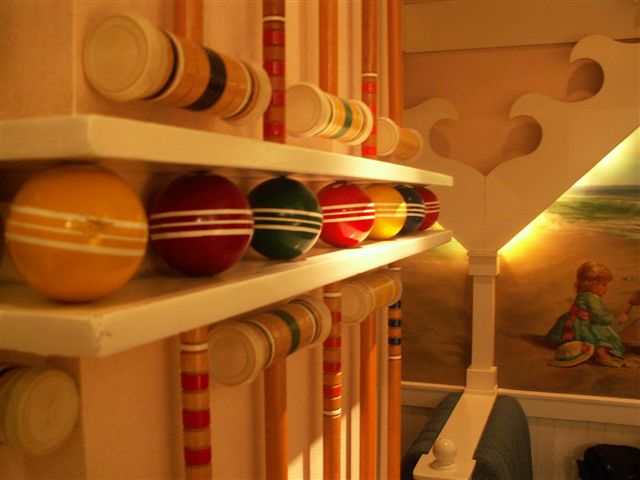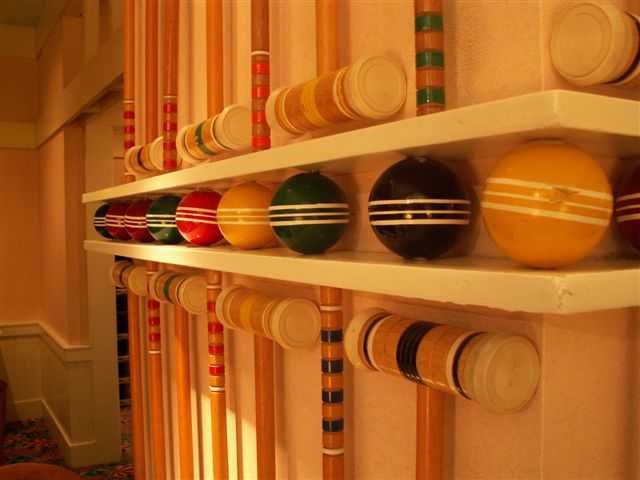 On the way out we lounged in the lobby a bit before hitting the gift shop where we picked up a few things, Carlene saw a couple of pictures near the check in desk that she liked and I took a few photos of those too!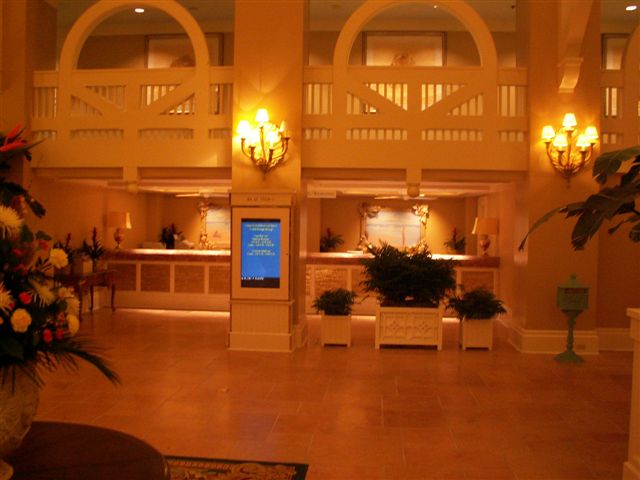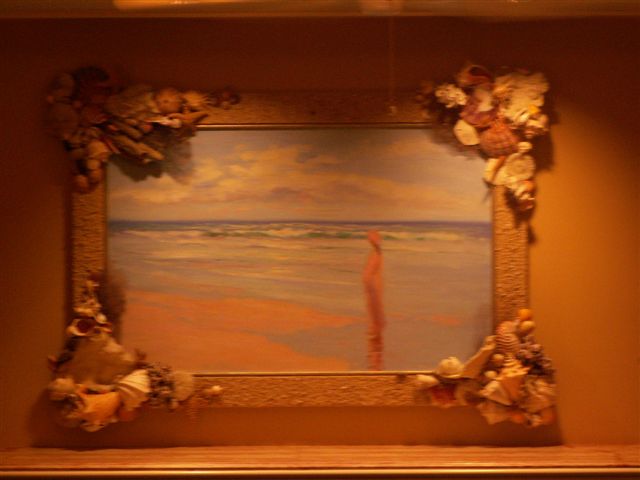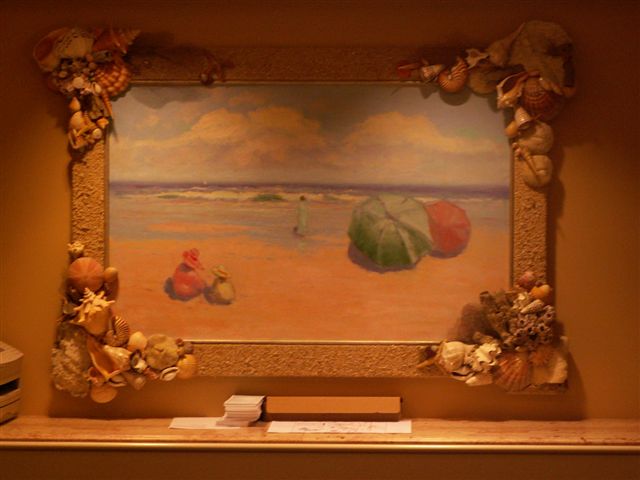 When we got back to the hotel Carlene had something else she wanted a photo of, for years Carlene has had a split-leaf philodendron she keeps as a potted plant we bring it in during the winter and put it outside over the summer. Still in all the years she has had it she doesn't remember seeing a bloom on it, and in fact didn't even know that they DO indeed bloom like this, and she had also never seen a seed pod like the one in the photo below it.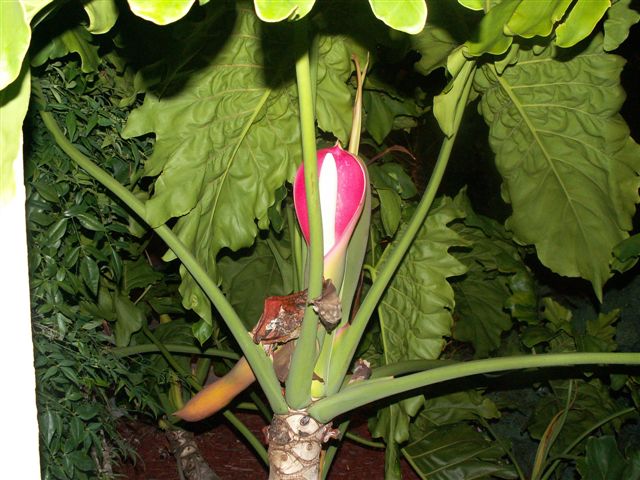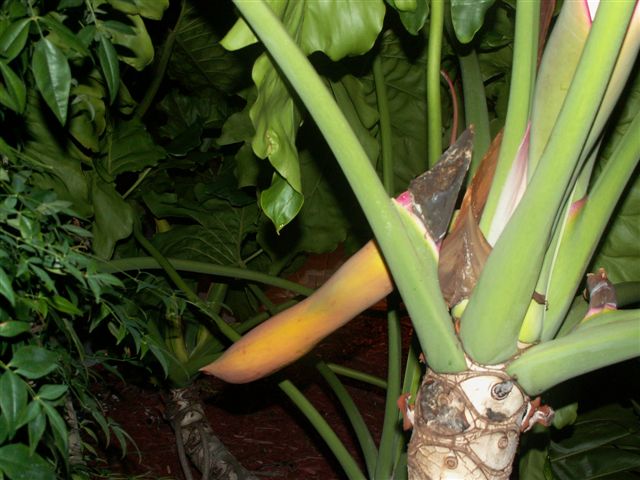 Next Page

E-mail the webmaster Brian Martsolf martsolf@mindspring.com

Trip Reports Index Page

Big Brian's Disney Page - Main index

last updated 04-Aug-2007 09:20 AM