June 2007
Geo/Poly/Tram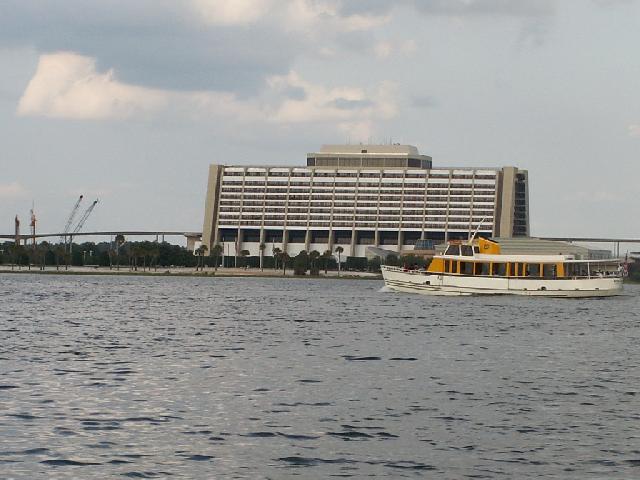 Above: the main reason I took this photo was probably because of the Bonnie but also note the construction cranes at the Contemporary resort in the distance.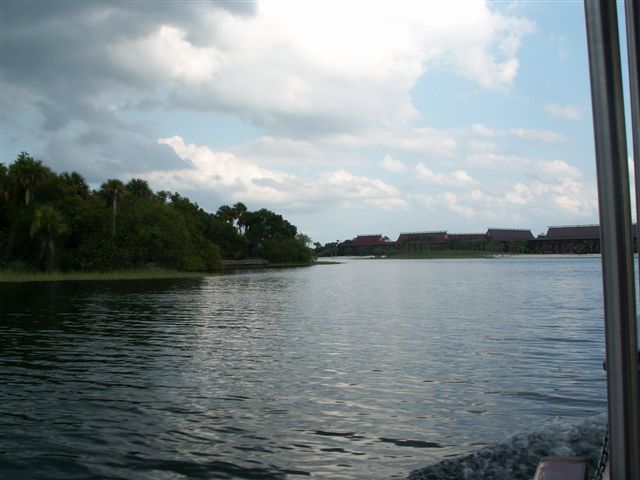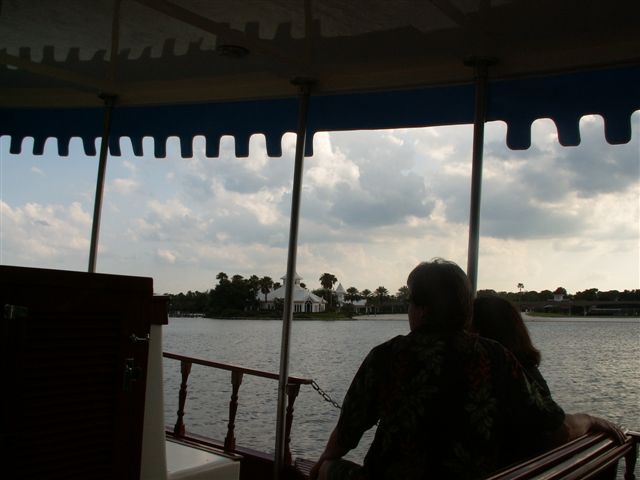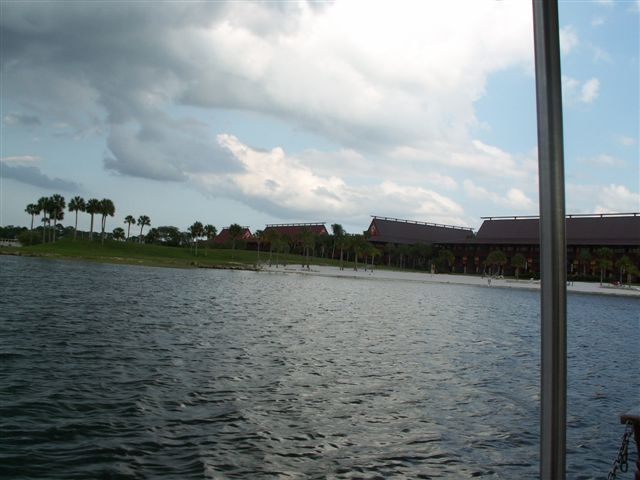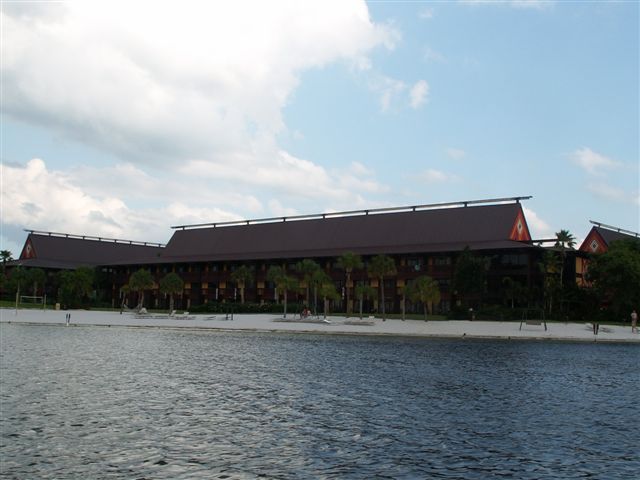 Above: Captain Geo

By the time we had gotten to the Polynesian the wind was picking up pretty good and it looked like we might get some afternoon rain, still I went ahead and checked the beaches of the resort from the dock to the TTC. What I was looking for was a canoe, A few months back DPN forum member MattFromPA posted a nice picture of a beached canoe at the poly, www.flickr.com/photos/70939609@N00/287090206/ it looked to me as if it was perhaps one of the old Davy Crockett Explorer canoes repurposed as a "south Seas Islander" canoe. I didn't find it on the beach between the docks and the TTC and by the time I got near the TTC water was starting to fall from the sky, actually it was kind of weird it was like a third of a cup or water just dropped out of the sky and hit my leg...and then nothing, for a minute then a few occasional drops, so I decided to head for the tram before it really let loose.
Below: Short Movie at the Polynesian Village resort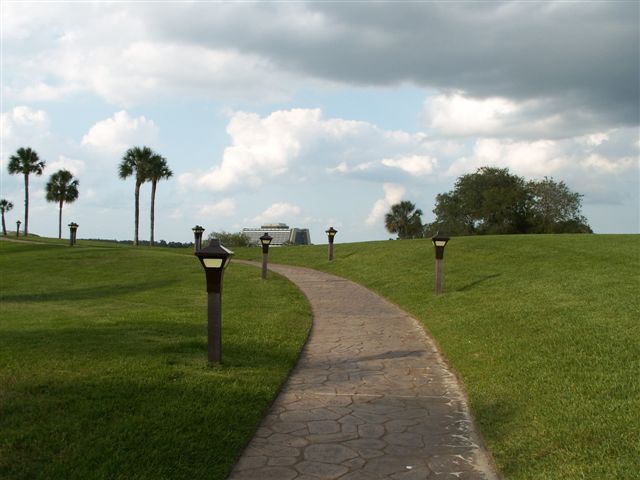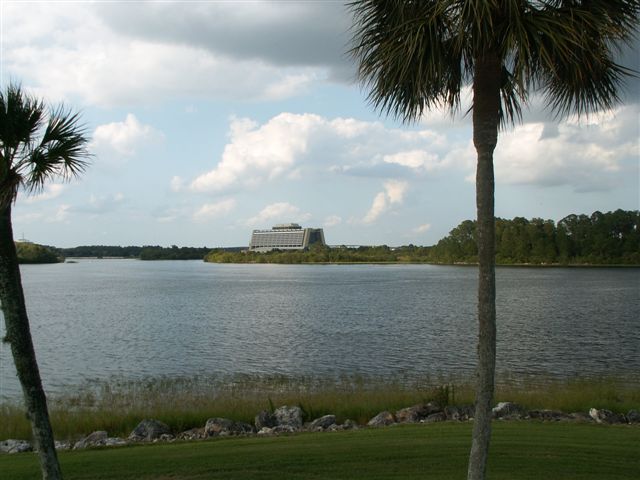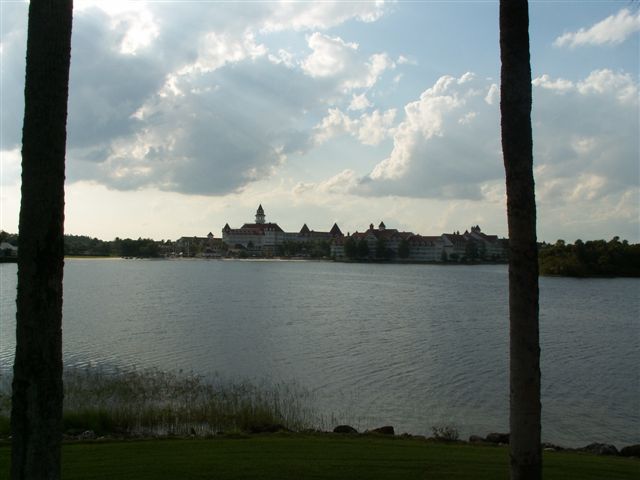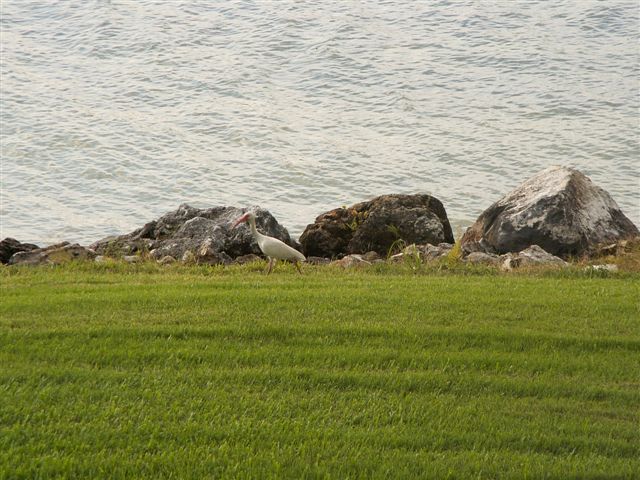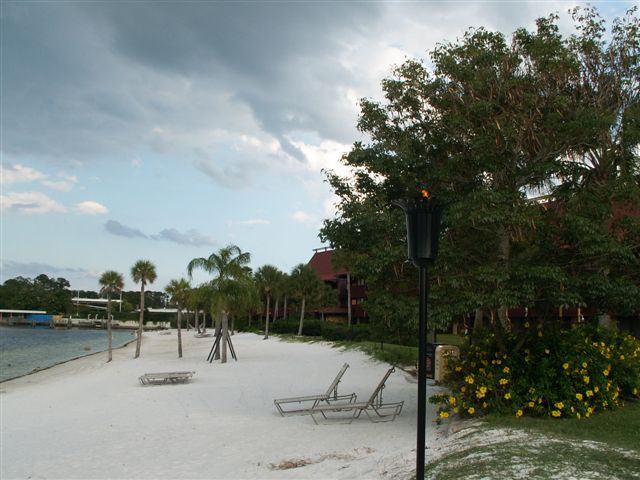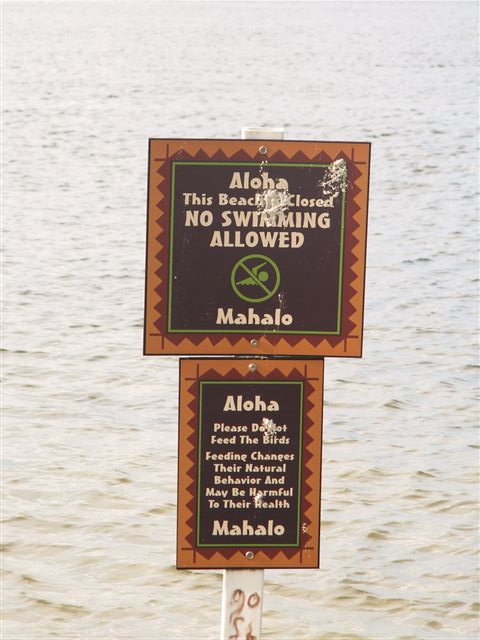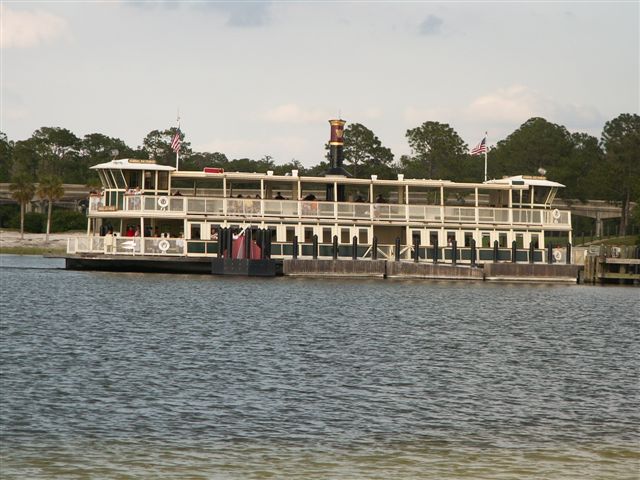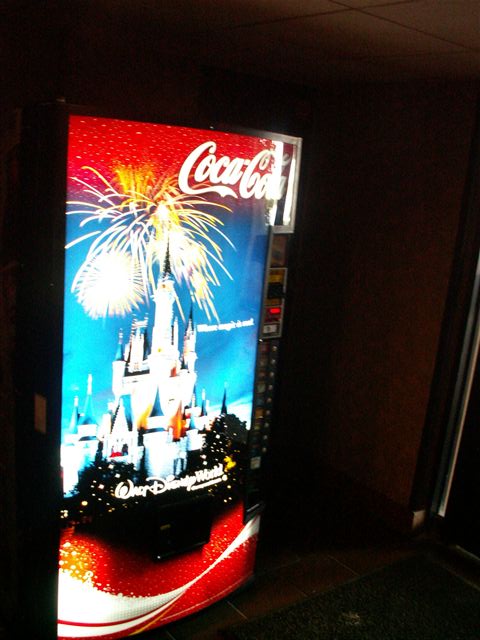 Another thing I had thought of in my time away from Disney World was how neat the trams look when they make that U-turn at the Ticket and Transportation Center, and I thought it woud make a nifty movie for you tube (or in this case Google Video). Although it seemed for a minute as I took that video as if it was going to pour the rain it actually held off until I got on the tram, then went to a light shower as I went from the tram to my car, how lucky can you get?
There are no pictures for the rest of the day so I'll just sumarrize it here. When I got in the car I grabbed my ear buds and started to play back my audio, by the time I got back to the room I realized how much audio I had lost, and I also realized that all the audio I did have was very heavy on the left channel, so I had two issues (it really wasn't clear in my mind at that moment, how I had lost the audio I figured that out over time). I went back to the room I picked up Carlene (she had had a good nap) and we headed to Fort Wilderness for dinner. Once we arrived at Fort Wilderness Campgrounds parking lot we took the internal bus route over to Trails End where we had a dinner we both thoroughly enjoyed, before heading back to the room and promptly passing out (it had been a long day!).


Next Page/ Next Day

E-mail the webmaster Brian Martsolf martsolf@mindspring.com

Trip Reports Index Page

Big Brian's Disney Page - Main index

last updated 05-Aug-2007 10:43 AM